The #MeToo movement has taken the world by storm, where famous Hollywood and now Bollywood male entertainers and personalities have been caught under the act of sexual misconduct. While a few have admitted, many continue to deny the claims while saying how they will involve legal terms into clearing their name.
From Ronaldo to Sajid Khan and from Nana Patekar to Kevin Spacey, big names continue shocking in the emergence of stories that continue revealing under the movement.
The movement is not too far from Pakistan either – a few names have emerged where Pakistani women have accused the male personalities of this country on sexual harassment claims.
1. It Starts With the Co-Founder of Patari, Khalid Bajwa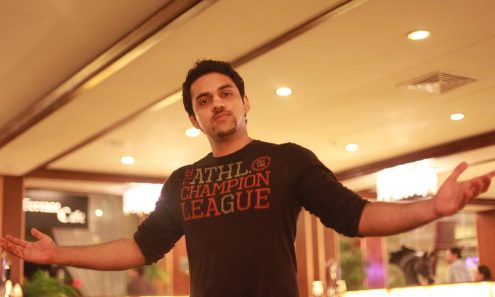 A Number of Women Came Forward and Called Out Khalid Bajwa for his Inappropriate Behavior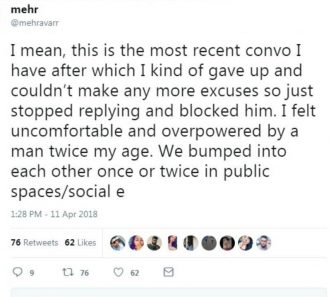 And There Were So Many Women Who Came Out and Shared their Accounts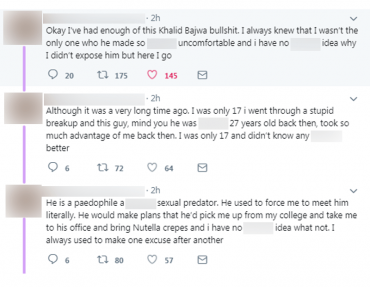 2. Then Came the Allegations on Ali Zafar!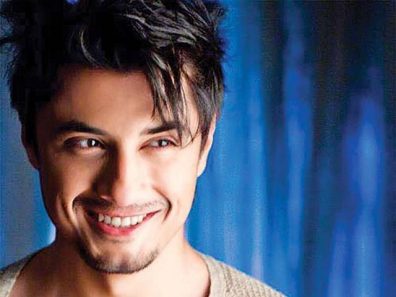 It Started When Actress and Singer Meesha Shafi Came Forward with a Brief Account on Ali Zafar's Misconduct
Sharing this because I believe that by speaking out about my own experience of sexual harassment, I will break the culture of silence that permeates through our society. It is not easy to speak out.. but it is harder to stay silent. My conscience will not allow it anymore #MeToo pic.twitter.com/iwex7e1NLZ

— MEESHA SHAFI (@itsmeeshashafi) April 19, 2018
Following Meesha Shafi Claims, A Number of Women Came Forward and Shared their Harassment Stories Regarding Ali Zafar
Thank you @itsmeeshashafi for your courage and your bravery. It's never easy. But that should never silence us. I am in total solidarity with you. You are not alone in this because #Metoo #TimesUp #WeBelieveYou pic.twitter.com/hkQ61bqnFH

— Leena (@Leena_Ghani) April 19, 2018
So @itsmeeshashafi's brave sharing of her experience reminded me of a story about @AliZafarsays from many many years ago, when Ali Zafar tried to kiss my cousin and pull my cousin into a restroom with him. Luckily my cousin's friends were there to push Ali Zafar off https://t.co/kBQbBiwyFP

— Maham Javaid (@JMaham) April 19, 2018
I've heard of Ali zafar stories from my friend, when he did concert in her college and I haven't believed back then but I think she was telling the true stories. #AliZafar #MeeshaShafi

— Natasha Ali (@natashaali803) April 19, 2018
Ali Zafar took legal actions against Meesha Shafi and the case then never took any other turn, despite a number of women coming forward.
3. Comedian Junaid Akram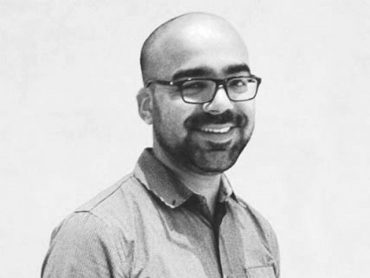 With the #MeToo movement taking place in India, Pakistani women came forward and shared how they were sexually harassed and blackmailed by Junaid Akram.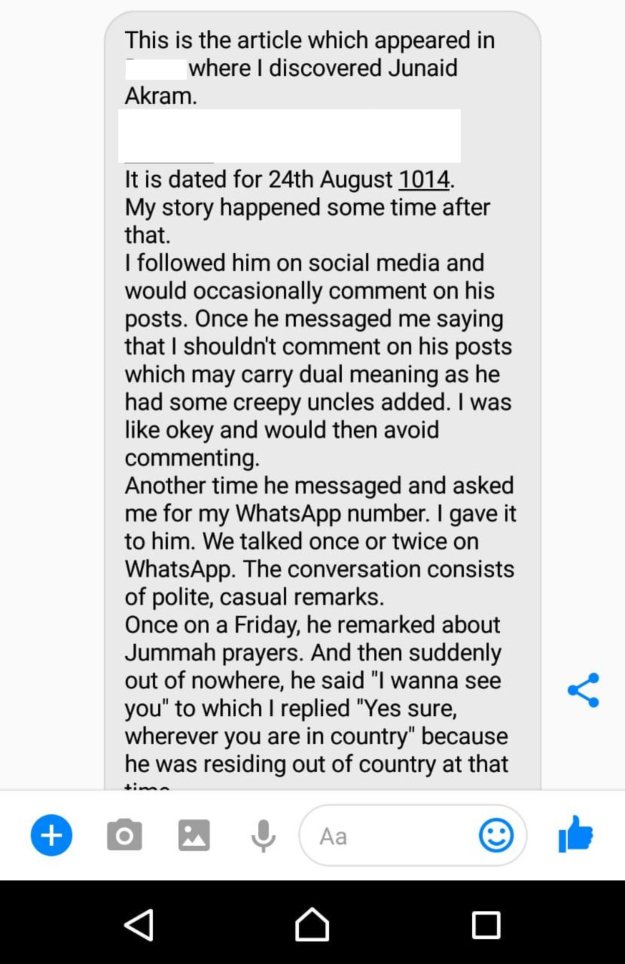 Many Shared that Junaid Akram Always Kept His Marriage Hidden and Had No Idea That He Is Already Involved With Someone Else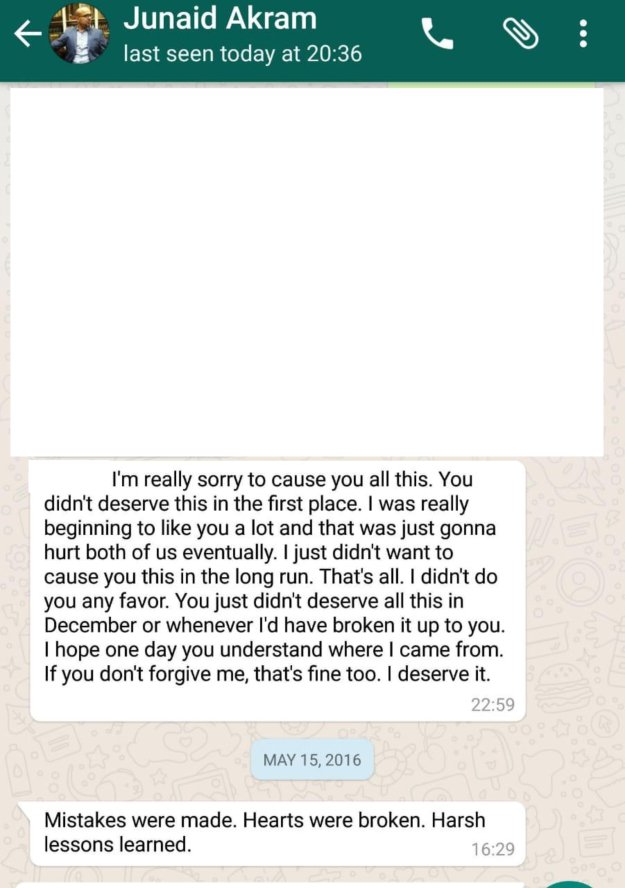 4. And Finally, Faisal Edhi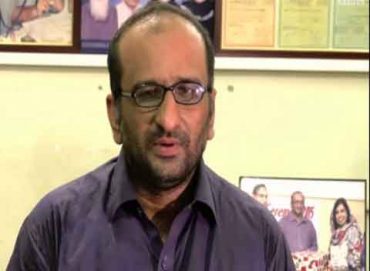 A female journalist came forward and shared a horrific account of the sexual harassment attempts Faisal Edhi made. Urooj also shared how she has never shared this incident before with anyone other than her husband.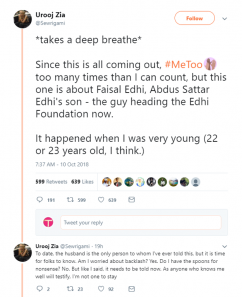 Faisal Edhi, on the other hand, denied all these allegations:
"I deny all her claims of sexual harassment. She's mentally disturbed. She made similar claims regarding her father as well in 2014, according to my resources. This is all a tactic to defame the Edhi Foundation."
Given how this society throws so much dirt on women who come forward, it would make no sense in the world, for someone to come forward with fake stories.