History has been made, no one can catch him in every way. Lionel Messi crowned seventh time the Ballon d'Or award and created chaos all over the internet.
Yes! Messi has done it again even though he faced endless criticism throughout his season at Barcelona, but he managed to get the big trophy and that's Copa America.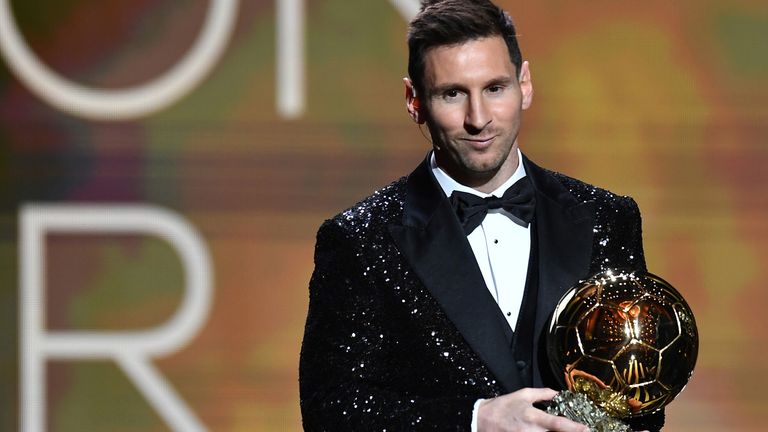 Saying that Messi right now is the Greatest Player of All Time wouldn't be an understatement, because he is right now. The Sooner the name was announced, people on the internet didn't like it at all and were filled with robbed Lewandowski.
Lionel Messi the day he stepped in, grabbed most of the attention and let the people know who's the best in the world of football.
Lionel Messi won Ballon d'Or – Seventh Time
Due to the pandemic last year, Ballon d'Or didn't take place and that cost Robert Lewandowski his first Ballon d'Or. Lionel Messi recently left his former club Barcelona in tears and shocked everyone with the sudden move towards the Paris Saint-German club.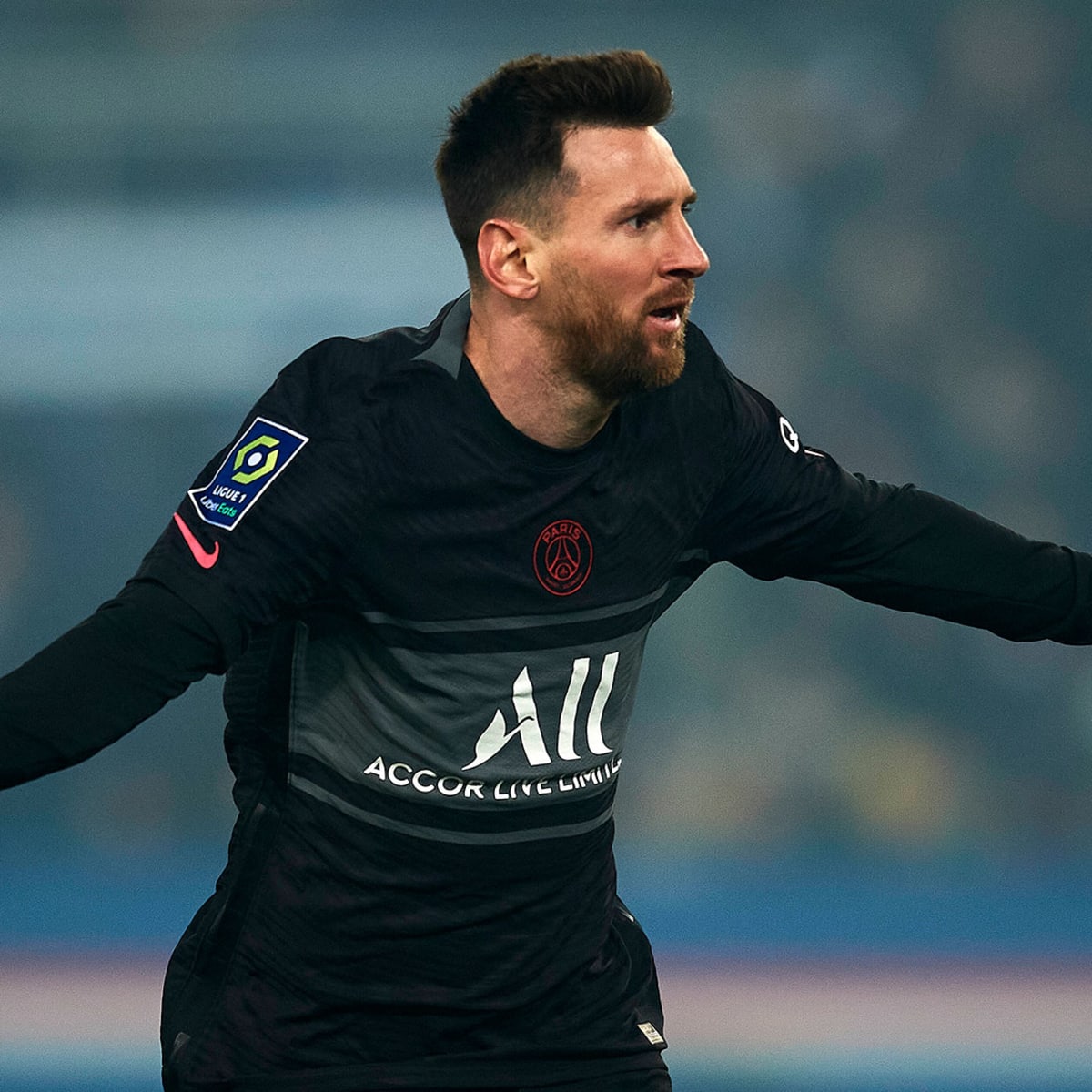 Last night, everyone predicted that Messi surely grab the seventh Ballon d'Or and he did it. Right now, Messi has got more awards than any other on the planet right now.
On this special night, Lionel Messi shared his feelings while holding that golden award.
It's incredible to be here again," he said at the ceremony, held at Paris's Theatre du Chatelet.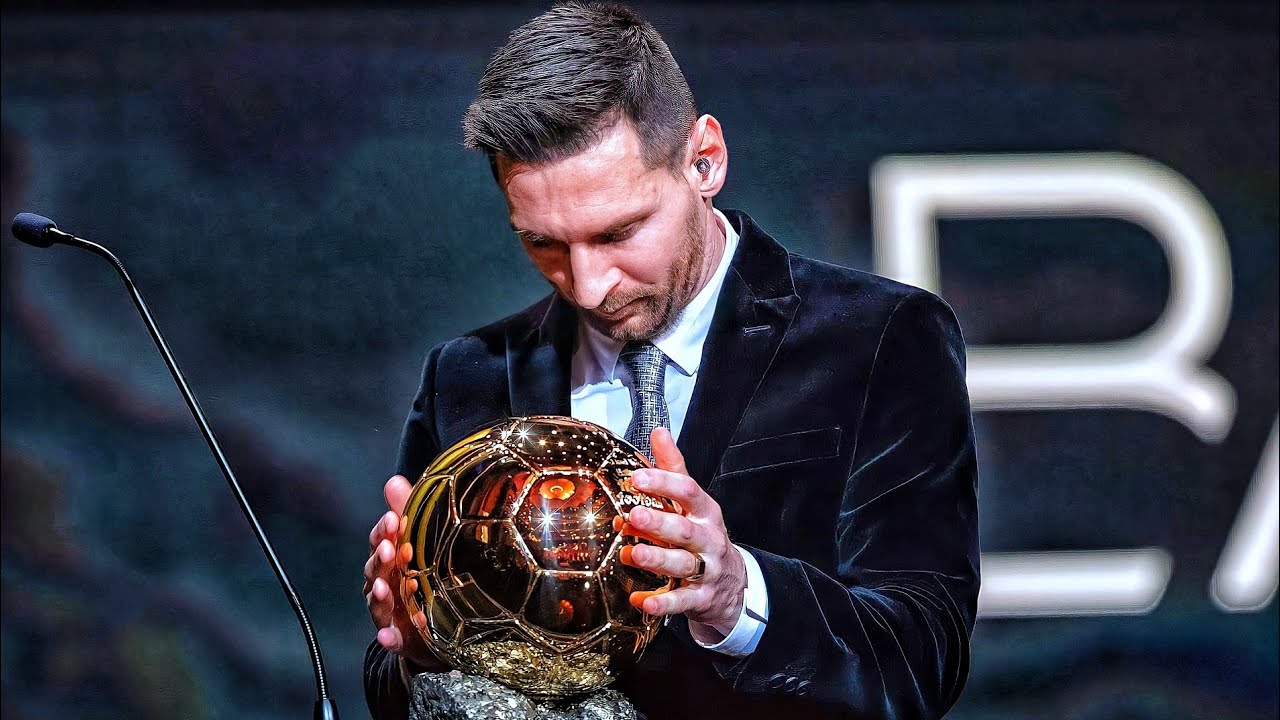 "Two years ago I thought it was the last time. People were starting to ask me when I was going to retire but now I'm here in Paris and very happy.
"It's a special year for me with this Copa America title. It meant a lot to win [1-0 against Brazil in the final] at the Maracana stadium and I was so happy to celebrate with the people from Argentina.
"I don't know if it's the best year of my life – I've had a long career – but it was a special one with the title with Argentina after the tough times and the criticism."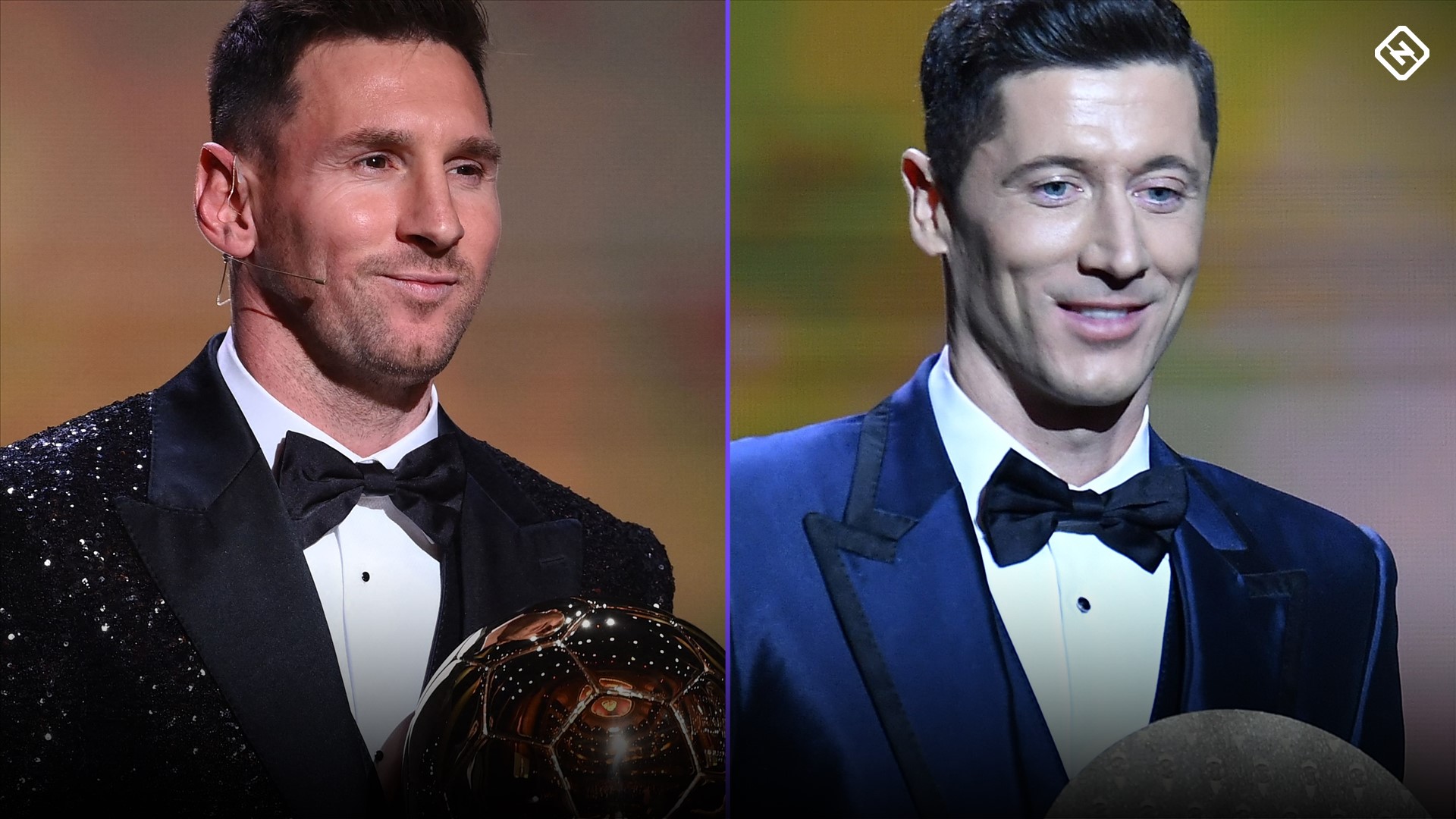 Messi also said a few words for the runner-up 33-year-old Poland striker Robert Lewandowski. "I wanted to say to Robert that it was an honor to go up against him," said Messi. "He deserved to win it last year."
Robert Lewandowski had an outstanding season last year and no doubt he's at the top of the list among all the strikers. But yet again he was denied and awarded the striker of the year award.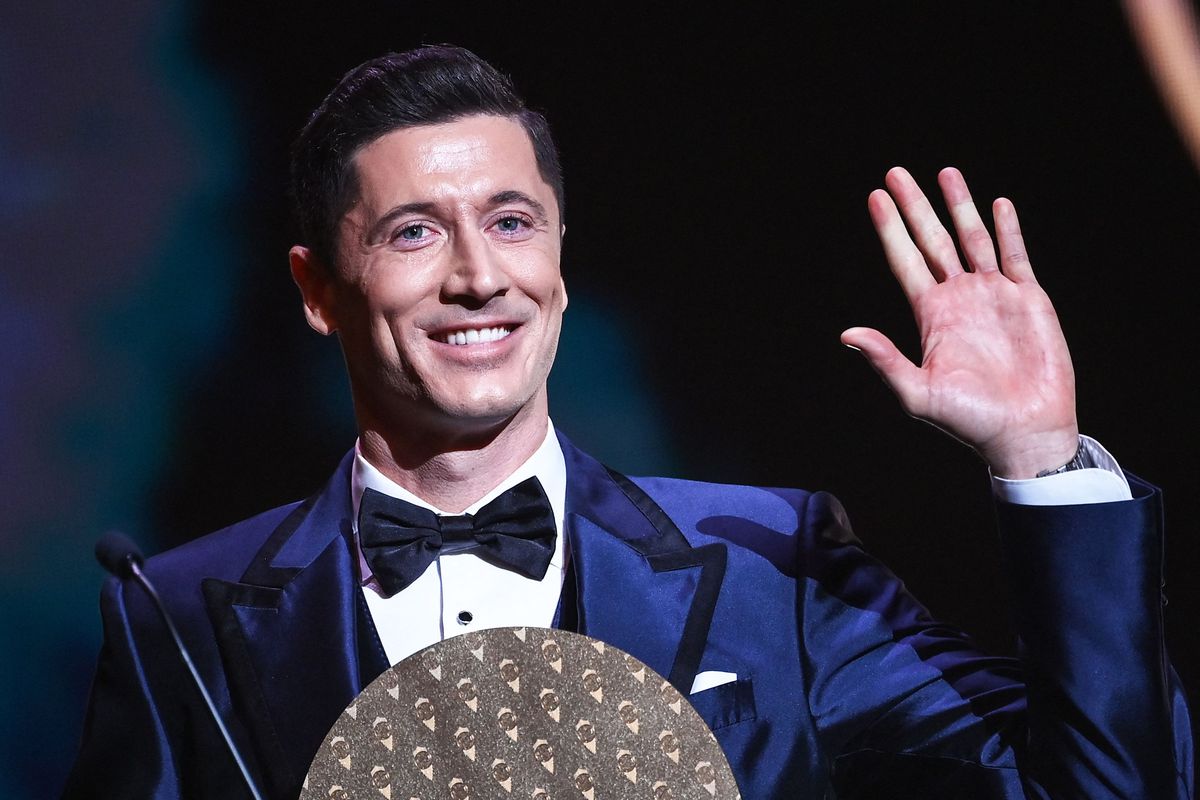 On Women's side Alexia Putellas won it
In the women's category, Alexia Putellas won her first-ever Ballon d'Or award for his exceptional performance season with Barcelona and Spain.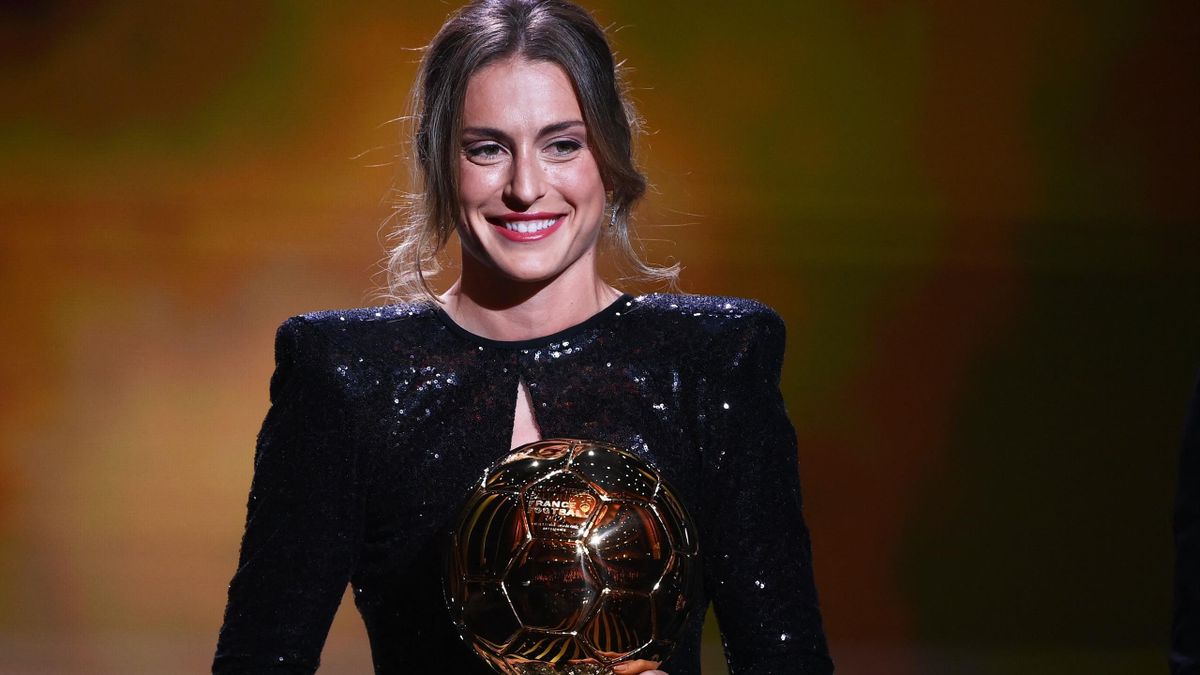 She said, "I'm very emotional, it's a very special moment," Putellas said at the Paris ceremony through a translator. "I would like to start by thanking all my teammates, especially my current (Barcelona) teammates. For me, it's a collective success."
So, the night finished with the same usual and expected outcome. But one thing is sure, no one would be able to catch up in the Ballon d'Or race with Lionel Messi. He has become invisible with seven awards on his shelf.
What do you think of the story? Tell us in the comments section below.