The golden era of GOATS has come to an end as Argentine star Lionel Messi joins Inter Miami to kill all hopes of returning to Barcelona.
Yes! You heard it right, Lionel Messi has burned down all the boats of returning to the Spanish club by signing a contract with Major League Soccer one of the prominent clubs.
Lionel Messi's contract with Paris Saint-German will end on June 30th, during that period everyone hoped he might return to Camp Nou, and even as per the reports verbal discussions were made.
But looks like Messi didn't forget the way he was forced to leave the club back in 2021 and left in tears while giving an emotional farewell press conference speech.
Lionel Messi Joins Inter Miami Club
Lionel Messi's transfer debate has been one of the hottest topics in the football world for the past few weeks.
Barcelona fans were excited to see Messi coming back to Camp Nou and ending his career. During that period, one of the Saudi Pro League clubs also showed interest and offered a hefty amount to the World Cup 2023 winner.
Saudi Pro League clubs are targeting strong European players, recently Karim Benzema joins Al-Ittihad and signed Karim Benzema and N'Golo Kante.
Most of the Barcelona fans expressed aggression on Messi's decision. Messi to clear the air, he has released a detailed statement in which he claimed that it has never been about money.
Messi's On Not Joining Barcelona
Messi said: "I made the decision that I'm going to go to Miami. I still haven't closed it one hundred percent. I'm missing some things but we decided to continue on the path. If the Barcelona thing didn't work out, I wanted to leave Europe, get out of the spotlight, and think more for my family."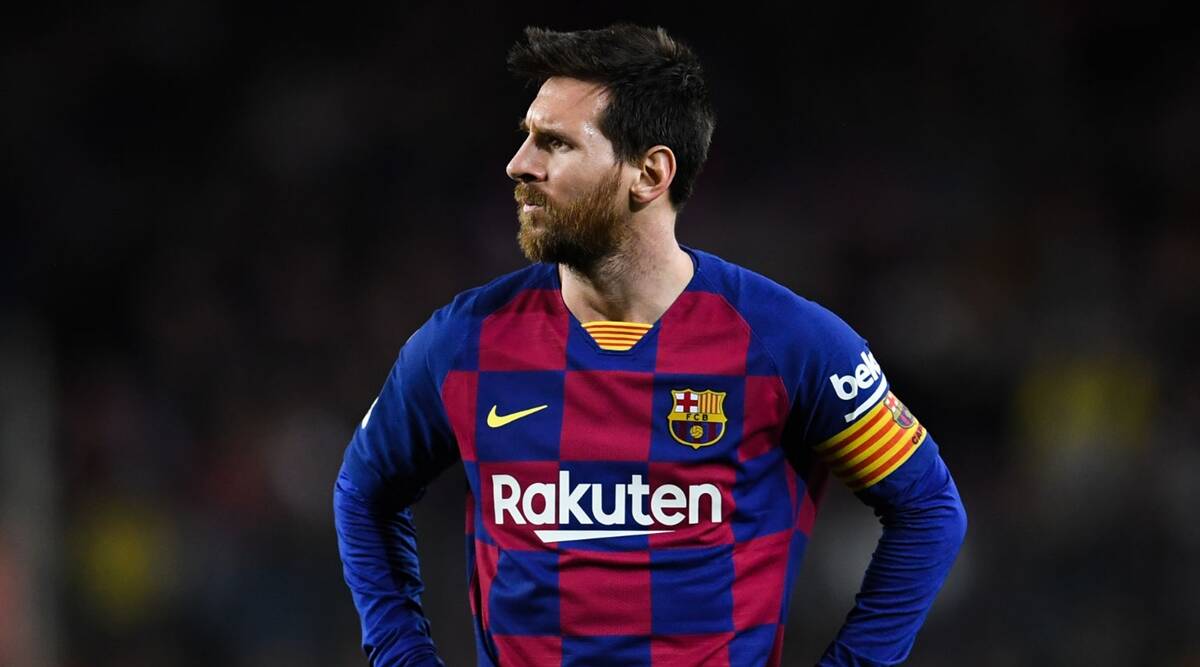 Messi also shared that his decision was purely dependent on his family and future. He doesn't want Barcelona to sell players because of him and claimed that there are several players who don't want him in the club.
It wasn't about money, not now and before Messi shared. "I had offers from other European teams but I didn't even evaluate them because my idea was to go to Barcelona and, if that didn't come about, then leaving European football after winning the World Cup was what I needed," he said.
After 21 years of his career, Lionel Messi was forced to leave the club Barcelona and shocked the fans all over the world.
Many Things Were Missing, Messi
We all know about Barcelona's financial troubles, Messi was also aware of it and he confirmed Barcelona did make an approach for his return.
He said: "I really wanted, I was very excited to be able to return [to Barcelona], but after having experienced what I experienced and the exit I had, I did not want to be in the same situation again. "I heard that they had to sell players or lower players' salaries and the truth is that I didn't want to go through that, nor take charge of obtaining something that had to do with all that.
"LaLiga had given the okay, but it is not true that the decision was mine over a return because many things were missing. It is a long summer in which I do not want to go through what I already went through again.
"We never even got to a stage of talking about a contract. A proposal was passed over, but never a formal, written, signed proposal, because there was still nothing and we did not know if it was going to be possible or not.
"There was the intention, but we couldn't advance anything, we didn't even talk about money formally. If it had been a matter of money I would have gone to Saudi Arabia or elsewhere. It seemed like a lot of money to me and the truth is that my decision was for the other side and not for money."
I Will Close My Career At Inter
Messi concluded, "Now I will close my career in this country and experience the MLS in a different way, enjoying the day-to-day much more – but with the same responsibility of wanting to win and always doing things well but with more peace of mind.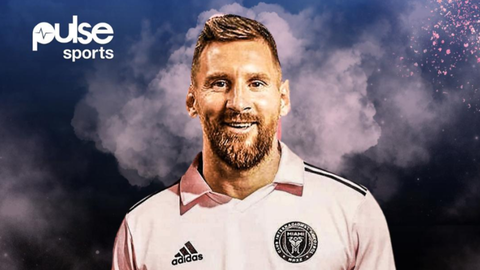 "I am also in a moment where I want to get out of focus a bit, think more about my family. I spent two years at a family level that was so bad that I didn't enjoy it. Had the month that was spectacular for me for having won the World Cup, but removing that was a difficult stage for me."
Lionel Messi has left European football with some amazing stats that no one could ever come closer to it. Seven-time Ballon D'Or Award winner with 43 trophies including Messi scored a mind-boggling 672 goals in 778 appearances, breaking numerous records during his spell at Camp Nou.
Ever since Lionel Messi joined PSG, he has changed the club in terms of money and stocks. And now when he announced to leave the club PSG lost millions of followers.
It was one of the biggest transfers after Cristiano Ronaldo returned to Manchester United.
What do you think of the story? Tell us in the comments section below.