Hollywood star Lili Reinhart was not too impressed after Kim Kardashian revealed that she had to starve herself in order to fit in her Met Gala dress.
The annual gala took place on May 2 where the Keeping Up With The Kardashians star wore an iconic Marilyn Monroe dress to the event. Following the Gilded Glamour theme, Kardashian wore Monroe's famous rhinestone dress that she had worn to US President John F. Kennedy's birthday where she infamously sang happy birthday to him.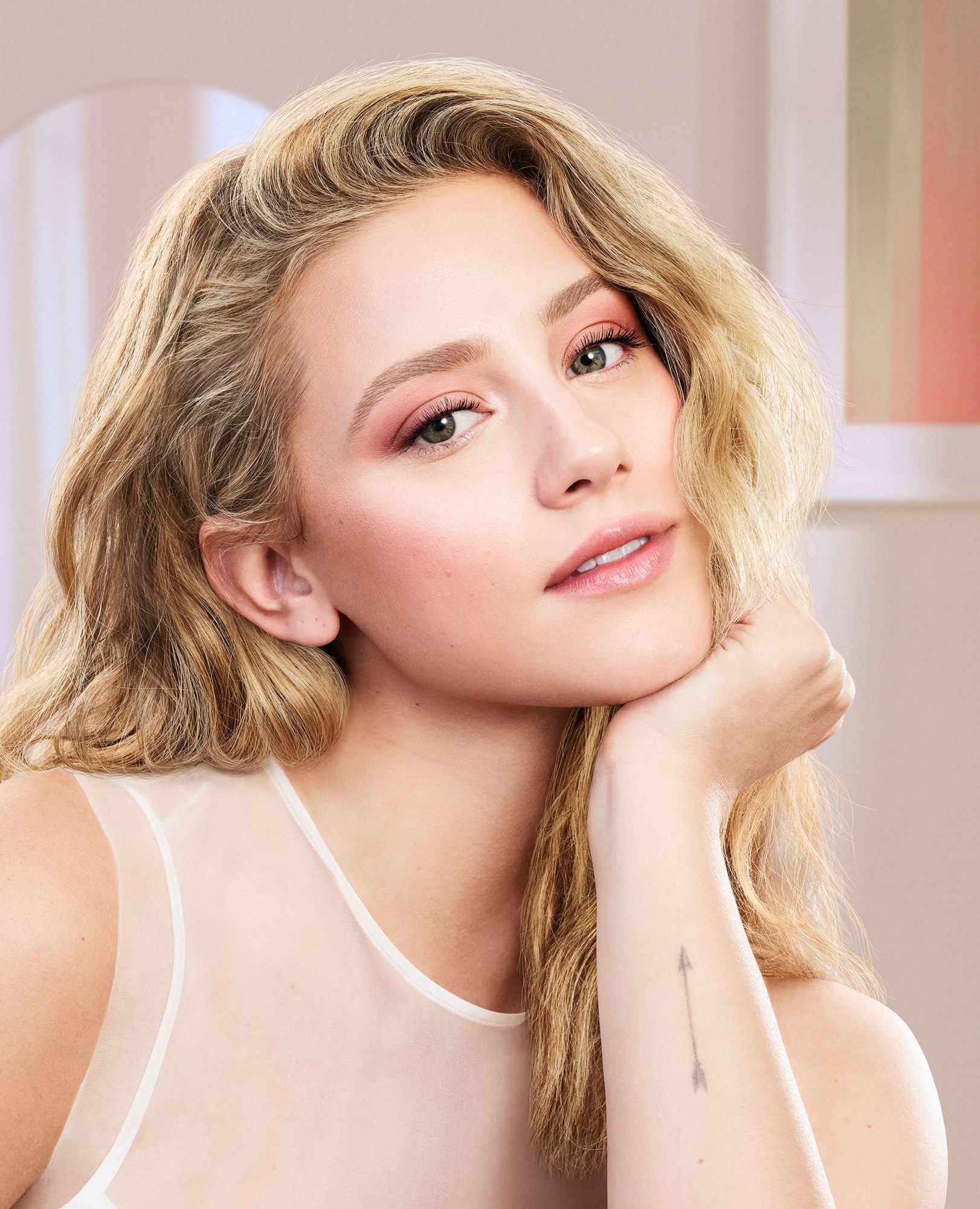 The day after the gala, Reinhart took to Instagram and slammed Kardashian for confessing that she went as far as starving herself in order to fit into the outfit.
"To walk on a red carpet and do an interview where you say how starving you are… because you haven't eaten carbs in the last month… all to fit in a f–king dress?" the 25-year-old actor wrote on her Instagram stories. "So wrong. So f–ked on 100s of levels," she said. The stories have since then expired.
The TV star did not name the beauty mogul said it is "disgusting" for celebrities to admit to "starving themselves" when many young people idolise them.
"To openly admit to starving yourself for the sake of the Met Gala. When you know very well that millions of young men and women are looking up to you and listening to your every word. The ignorance is other-worldly disgusting," she wrote.
All to squeeze in the iconic dress
Reinhart's comment came just a day after Kardashian, 41, told Vogue at the Met that she lost around 16 pounds in less than a month in order to "squeeze in" the iconic dress that Monroe wore in 1962. "It was like preparing for a role," Kardashian had said.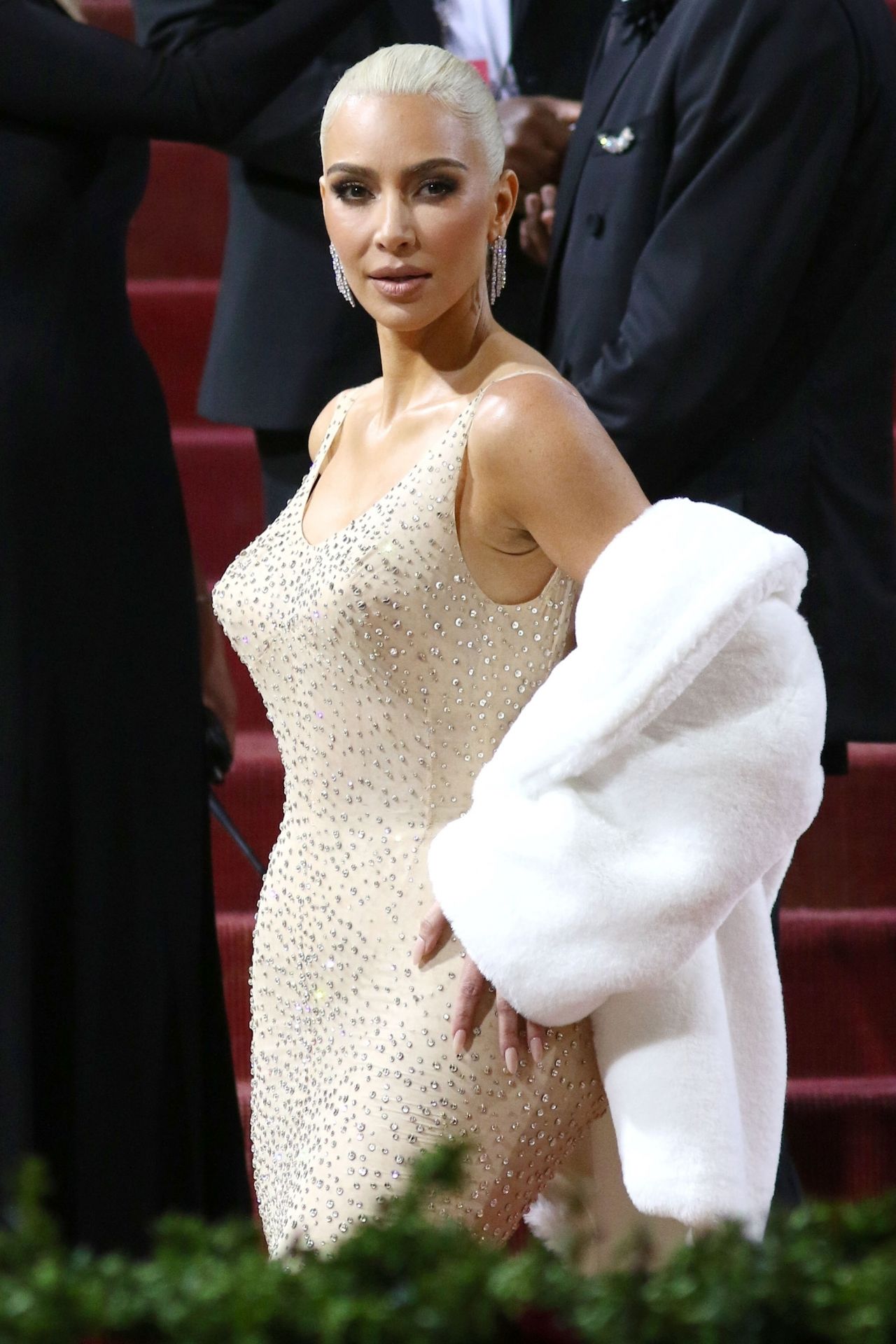 She had shared a video of an endless buffet of doughnuts and pizzas and admitted that she was excited to have it all since she was "starving" and hadn't had any carbs or sugar in a month. For the gala, the Skims founder had shared multiple snaps prior to the event that she was working out twice a day to slim down.
According to Page Six, Kardashian borrowed Monroe's dress from the Ripley's Believe It or Not! museum which acquired the Jean Louis-designed "world's most expensive dress" for $4.8 million in 2016.
As per the publication, the American franchise did not allow Kardashian to make any alterations to the dress itself so to fit in, she altered herself with extreme dieting and exercise.
Kardashian has a history of going too far when it comes to fashion. As for Reinhart, she has been open about suffering from body dysmorphia for a while now.
Read More: Met Gala 2021 Turns Into Meme
What do you think of this story? Let us know in the comments section below.