What do people desire most? They want to feel happy. The want to feel excited. They want fulfillment. They want satisfaction. They want all their senses to be overloaded to the maximum so that they can feel the purest form of pleasure.
Pleasure is what makes life worth living. Food that tastes divine. Beauty which makes your heart pound. Sensuality that makes you curl your fingers with longing.
All this is gonna take place in the party I'm talking about right now. One that will indulge your senses to their fullest.
What is this party about?
This event, hosted by Magnum, is a journey comprising of three parts; a fashion show, an art gallery, and performances of music and dance. But that's not the good part. The good part is that the entire event will be based on surrealism and chocolate.
As we all know, chocolate is considered by many as one of the most basic and purest forms of pleasure. The dark, sweet, and silky nature of chocolate will make you feel every form of satisfaction known to mankind. And as far as surrealism goes, the 20th-century art movement has created scenes that exist only in your imagination. It will be based on the work of Salvador Dali, a prominent Spanish surrealist painter. 
Here is a gif of him that is inspired by surrealism:
The Talent
4 of Pakistan's top fashion designers have come together for this event; Ali Xeeshan, Nilofer Shahid, Shamaeel Ansari, and Faraz Manan.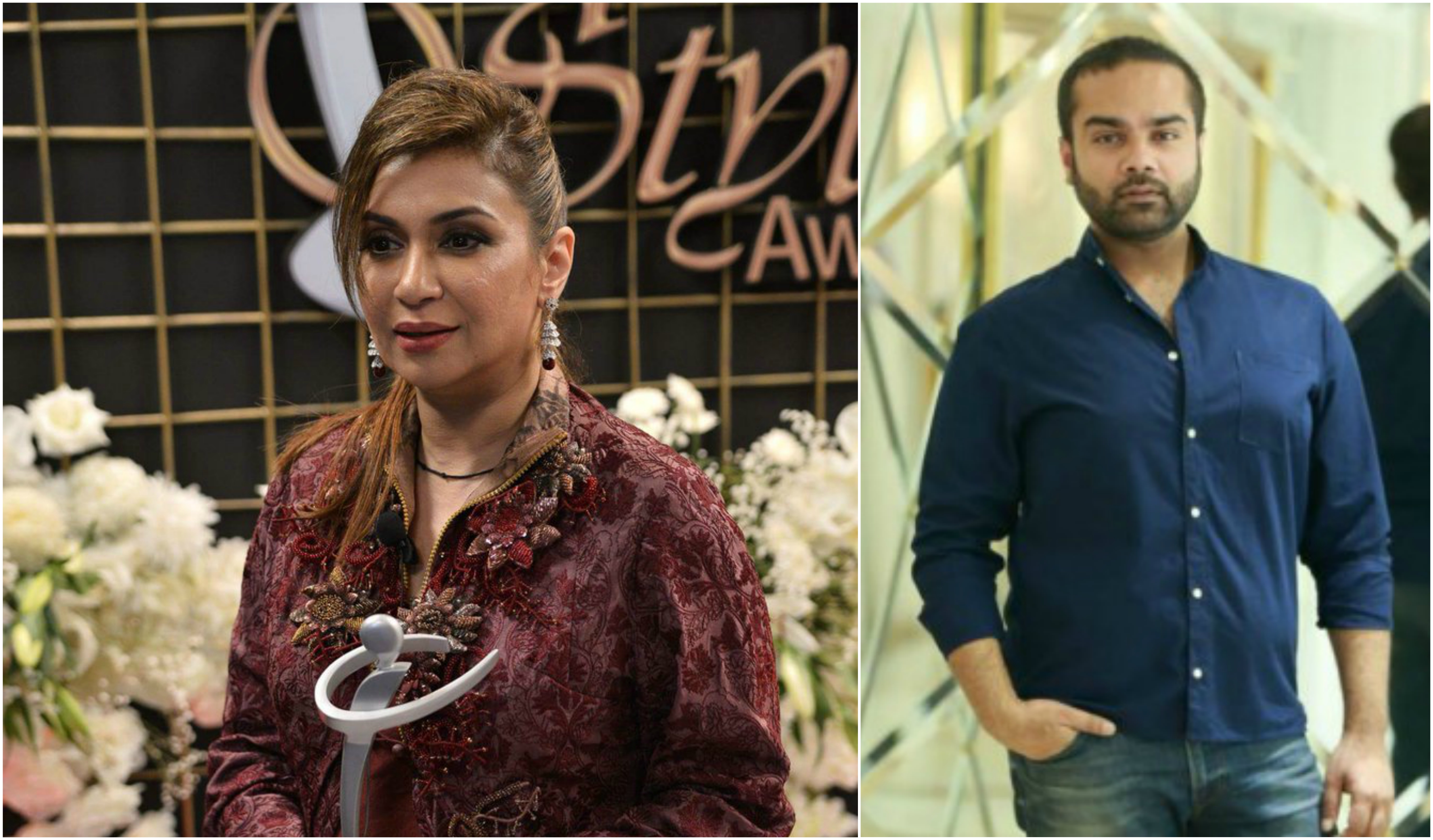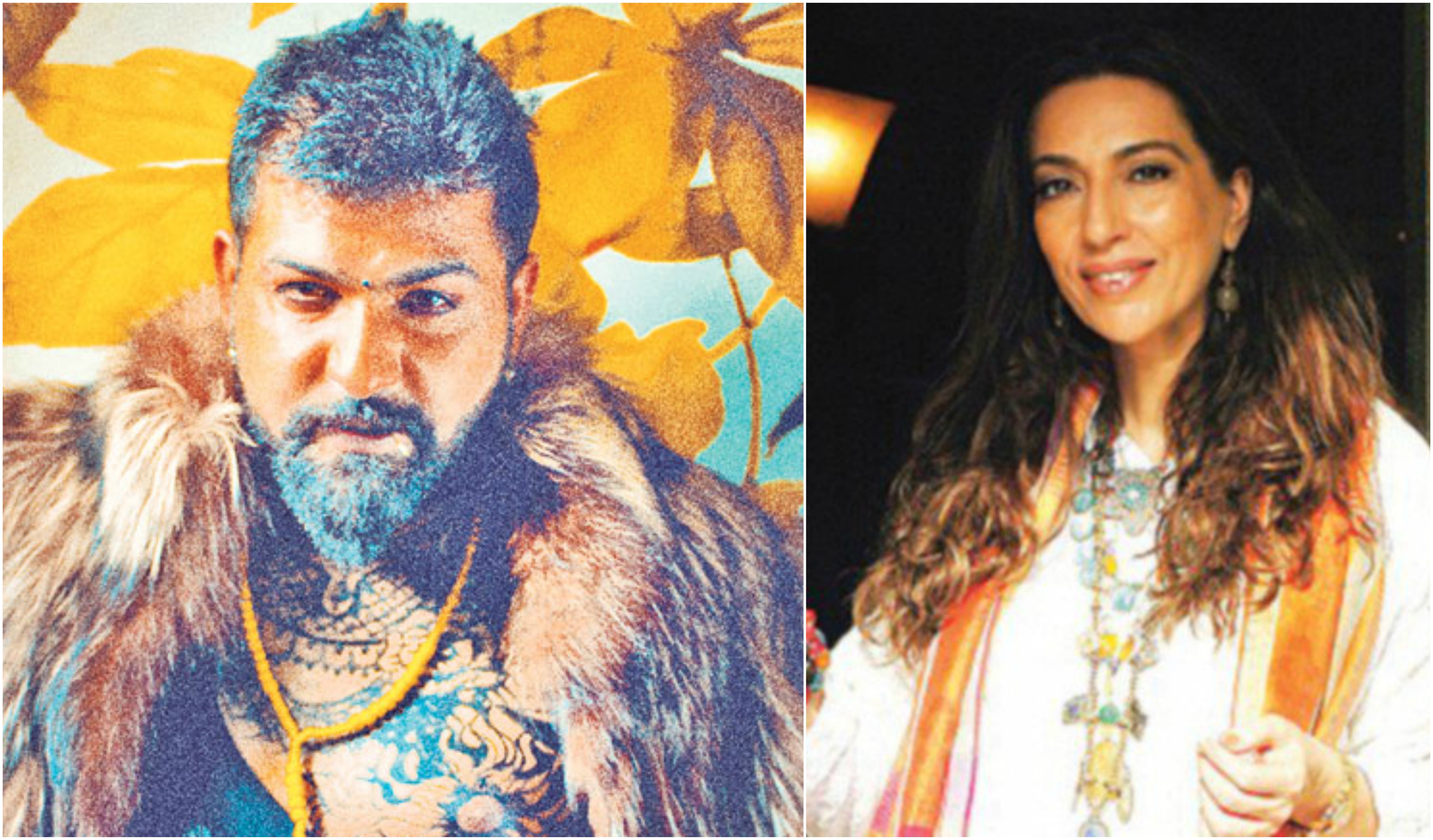 These people aren't just designers; they are creators. They make art that will blow your minds away.
While this covers the fashion show, art gallery still remains to be discussed. The curator for the gallery is none other than the founder of the Canvas Gallery in Karachi, Sameera Raja.
With more than 25 pieces of art being showcased ( featuring Installations, Paintings, Performances, and Sculptures), all of which are based on Chocolate, Surrealism, and Dali, this art gallery promises to be a feast for your eyes and your ears.
If the Magnum Chocolate Party last year is anything to judge by, the event this year will look like this:
Celebrities such as Huma Amir Shah, Sana Askari, Sarwat Gillani and Fahad Mirza may make an appearance and show off their beautifully gorgeous looks.
There will be art on display which will awaken a hunger inside you. For multiple things.
The fusion of Haute Fashion with art is something you can never find anywhere else.
Even Nadia Hussain looked absolutely gorgeous in a dress she designed herself.
Unfortunately, these are the details we have so far. 
Still interested? We are, too. So don't worry. We'll post any updates we hear as soon as possible.