1. When have no idea ke 'Itni jaldi kesey aa gaya finals week?'
2. You make plans, design a timetable and are ambitious. In front of people.
3. But actually you're just like:
4. You feel as if you've forgotten how to study
5.Then slowly and gradually panic settles in
6. Sleep? What is that?
7. You feel like quitting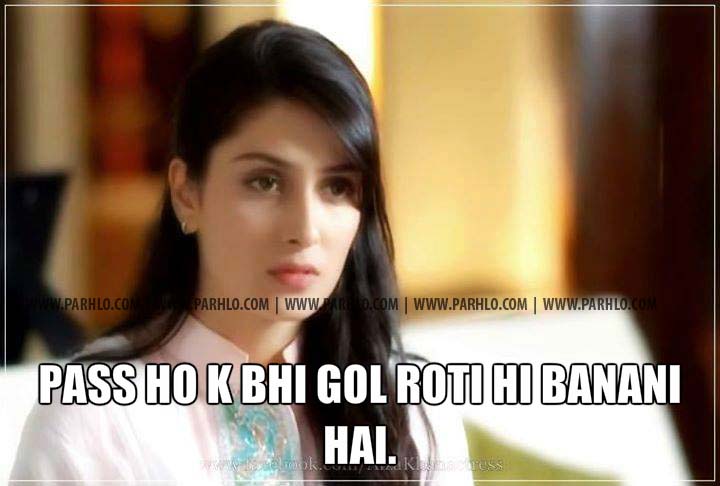 8. The Night before the Exam:
9. During the paper you're like:
10. The moment when your friend asks for an extra sheet:
11. When someone tries to bring the paper up:
12. Once exams are over, all you want to do is: