Choosing deen over dunya is not an easy decision, however, a laudable one. Quitting modeling, dancing, and acting to pursue your journey towards Islam is definitely not a cakewalk but that is what the former model Usman Baig did to bring peace in his life and prepare for akhirah.
Baig started working in the entertainment industry at the age of 20. As much as he enjoyed the thrill and glamour, he could not enjoy the pleasure and wealth around him anymore. Even though he lived a life under bright lights, performing with actors like Nargis and Deedar, a blackhole still sat in his chest.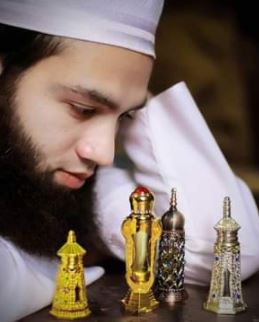 The former dancer and model's soul squirmed for the true meaning of his existence, that there must be some way to instill peace, to calm down his nerves. Although dancing and acting was his true passion since childhood, peace was missing in his life. The first time he acted was in school when he was only 11.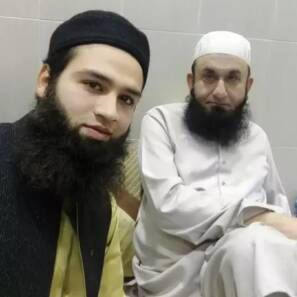 Something inside Baig used to tell him that what he was doing was not right. He was consumed by confusion for a long. However, then once in the month of Ramzan, he practiced i'tikaf – a spiritual retreat undertaken mostly in a mosque. Baig was surprised to see how people around him were talking highly of him and singing his praises for his religious practice.
Commencing his spiritual journey
Later, a friend of him who he trusted with all his heart took him to tabligh jamat. Realizing he had no knowledge of his own religion, Baig was surprised to see how beautiful Islam is. Soon, he decided to leave the showbiz industry.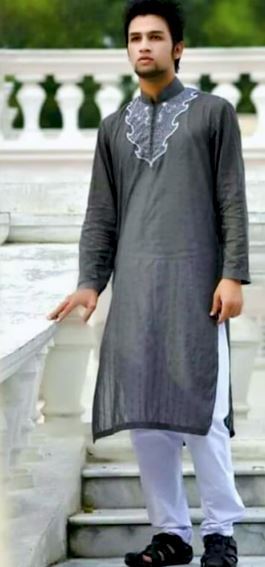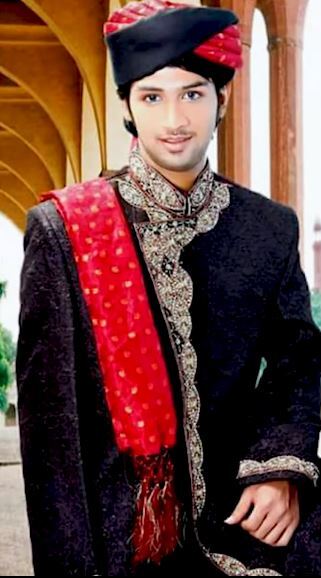 It was the peak time of his career when Baig made the big decision to quit. The first two years of his career, he worked unofficially and for the other two years, he worked officially.
Despite having the chance to climb up the ladder, Baig chose to leave it all behind him and embraced his higher calling. He wanted to live his life according to the will of Allah, and strictly follow the Islamic principles, so he did. Baig is now an Islamic preacher who left all the tempting fame and glamour behind. Lately, he has begun his venture of fragrance.
Here is how Usman Baig turned to Islam
May Allah help Baig and guide him on this journey.
Baig is not alone in this journey. Many celebs and models in the past and recently have quit the showbiz industry to pursue their journey towards Islam. Including Hamza Ali Abbasi and Feroze Khan.
What do you think of this story? Let us know in the comments section below.