Minahil Jaffery is a 23-year-old girl living in Lahore. Since marriage is given priority in a society where girls do not attain good education or careers, Minahil hopes to fight for her right to education and her right to autonomously lead her life.
Recently, she was accepted into the MBA program at Illinois State University as an international student. The Graduate Assistantship she won in research is worth almost $14000, which is a merit-based award. Even with this assistance, she still has to deal with a mandatory fee worth $2000 per semester, a flight, and the Visa application fee.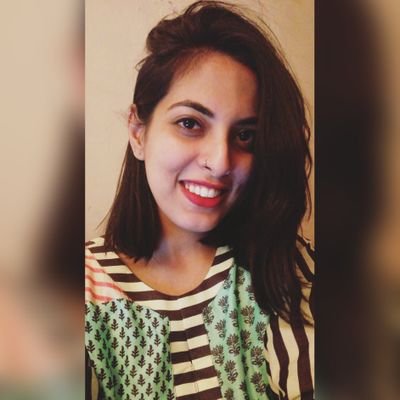 Only her savings are enough to help her get a visa. Meanwhile, her conservative parents would prefer that she is married. They told her that she may attend the university if she proves she has enough cash to sustain herself. The reason they gave her this opportunity is that they believe she will fail. Hence, they are going to get her married to someone in Pakistan.
While she will work two jobs in Bloomington for 20 hours a week, her salary will be only enough to cover her living expenses. With no family financial support and no wealth, this seemingly impossible amount is the only thing standing between her and her dream. It will be a great addition if you can help her pay the fees for her three semesters.
Minahil needs your help!
Due to the pandemic, her father lost his job last year, and her family is still struggling financially. Her father barely makes enough money each month to pay the bills and buy groceries. At the moment, her mother works at a school.
Having earned a 3.92 CGPA, she was awarded a gold medal for having achieved the highest CGPA among her cohort. The Principal's Honor List also included her. She loves to study and this master has been her dream. During her college, she successfully competed for the position of Deputy Life Sciences and was on the college student council.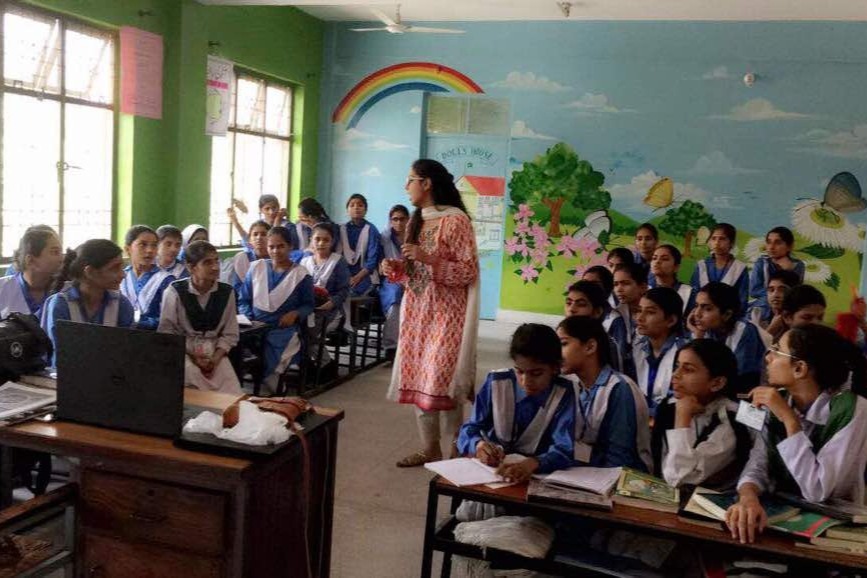 Minahil worked hard to achieve her objectives and build a career. Since becoming a preschool teacher.
Throughout her career, she worked tirelessly with the local feminist movement to support women's rights in Pakistan in the face of fierce opposition. Having never been given any autonomy over life decisions by her parents, she knows what it is like. You can change the course of her life by making a small donation.
Minahil turned to GoFundMe as a last resort. Any donation, big or small, will help Minahil pursue higher education and advance her career, especially during these trying times. Please help her achieve her dreams!
What do you think of this story? Let us know in the comments section below.