The last thing most people need after a frightening or painful medical procedure is an equally terrifying hospital bill. That being said, the impact of unexpected, high medical bills can be really devastating and stressful to individuals and families. A similar case has come to the limelight.
Lately, a child underwent a liver transplant and his father needs to clear the bills. Fortunately, the boy's liver transplant was successful. However, his father is unable to clear his hospital bill. From the details mentioned in the text messages, they belong to Abbottabad.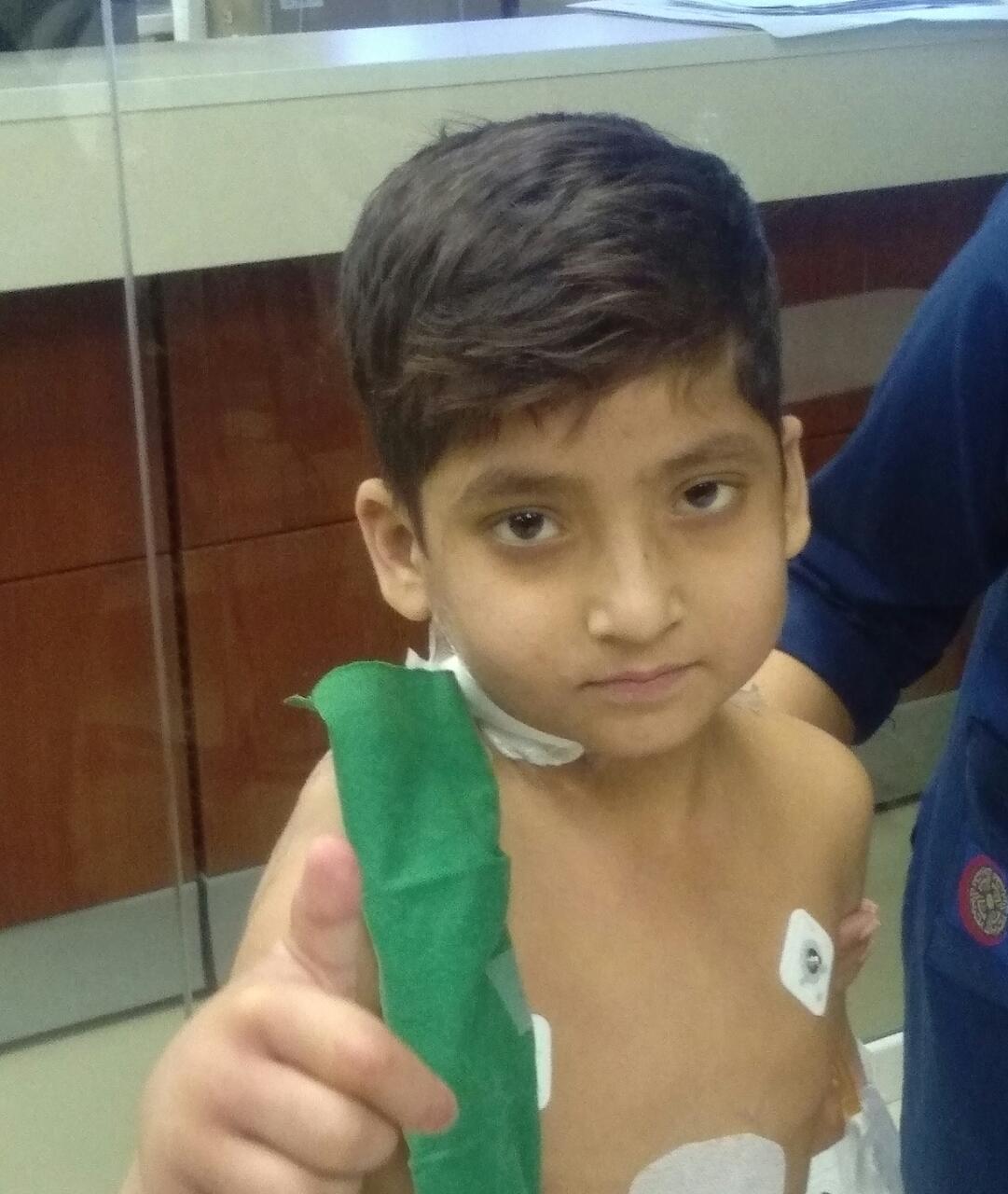 Their total bill hospital bill is about Rs95,000. In addition to this, there are expenses of medicine as well. The boy's medicines cost about a total of Rs30,000. While some of his medicines are not available in Abbottabad, rest of them are.
Taking to Twitter, a user shared the details and asked the social media users to help the father clear the hospital bills. "Guys. We need to collect around 2 lac for Jawad. He recently had a liver transplant and his father needs to clear the bills. Please dm [direct message] me for details. We need to help them," the tweet read.
"Verified case. Even your 1000/500 rupees will be useful for them," she added, asking people to retweet.
You can reach out to her for the bank details!
Every rupee matters. A little help can go a long way. Any amount you can give will help them in their time of need. Let's come together and help them!
Last year, despite border tensions between Pakistan and India and deadly clashes on the Line of Control (LoC) in Kashmir and working boundary, eminent Indian liver transplant surgeon Dr. Arvinder Singh Soin helped a baby boy from Pakistan get a new life after he successfully underwent a complex liver transplant surgery.
Ahmed, who just turned a year old two at that time, had a special moment of life as his birthday was celebrated by the doctors at Gurgaon's Medanta Hospital after the operation.
Earlier, another amazing story was shared numerous times on social media and it definitely deserved to get viral. A student of a local university situated in Pakistan's Balochistan area donated his liver and saved his mother's life. People admired the unconditional love and strong bond the mother and the son shared.
What do you think of this story? Let us know in the comments section below.