Furqan bin Imran received a diagnosis of an "incurable" genetic disorder of the bones in November 2016, bringing closure to a lifetime of injuries that doctors were unable to explain.
Imran now had a name for the disease – a type of skeletal anomaly called pycnodysostosis. He was determined to fight it for the next five years, eventually becoming a fitness trainer, bodybuilder, and YouTuber.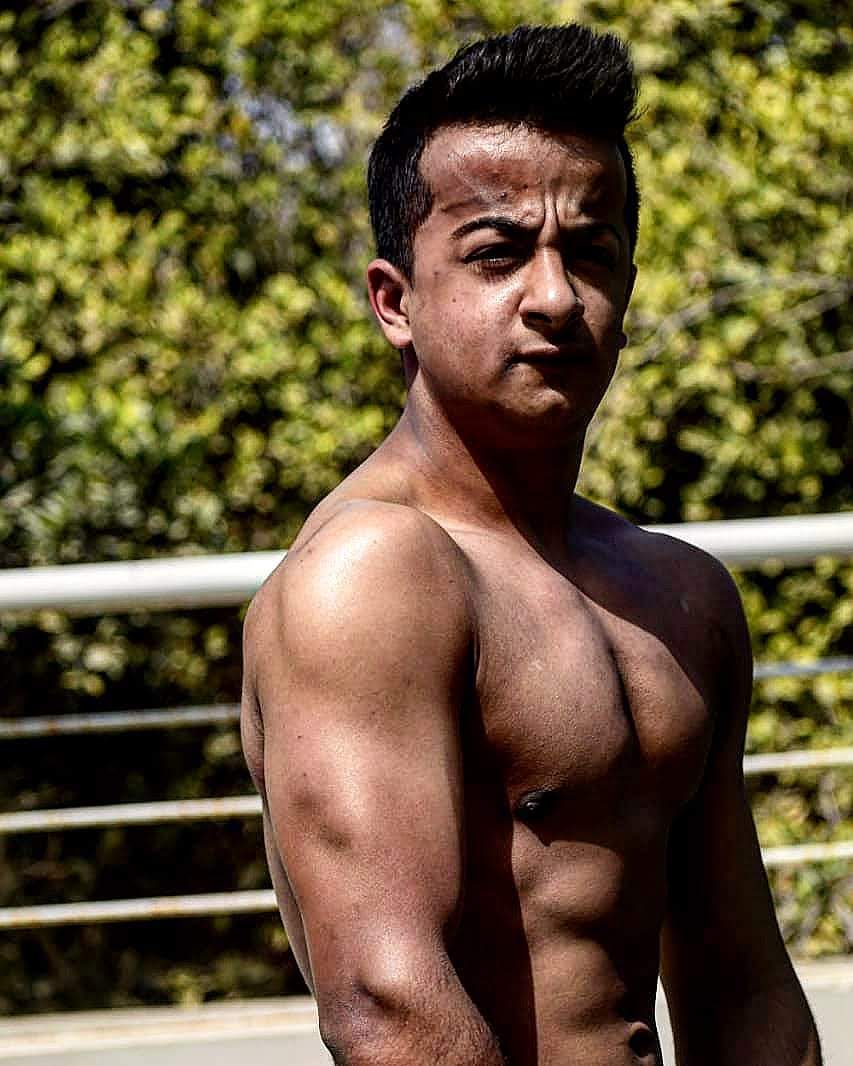 The 21-year-old had already suffered from the disease for 16 years. Earlier that year, Imran had visited the hospital for treatment of his eleventh fracture. The first had occurred when he was just six years old. Dr. Salman Kirmani, a medical geneticist and pediatric endocrinologist at Aga Khan University in Karachi, diagnosed Imran with pycnodysostosis, a disease that affects one live birth in a million to two million.
Patients are advised to practice caution and avoid activities that may result in fractures or other injuries since there is no specific medical treatment available. However, Imran ignored the advice. He implemented a daily regimen of moderate and controlled exercise, adhering to a healthy diet. He had a goal: to transform his body through fitness and bodybuilding.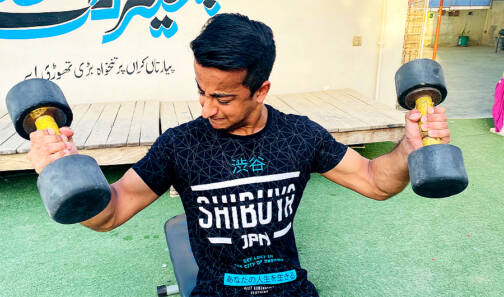 In the beginning, Imran recalled, his backbone "bent" backward, and he felt "electric shocks" passing through his body. Nonetheless, he did not give up. Over the years, Imran built up his muscle mass to a point that he has no fractures at all.
'I am a superman'
"Never give up. Whatever your weaknesses are, turn them into your strengths," Imran said in an interview with Arab News. "It's all related to your mind because Allah has built our mind in a beautiful way. If your mind is strong enough to bear all circumstances in your life, you will be able to cure any disease."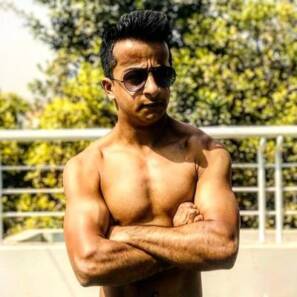 "Now when I see myself in this phase of my life, I feel like I am out of this world," Imran added, smiling. "I feel like I am a superman who can conquer this world with his power."
The 21-year-old is now trying to help people with the same disease all around the world through his YouTube channel 'Pump And Burn'. He claims to have the authentication of doctors with documents.
He tries to spread more awareness about the disease and how to overcome it. All he needs a little bit of support from your side!
Numerous people around the world fight a constant battle for life. One such is Umair Shafique who 20 years along the line, continues to suffer from chronic kidney disease. A four-year-old boy Aslan also suffers from a syndrome that affects one in ten million children.
Story Courtesy: Arab News
What do you think of this story? Let us know in the comments section below.