Another day, another morning. You get up, try to freshen up by grabbing your infamous double tea bag wali chai… BUT… Oh, wait… what's that? Are you still not in your senses?
But, like every other morning, you let it by and stumble your way into the world in your sleepwalking state. Just imagine, you choose a tea to help you keep your body and soul together but it turns out to be the biggest scam in the history of mornings!
Is this you every morning after having tea?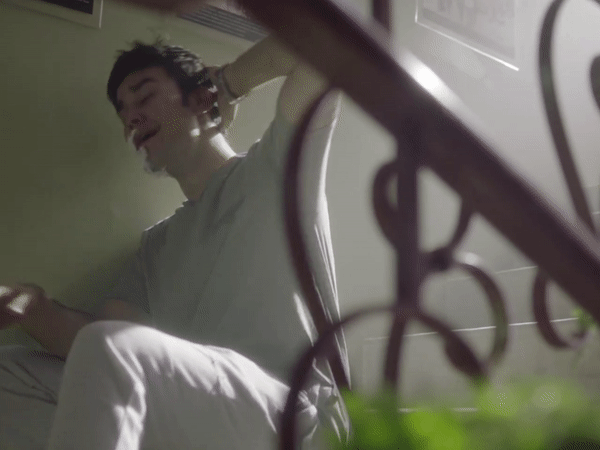 and STILL you, even after many more cups of chai…
and what about this??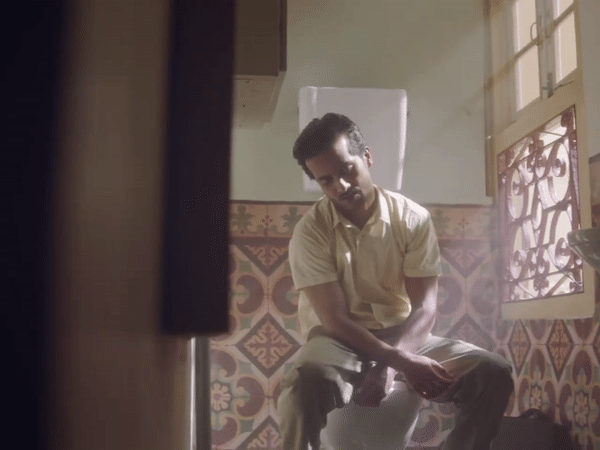 the struggle is real!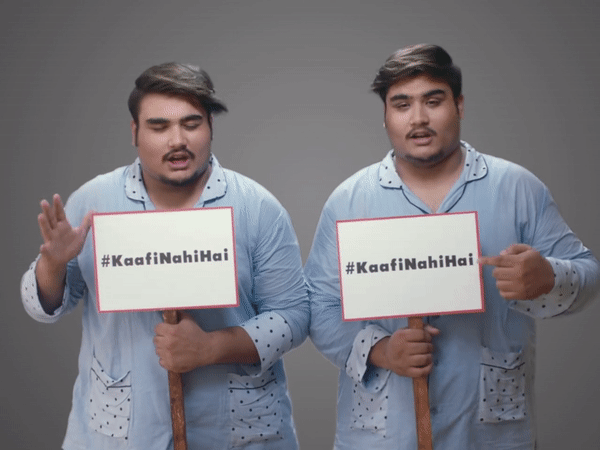 …and this cry for help made us realize even more that chai se uthna #kaafinahihai!
Mulk ke naujawan awazaar! They say, #uthnakaafinahihai…aakhir kyun? #kaafinahihai

Gepostet von ProPakistani am Mittwoch, 11. Juli 2018
So isn't it time to ask yourself, WTF (What's Tea For)? Because let's face it: has chai ever really done anything for your mornings in all these years? Oh, and it tastes likes LEAVES or maybe just flavored hot water? Get it?
You need a 'zabardast sa boost' every morning but honestly, that certainly isn't happening with a dozen cups of tea.
Read Also: Chai Wala Owner Gives Munh Tor Jawab To Dramatic Customer