Everyone wants to experience the ultimate smoothness when it comes to gaming, and for that people invest a heavy amount in it.
Just like people invest in gaming hardware, similarly, they spend money on buying video games to play online and have fun with their friends. Game developers work hard to produce the AAA tile with everything, that a gamer desired.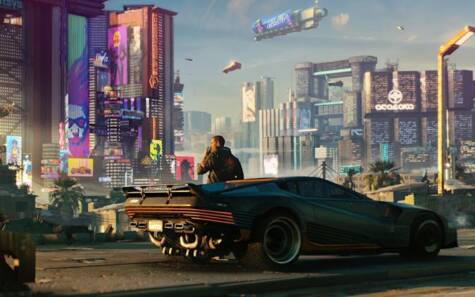 But not every developer fulfills the demand of the gamers out there and demolishes their expectations. Just like Cyberpunk 2077 did, everyone aware of the disastrous game of 2020 that led the developer to apologize to the gamers.
To recover from the damage, CD Projekt started working on the patches to fix an endless amount of bugs and trying to solve all the issues.
The NightCity remained the dark with bugs, when their biggest patch delayed. But now the latest patch 1.2v released and covers a huge amount of bugs and updates.
Is New Patch Worth it?
The patch covers every gaming platform and managed to fix everything for the gamers. The patch contains a list of more than hundreds of bugs and it could be the final patch. Without looking into every bug fix, will go deep down and focus on the most important ones.
Driving Enhancement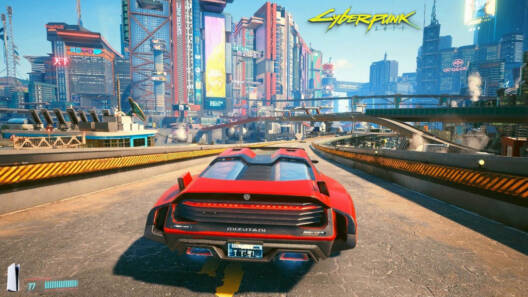 Gamers found driving has become more difficult and hard to handle. Because you might need to drive to reach your destination, but if you cannot handle the car properly and gives you bugs then it would be no use of it.
Driving handling improved in patch 1.2, CD Projekt let the gamers especially keyboard players to adjust their steering sensitivity as per your requirement.
NCPD Spawn Range Increased: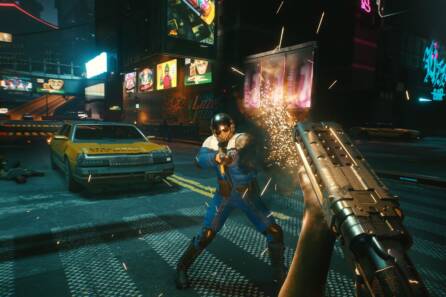 NCPD spawn range increased, which means whenever you commit a crime the wanted bar will raise and people will attack you like in reality base. It's on top of the gameplay patch list and it showcases, that people legit wanted that to get fixed.
Less Crash: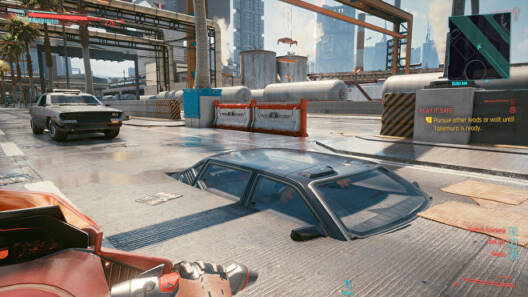 One of the most irritating things, that every cyberpunk gamer witnessed a "crash". Every new patch tried to eliminate this bug and let the gamer enjoy the game freely without the crash. But without being less, it got higher. But this time they worked on it and promised less crash.
Ray Tracing Updates: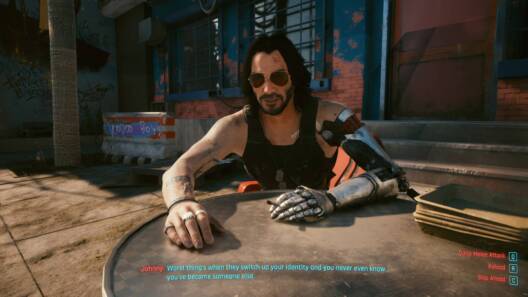 For those who use the AMD Radeon graphics card, this patch automatically updates your PC and lets you use the Ray Tracing ability to enhance your visual experience.
No doubt, Night City looks super awesome with the ray tracing, that only Nvidia users experienced yet.
Performance issues:
Every time a new patch comes in, gamers have complained about the gaming performance issue in it. Patch 1.2 wouldn't let that happen this time.
Simultaneously Making Witcher & Cyberpunk: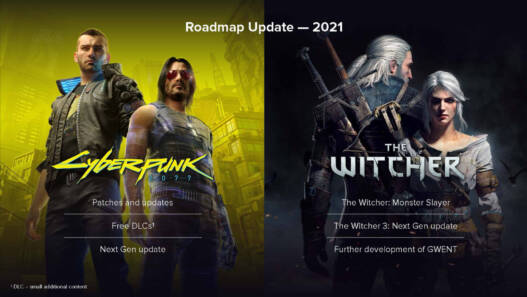 CD Projekt announced, that in 2022 they will be working on two AAA titles simultaneously and produced the best out of it. Cyberpunk 2077 still not in good shape, the developers need to complete it and produce the game that they had promised before.
Along with it, CD Projekt building a huge team in the upcoming year with the best development people who can work on Cyberpunk and The Witcher.
It all includes Cyberpunk 2077 DLC pack and other additional patches. Along with it Witcher's new installment, "The Witcher: Monster Slayer" was also included.
The release dates specifically yet to be announced.
CD Projekt's dedication now showing with the patches they released and cover every gamer complaint in it. Many people might have thought, it would have been better if the developers had delayed it further and released a better version of it.
What do you think of the story? Tell us in the comments section below.