When it comes to cricket, and the teams competing against each other is Pakistan and its arch rival India, then the game turns into much more than a simple cricket match.
Yesterday, the 28th of February, both countries came face to face against each other in the Asia Cup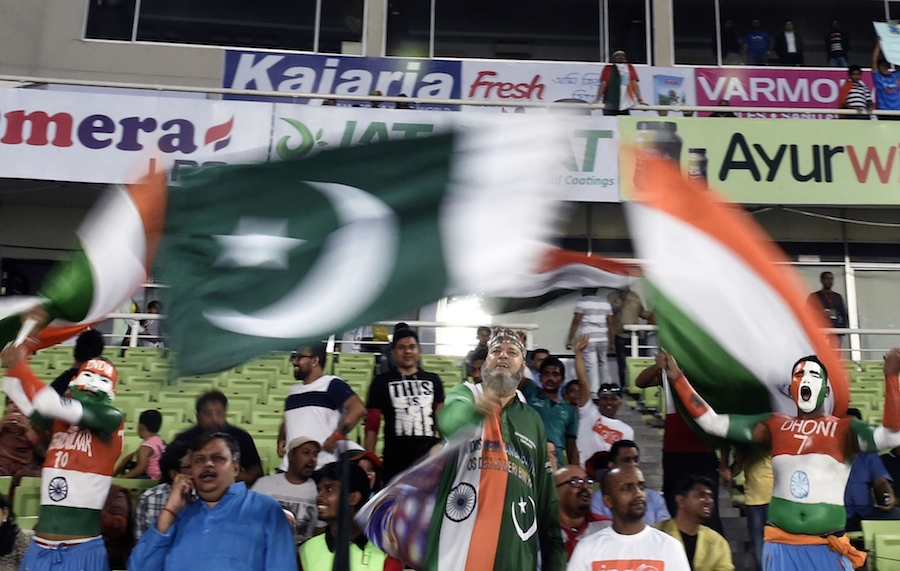 Which for the first time was being played on a T20 format, statistically both the countries had faced each other in T20 format six times and out of which India had won five times while Pakistan only once. After today's match, the number of wins by India have reached six…
while Pakistan is still in search of its second victory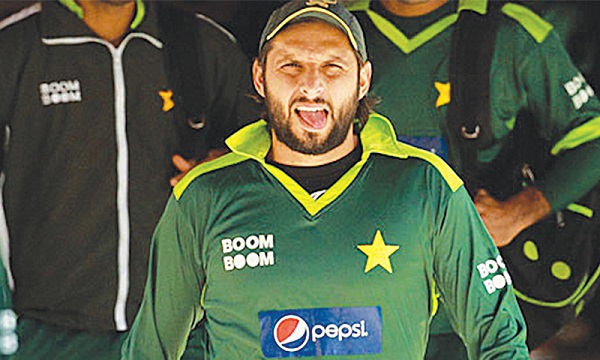 In today's match Pakistan got bowled all out for just 83 runs. Initially it looked as if India would cruise into an easy victory but Mohammad Amir who was bowling in an international match after almost six years showed the perfect replay of his fast bowling abilities.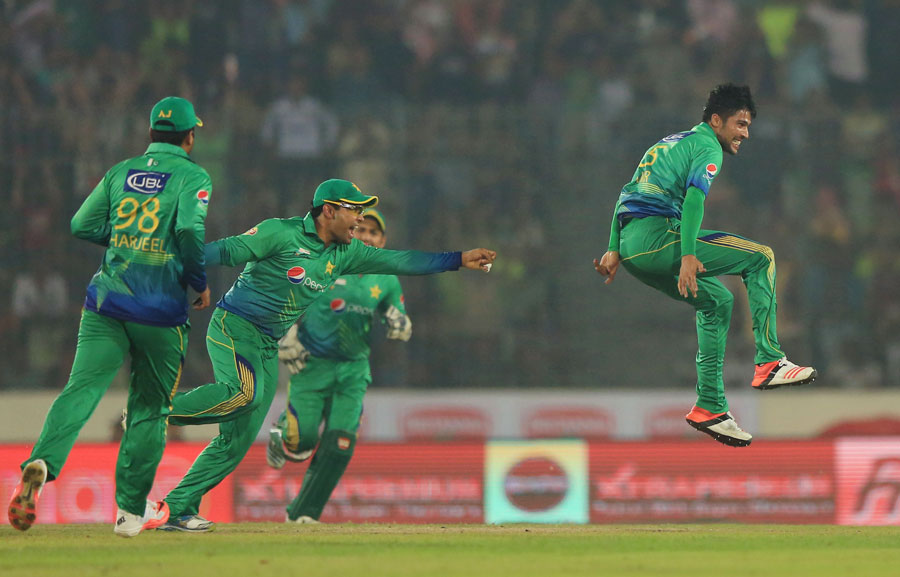 India was reduced to eight runs for the loss of three wickets inside three overs. Virat Kohli steadied the ship and eventually India won the match by five wickets.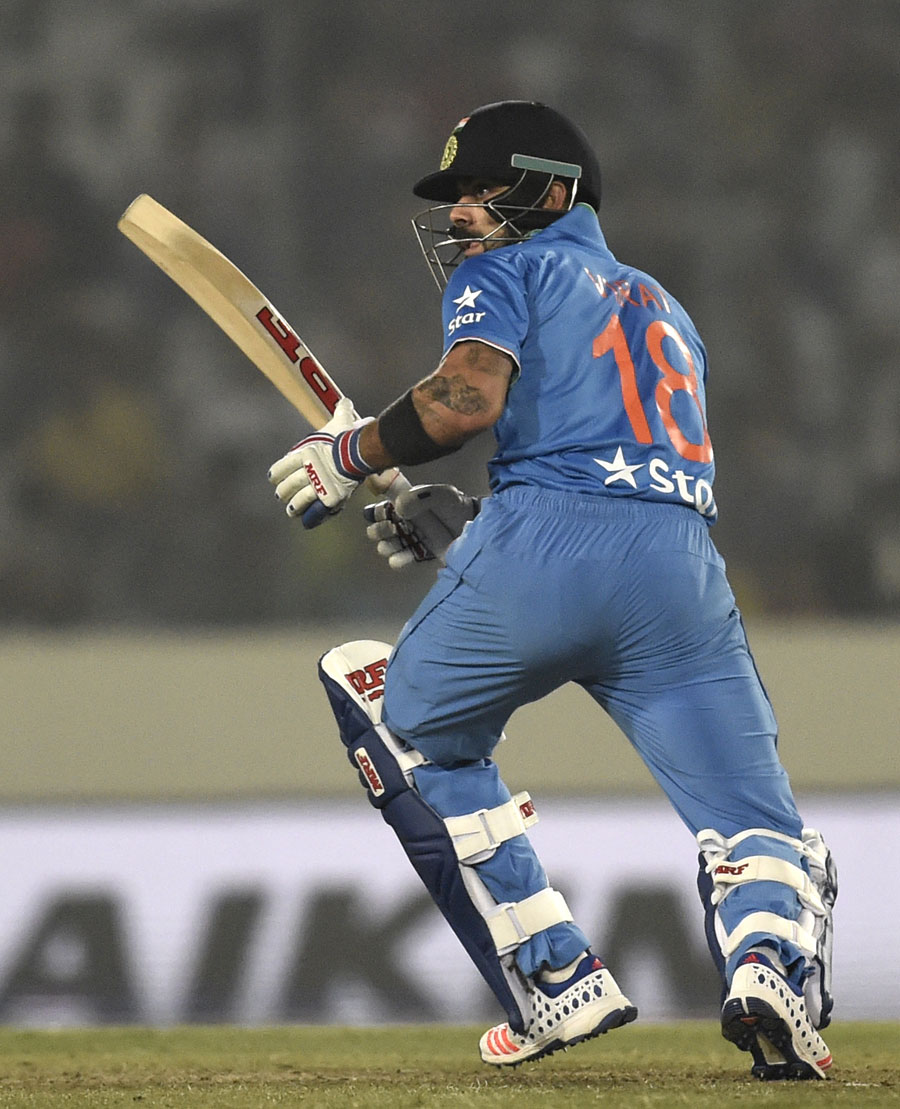 Since this was Pakistan's first match of the tournament, the positive approach is to work on the mistakes. There are few things which the national team should look on for the remaining part of the tournament and most importantly for the T20 world cup which is right after this Asia Cup.
1) Ability to play and judge seam and swing
The first wicket of Mohammad Hafeez clearly shows the lack of ability to judge seam and swing. This flaw results in the batsman trying to play shot without judging that whether the ball will hold its line, come in or will it move away thus resulting in either being caught by the wicketkeeper, in the slips or being dismissed leg before wicket.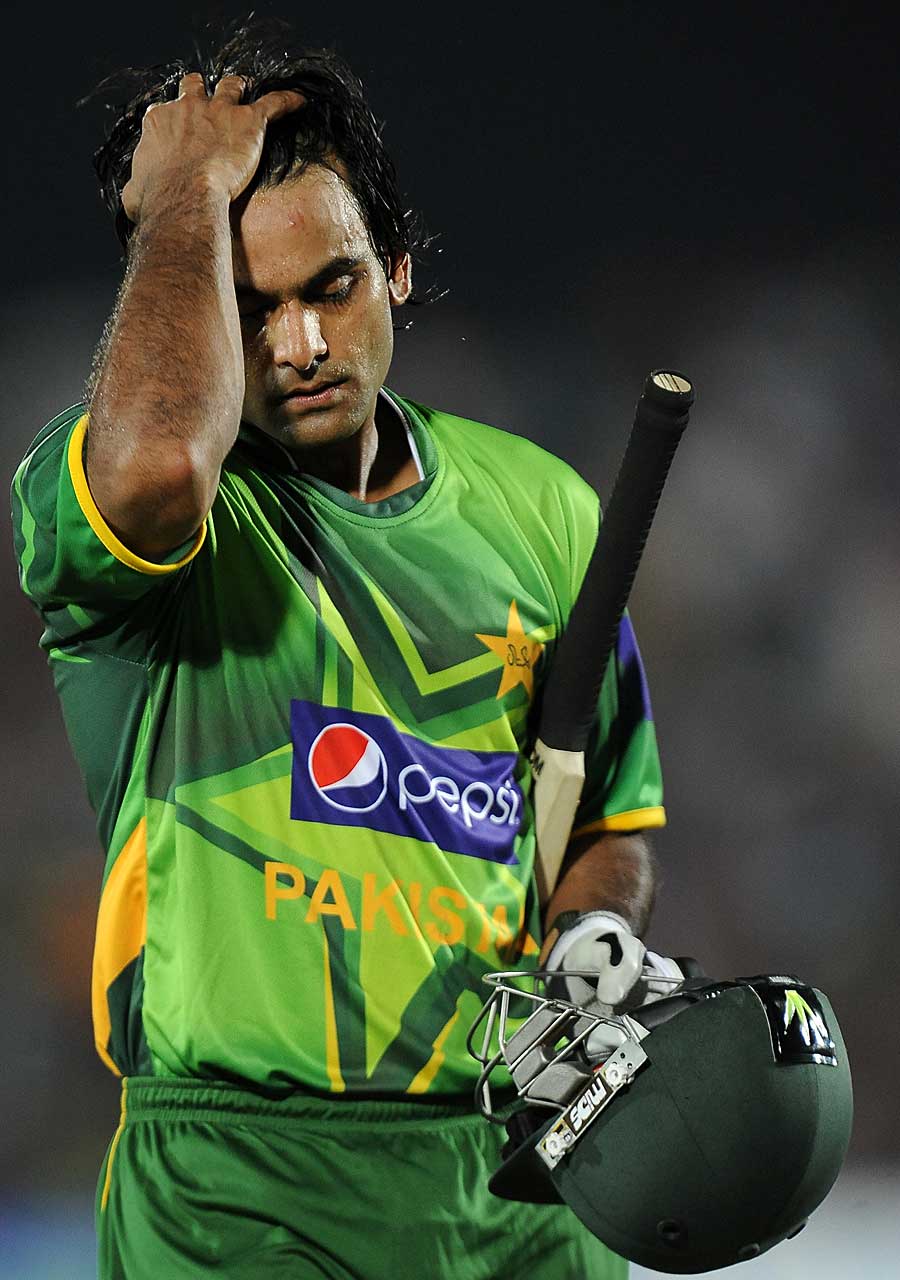 2) Rotating the strike
In today's match, after every wicket as pressure increased over the Pakistani batsman, they were unable to rotate strike resulting in the fall of wickets regularly. Rotation of strike is an extremely important task modern day cricket. Once a batsman learns this skill, there will be absolutely no pressure on him and the team to keep the scoreboard ticking as runs will keep on coming.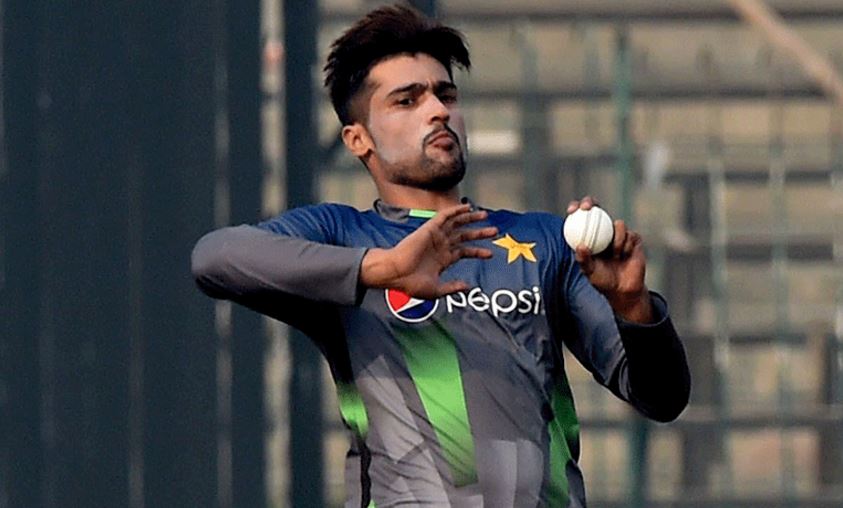 3) When to run and when not to run !!!
Two Pakistani batsman got run out today. India should definitely be appreciated as a strong fielding unit but both the batsman should equally be criticized for not being able to judge the run properly and secondly for showing a casual approach towards this important aspect of the game of cricket.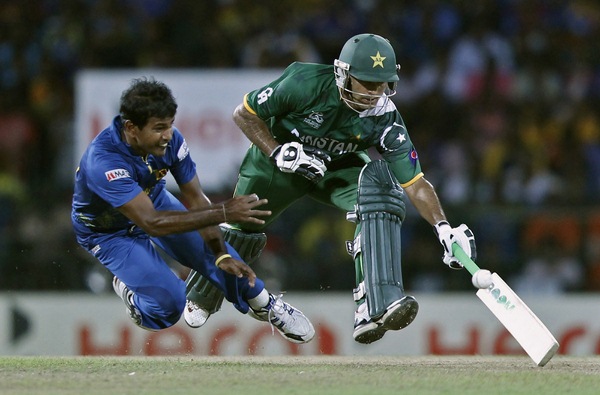 Despite of being bowled out on a very low total, our bowlers tried best. They were equally supported by the fielders who remained alert at all times and tried to save each single run. One thing that our team needs to work on is that how can they handle pressure in crunch matches especially against India. These are the few lessons which the Pakistani team should learn from today's match.