The end is near, Premier Title will be crown to the fans favorite Manchester City, the way they are exhibiting and demolishing every team in the league. Seems like Liverpool is in great misery after their defeat against Leicester.
This weekend's matches are super intense and full of excitement. For singles, it's the perfect weekend to celebrate valentine with their favorite club and treat themselve.
Among all the matches, people's eyes were on Leicester City vs Liverpool match apart from the main event between Manchester City vs Tottenham Hotspur.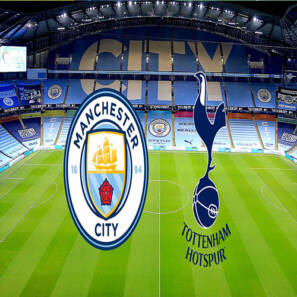 It was a great chance for Liverpool to come back from the fall and rise to be in the league. But the way Liverpool are showcasing their gameplay, it sure looks like that they aren't going to win the champions league either, they are in great misery after their defeat against Leicester.
Klopp's side visited the host team Leicester at King Power Stadium, at the beginning both the teams played well and Schmeichel Leicester's goalkeeper did brilliant saves. Until the 67th minute, where Mohammed Salah scored and gave some hope to Liverpool.
Liverpool's Title Chances Vanished
The Way City has shattered Liverpool by 4-1 final score at Anfield, Leicester did the same jus the only difference was, and this time Liverpool was the visitor.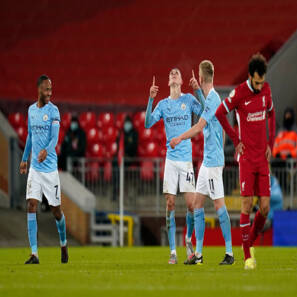 At the 78th minute, James Madison scored and Allison again came up with some blunders, which continued in the 81st minute, where Jamie Vardy scored another goal and right 4 minutes later at 85th minute Harvey Barnes scored the 3rd goal to put Liverpool in the misery.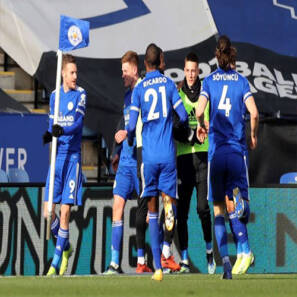 No doubt, Brendon Rogers had worked on Leicester City very well and it can be seen in their gameplay. Leicester's gameplay improvement can be seen on the points table.
The city will be now facing Tottenham Hotspur, which will be a huge match for both teams. On the other hand, Manchester United will face West Brom tomorrow.
What do you think of the story? Tell us in the comments section below.