Pakistan's well-known climber Mohammad Ali Sadpara has been found below 300m from the K2. Ali Sadpara who's known for his brave efforts and spirit. Who a few months back climbed K2 Mountain one of the dangerous and peak ones.
Not only Ali Sadpara's body was found, but also two others were found as well Iceland's John Snorri and Chile's Juan Pablo Mohr on K2. More than five months of missing, Ali Sadpara has been found and everyone's keen to know that what happened.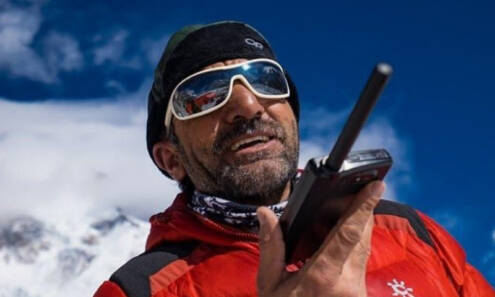 Everyone knows that Ali Sadpara loves to climb mountains and K2 was one of his goals to achieve. Although he did climb K2 mountain, because of the bad weather he couldn't make a safe return.
For the past 5 five years, every rescue team from all over the place tried their best to find Ali Sadapara and two other climbers. But no outcome, in the end, everyone has lost their hope and Ali Sadpara became legendary.
Ali Sadpara's Body Found
On the 18th of February Ali Sadpara along with his two other mountaineers declared dead after lots of searching. but on Monday, the Alpine Club of Pakistan gave their statement regarding the legendary Ali Sadpara's body, "The bodies of 3 lost mountaineers have been found below the Bottleneck on K2. The bodies have been recognized by a rope fixing team."
Talking to the media Secretary Karrar Haideri said, "It's difficult to bring down the bodies because of the high altitude."
Haideri further added Snorri's body would be shifted to Iceland at the request of his wife, Lina. Mohr's sister and mother had also decided previously that his body would be brought back to Chile."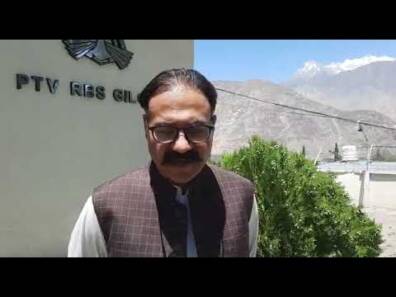 Gilgit-Baltistan Information Minister Fatahullah Khan revealed the details and timings about the body found while talking to the media. He said the first body was discovered at 9 am today which was identified as Snorri's because of the yellow and black clothes that he was believed to be wearing during the expedition.
The second body was spotted at 12 pm. Although he didn't mention any details about the third body, three of them were found 400 meters away from the bottleneck at K2.
Son Sajid Sadpara Has Found His Father
The body was found by a group led by Ali Sadpara's son Sajid Sadpara. He was accompanied by the Canadian filmmaker Elia Saikaly and Pasang Kaji Sherpa. Sajid Sadpara already said, that "I want to know what happened to my father and I am going to K2." and surely he did.
Sajid Sadpara was keeping up to date regarding his father's body, 3 days back he tweeted in hope of finding any sign of his father. "We have started our climb again. Will resume search, both physical and by drones; above 8000m and beyond bottleneck. I am hopeful of finding a trace and answers #MissionSadpara #K2Search."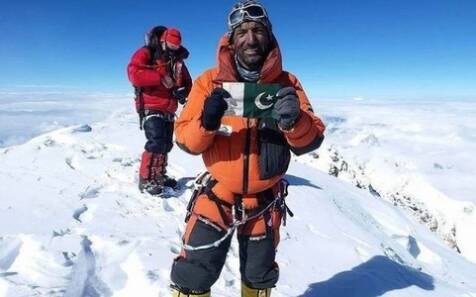 Since February no one had seen them or neither a single sign of them. They were seen in February when they reached the summit of the Savage Mountain.
For those who don't know Ali Sadpara was the only Pakistani Mountaineer who summited eight of the 14 highest peaks in the world above 8,000 meters and made the first-ever winter ascent on Nanga Parbat.
Now it depends when they will bring down three of them, as the situation isn't in the right place to take such a big decision. The main issue is the weather, which is unpredictable there with way much higher altitude.
What do you think of the story? Tell us in the comments section below.