THOUSANDS OF RUPEES, MORNING CLASSES, EVENING CLASSES, EXTRA CLASSES, WORKSHOPS, CRASH COURSES, TEACHERS, NOTES, NOTEBOOKS, PFFT!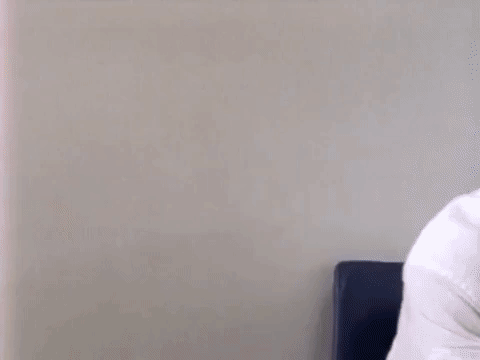 Education shouldn't have to be so expensive and time-crushing. Learning should be exciting and inspiring, not generalized and dull.
Yet our culture of education locks us into countless classes, requires us to pay millions in tuition fees, put up with teaching styles that may not suit us, and learn subjects we don't need or care about.
But what if we could do it all differently? Create learning programmes based on aptitude and interest? Organize our learning time so that we have more time for sports and extra-curricular achievements?
What if there was a better way to learn?
Introducing: "Learning Bytes"— Pakistan's first online education portal that brings the learner to expert tutors in an e-learning programme tailored to each student's specific requirements.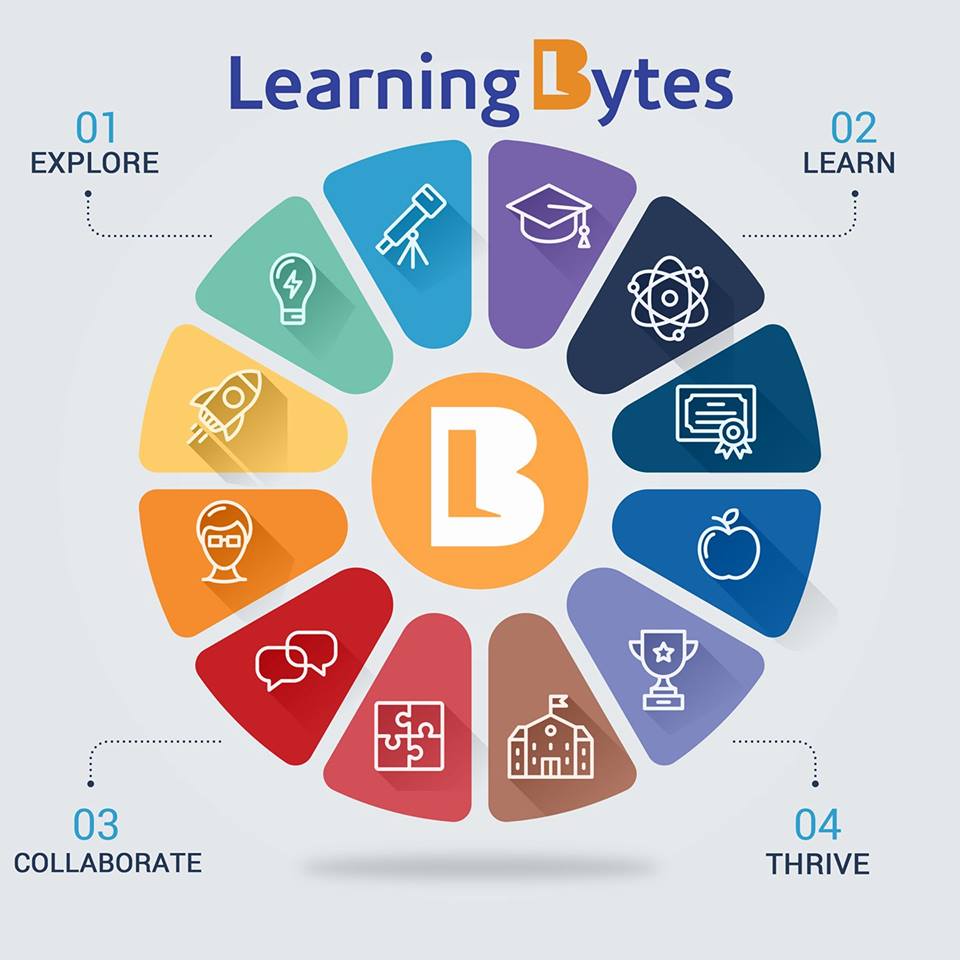 Totally different from the conventional education system, it is convenient, effective, inspires learning for the sake of it, and it actually costs less too! (Yes, really!)
Learning Bytes offers top-notch education from the comfort of your own home
Learning Bytes is a game changer in every way that counts. Its Virtual Learning Environment allows students to take classes without wasting time and money traveling, use a variety of learning resources and materials — not just books — and benefit from having extremely qualified, experienced and dedicated tutors.
Students get more time, parents pay less money, everyone is happy.
Whether it's working towards their IGCSE, O/A level, Matric, FSc, or SATs, students at Learning Bytes get to achieve what they need, above and beyond the four walls of a classroom.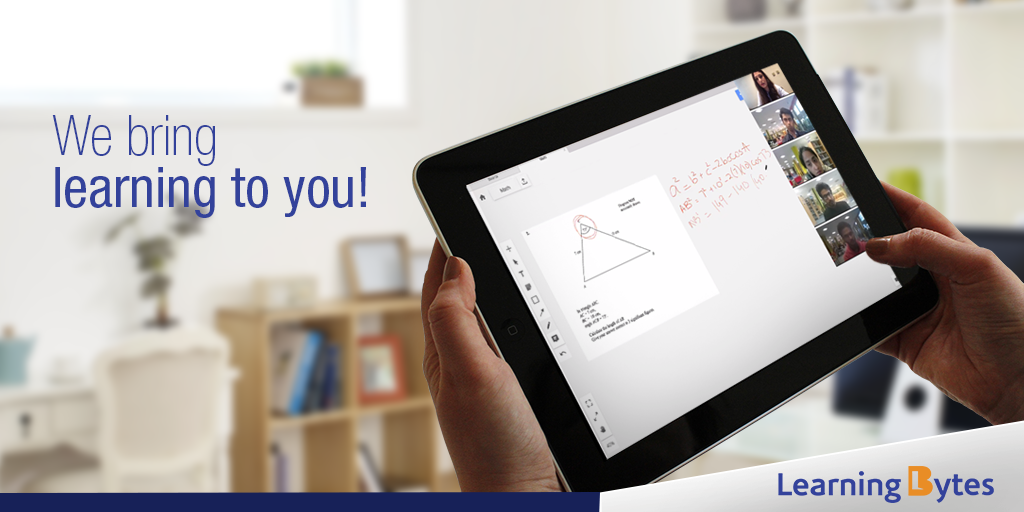 What Makes Learning Bytes Different? Individualisation!
Personalised learning is one of the most important aspects of modern education. Providing different ways to learn improves productivity, creativity, and the processing of information. Rather than the student being forced to adapt to a one-size-fits-all education system, teaching and learning methods should be adapted to the student.
This is where Learning Bytes excels.
With classes only between 25-30 students, everyone gets the time and attention they need from the tutor. Students learn in the quiet and comfort of their own space, using a variety of learning materials. We're talking multimedia tutorials; live, interactive and conceptual videos; and adaptive and collaborative learning sessions. Not just books and notes!
Learning Bytes provides a comprehensive system of learning to suit everyone.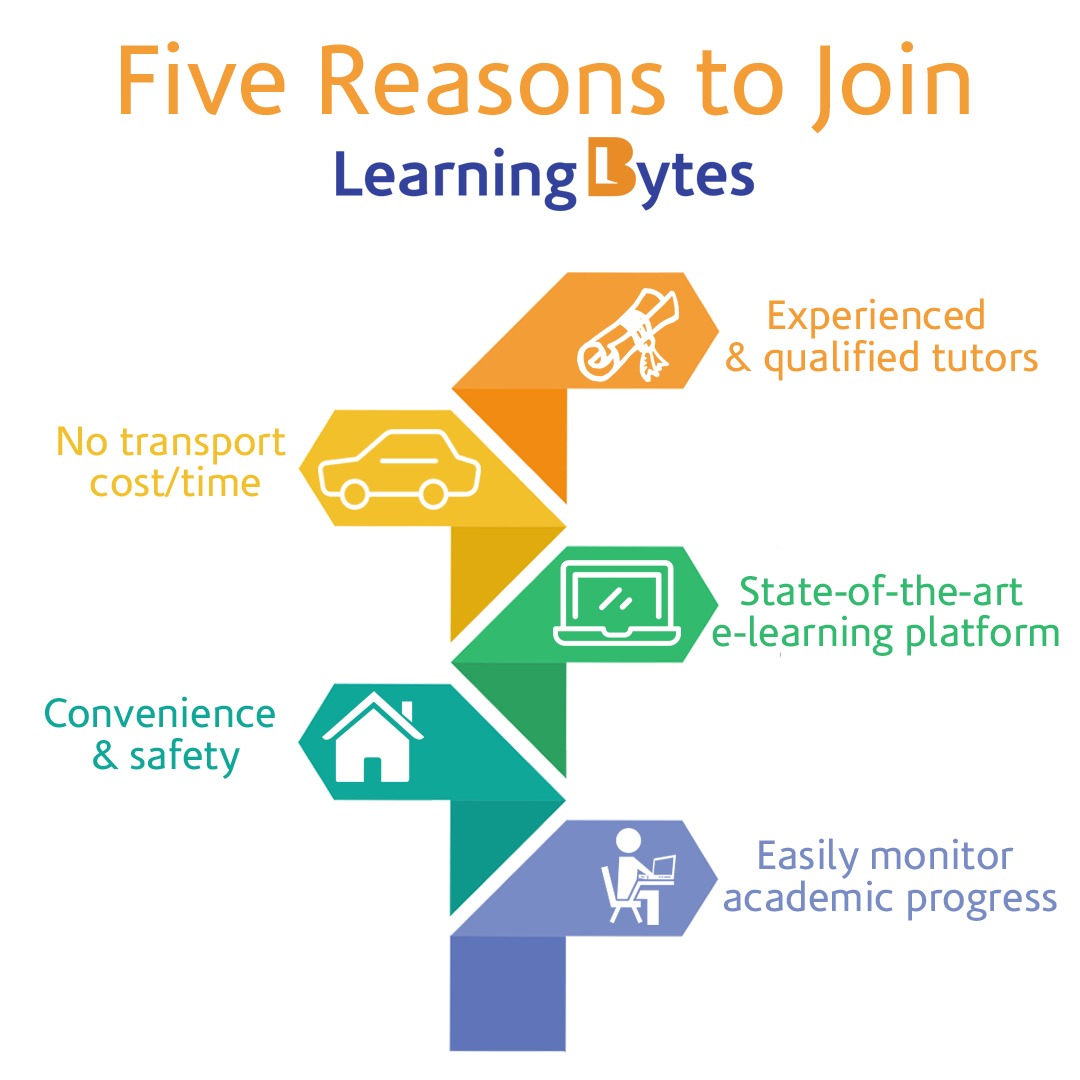 Choose between local and foreign specialist tutors
We all know that the main difference in every classroom is the teacher. The best teachers don't teach; they help students absorb information.
At Learning Bytes, every student can choose between local and foreign instructors. All the staff are graduates and post-grads from top universities around the world, with years of experience teaching their subjects.
Tutors provide expert help, well-designed lessons, past paper practice sessions, and tutorials – all of these bring together an effective and dynamic learning experience for all.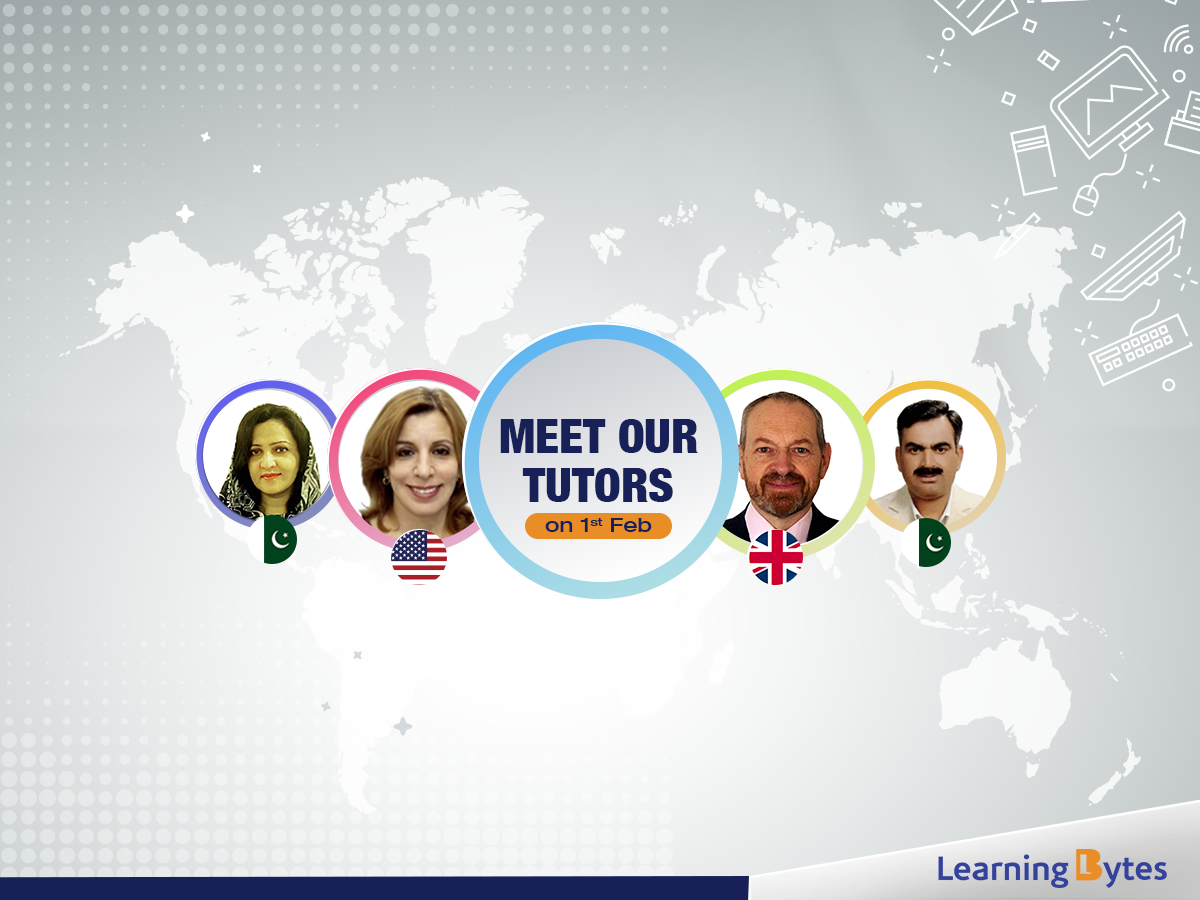 Education that doesn't cost a fortune
The considerable sums of money charged by conventional academic institutions don't necessarily point to good value. Worse still, it's hard to tell how good a deal is, until after a student has attended classes for a while. This can result in a waste of time and money, not to mention the terminal loss of enthusiasm a student might suffer.
As part of its innovation, Learning Bytes provides courses that are well within the reach of most people, particularly given that there is no associated cost or time wasted in travelling. Even better – students can take free demo classes to know exactly what they're getting into, and whether it works for them.
It's not just affordable — Learning Bytes appears to be a better option all round.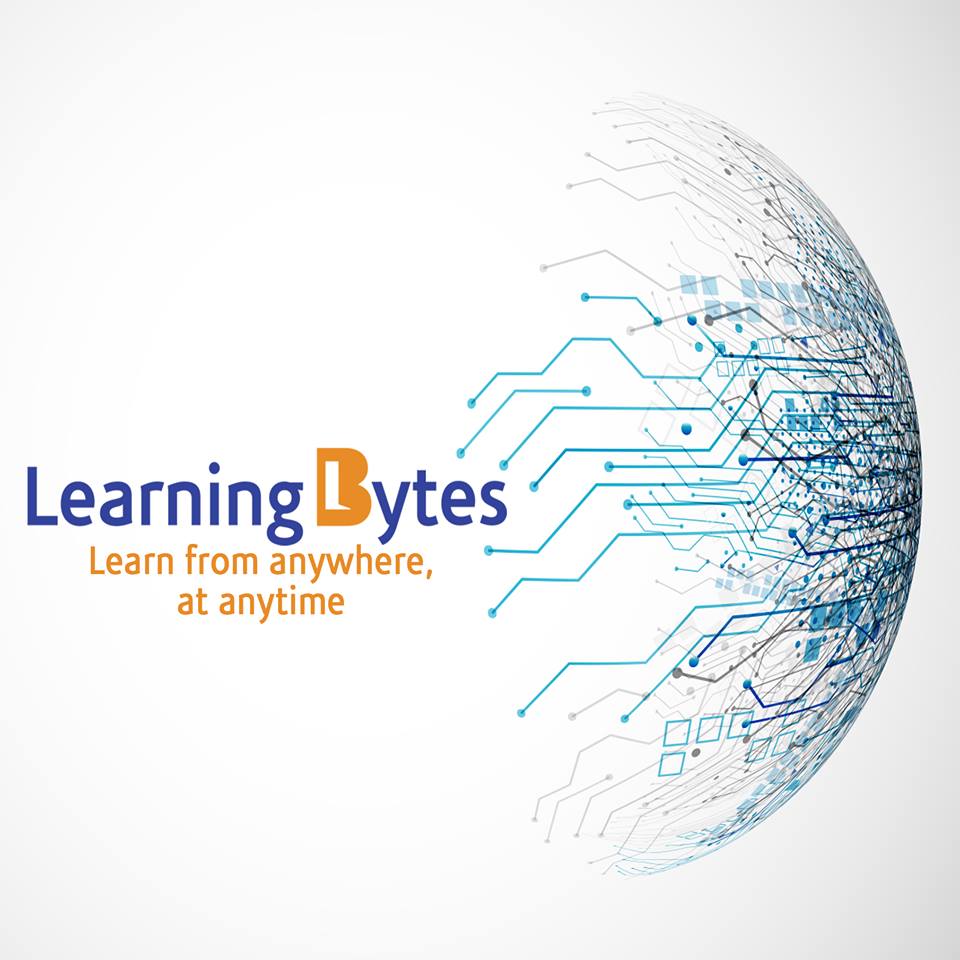 A credible education platform for your future
Learning Bytes aims to continually push the ceiling of international standards of education, providing Pakistani students with access to cutting-edge learning methods and materials that ensure an improved learning experience and better grades for all.
Its mission is to transform the way we learn, and it looks like it's succeeding already!
Click here for more information and let us know in the comments below what you think about this new learning platform!