Drug consumption is rising among youth in every country, especially in India. Looking at that scenario recently King Khan's son Aryan Khan got arrested for drug consumption at a party which made it to the headline.
It was the big news, as India's Narcotics Control Bureau (NCB) took Aryan Khan in their custody when they raid the cruise ship party where Shahrukh Khan's son was also enjoying the night.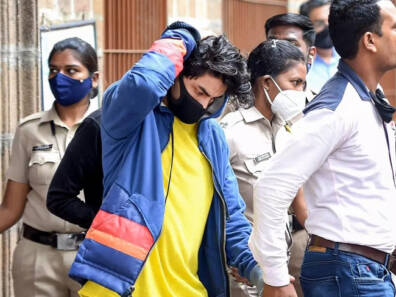 As per the resources, "enforcers raided a cruise ship off Mumbai's coast on Sunday and busted a party where drugs were being used by Aryan and two others."
"Aryan and others were on the cruise ship where the agency busted a rave party," said by NCB director. On this major issue and create proper awareness Fahad Mustafa well-known Pakistani actor came forward to share something serious.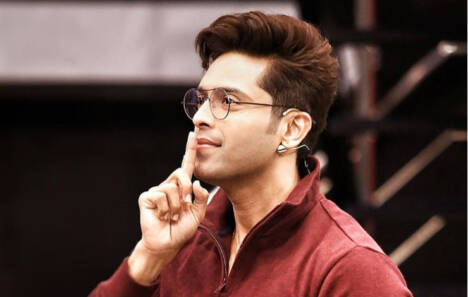 It's highly unethical and looking at that situation Pakistani actor Fahad Mustafa took the stance to spread awareness about drugs among the youth.
Fahad Mustafa Takes The Stance On Drugs
Na Maloom Afrad Actor Fahad Mustafa showed his concern after the Ayan Khan's drug consumption news spread all over the news outlets. Fahad Mustafa worried about the youngsters of Pakistan and tried to warn the parents.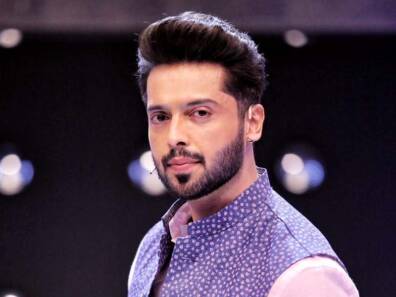 No doubt, the drug is the worst thing that anyone can get into it and nowadays their consumption is at its peak among youngsters. But no one can monitor their acts and arrest them.
Fahad Mustafa raised this issue on Twitter and warned everyone. "Drugs are damaging our youth and are so easily available in schools' colleges and universities.
Our government needs to check on this and as parents, it's ok to keep an eye on children. Discipline them to tell them to get back home before maghrib😊azaadi ho choot nahi!"
Fahad Mustafa further requested the government to keep an eye on drug consumption in educational institutions and take immediate measures to curb it.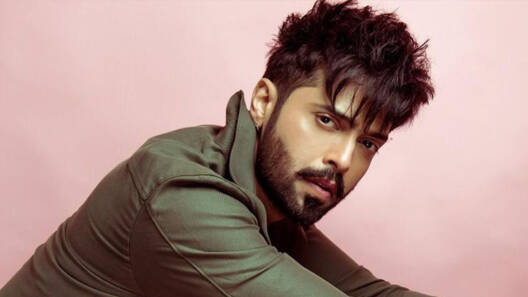 There have been various situations where Pakistani youth are involved in drugs. Just like last year when two boys and a girl were high on drugs and stealing the car.
Even in elite schools' drugs consumption and drugs purchase go on without anyone knowing about it.
What do you think of the story? Tell us in the comments section below.