People of Punjab are often thought of being the biggest foodies in the country. From the food-street in Lahore to the local dhabas in rural areas, people who inhabit the province are always looking for new options to eat and explore different flavors.
Multan, a city where history lives within the present and carves the future, is one of Punjab's most prominent cities, has foodies rustled as always, who are constantly on the lookout for new restaurants that produce great dishes. One of Multan's most prominent restaurants is London Courtyard, and the place in itself has a long story.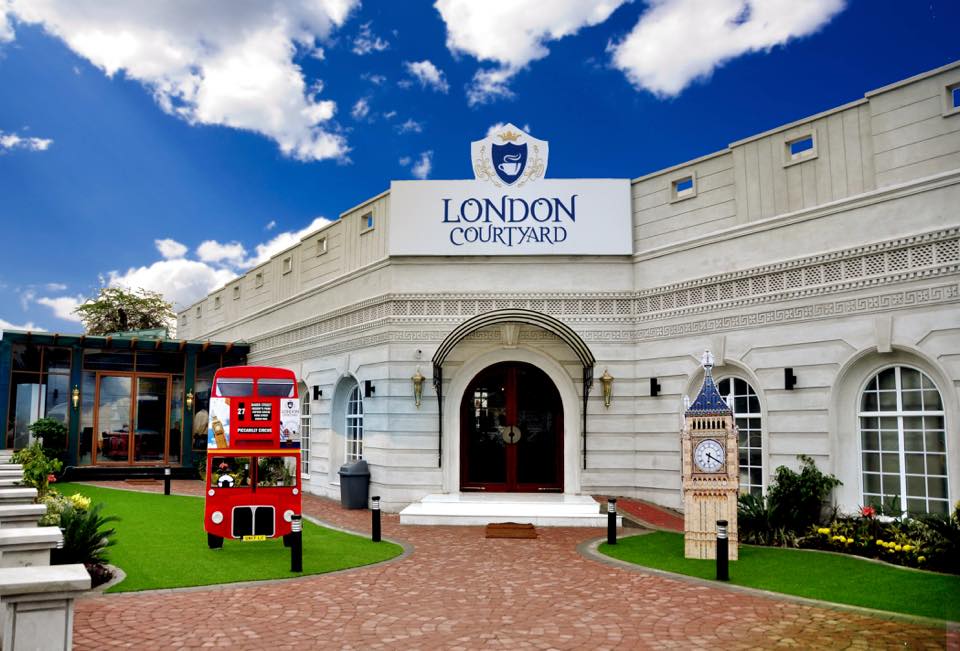 The founder and owner of the restaurant, Khawaja Jawad, comes from a textile background before venturing into the world of food. He holds a Master's Degree from the University of Glasgow and was one of the pioneers of bringing food franchises to Multan. In 2010, he opened Multan's third international franchise after KFC and Pizza Hut, which was Subway. He currently owns all three Subway franchises in Multan.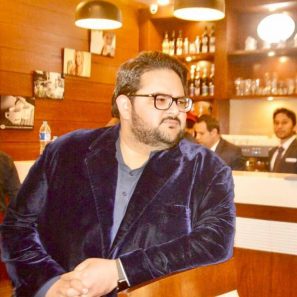 He is the one who revolutionized Multan's food market by doing something which wasn't dared before and that is by introducing foodies to new food cultures and concepts, which they probably had heard of but never imagined would be in their city. Multanis who were accustomed to the karhai culture were introduced to the 'platter' concept, along with unique ambiance (that can make you feel like an English Royale) and of course the exquisite continental food.
All praise to the think tank who invested in opening one of Multan's best, high end, fine dining restaurants called the London Courtyard !
Providing a vast range of food items, from starters and salads to Italian, Chinese, and Steaks, London Courtyard changed the way people in Multan thought about food. The shift from eating desi food to continental proved dynamic in developing people's taste, and this provided a route for other people to open similar restaurants.
However, after proving their mettle in the tougher part of the food race, he is now bringing extremely good news to the people of Multan. Along similar, unique lines of London Courtyard, the owners are opening a high-end desi food restaurant.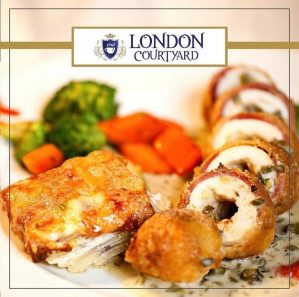 The restaurant is going to bring the quality of London Courtyard, into the desi meals. The ambiance, environment, hygiene, and other characteristics would follow the London Courtyard model and give people of Multan a new option to have mouth-watering food!
From the double-decker buses of Piccadilly Circus to the Metro of Bosan Road, Muxites are going to be in for a huge treat once the restaurant opens and proves once again that a great idea, with greater execution, always works in the best interest of the customer. Happy eating!!