One young lawyer, his wife, and their three-month-old daughter were found murdered in their home in a private housing scheme in the Chuhng area of Lahore on Sunday.
According to police, the bodies of Advocate Amanat Ali (33) and his wife Shabana (30) were found lying in a pool of blood in their house with their throats slit open, while their minor daughter was strangled.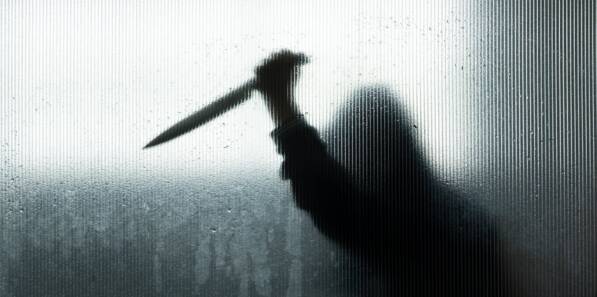 In their inspection of the crime scene, police investigators suspect that the couple and their daughter may have been killed over a 'deep grudge' since ordinary killers usually spare babies in such murders.
Punjab Chief Minister Usman Buzdar took notice of the incident and directed the inspector general of police to get investigated the triple murder on a priority basis and trace the killers as soon as possible.
The investigators found deep cuts and bruises on the bodies, according to a police official who quoted the forensic experts. The investigators also found that the man and his wife were tied together before being killed with an edged weapon, in order to avoid resistance.
He said various articles were found scattered in the room where the bodies were lying. The official said samples collected from the crime scene had been dispatched for forensic analysis, while police also visited the street and nearby residences to get footage of the CCTV cameras to trace the killer(s).
Police reveals more information
In response to a question, the official said that the mother of the slain lawyer lived in a portion of the house, but she says she did not notice anything out of the ordinary.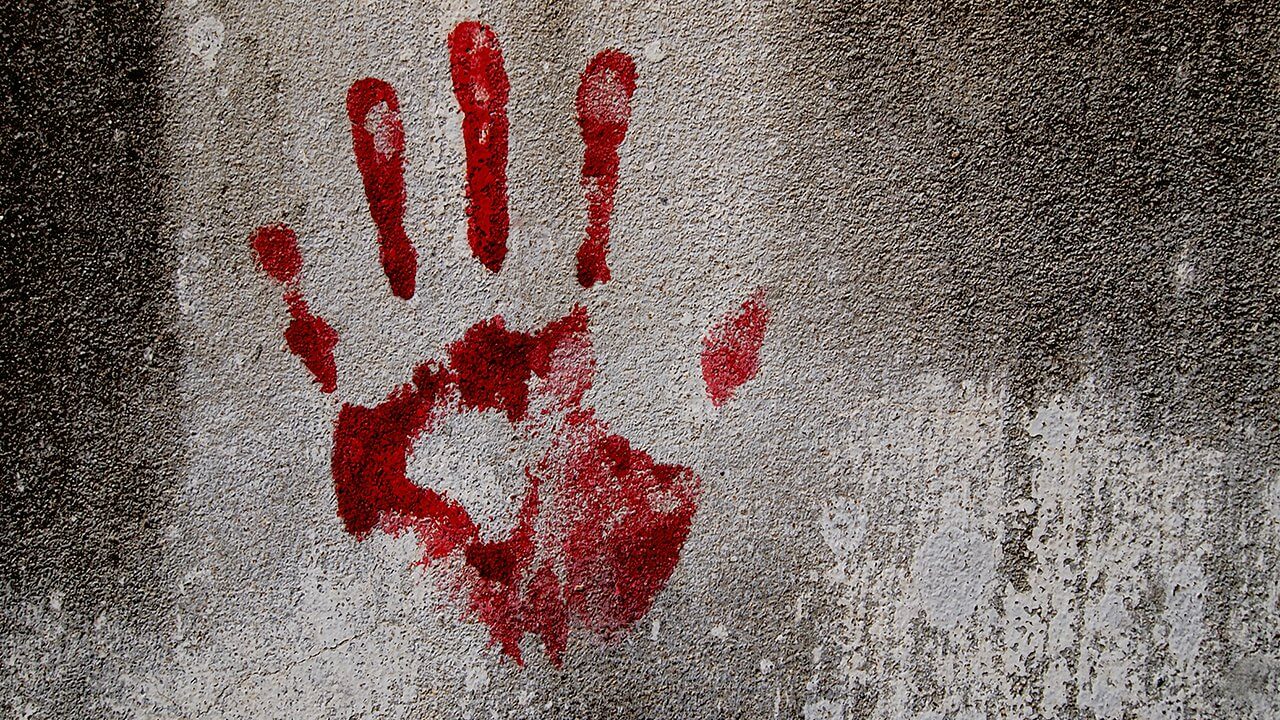 Locals told the police, however, that they noticed some suspicious activity at the house early in the morning and investigators were trying to collect more details on this issue.
One of the police officials stated that some two years had passed since the real brother of the dead lawyer was released from prison, and that he would be interrogated to find out who the killers were and what drove them to do such a heinous crime.
He added that a close relative of the deceased man also shared some information about Amanat having enmity with some people and the police were looking into it. A police source said a suspect had been taken into custody by Chuhng police in connection with the incident and shifted to the police station for interrogation. The bodies have been sent to the city morgue for autopsy.
Read More: Sindh Girl Elopes With Lover & Asks Him To Murder Her To Avoid Honor Killing By Family
What do you think of this story? Let us know in the comments section below.