Since the pandemic came into this beautiful world, not only human beings got affected by it but also the businesses too.
No one expected it would make such a great deal and sabotage many lives. In the business world, especially in the tech area, it is major affected badly in every way.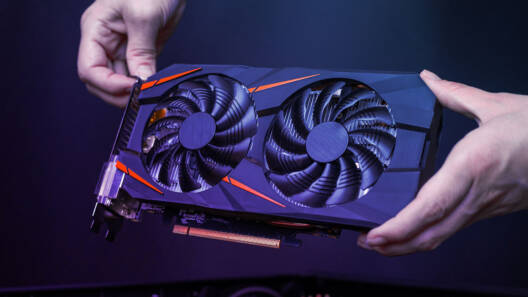 Talking about the Graphics Card is one of the most important elements in Desktop Computers. No one expected that Graphics Card prices would rise like a rocket in the air because people who bought it before lockdown were on the safe side.
And others who thought to buy it but couldn't. Because a graphics card that previously cost 35,000, after lockdown it raised to 50,000.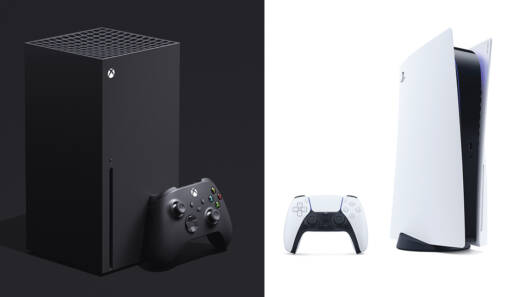 That's the situation in Pakistan, where PC gamers are rising and creating their own identity in the world of gaming. Looking at that disastrous crisis many of the gamers switched from PC to Console because it was way cheaper than spending a heavy amount on PC.
Even though the restriction got raised from the lockdown, it didn't affect the prices of the GPUs and stayed the same. Because another stuff started which raised the prices even higher and that's none other than crypto mining.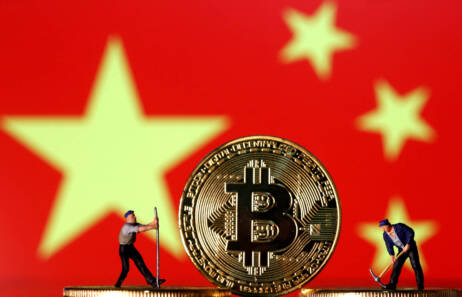 Crypto mining legit affected the prices way deeper not only in Pakistan but all over the globe. But recently China became a Messiah for all the gamers especially for Pakistani ones because China had banned crypto mining in their region and the moment they did the prices of the GPUs fallen.
GPU New Prices After Crypto Mining Ban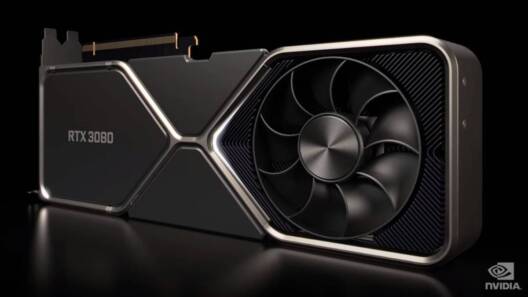 China Crypto mining ban has made a big impact on the GPU prices overall especially when you talk about the latest series RTX 30 series, which is already short in the market. But people who wanted to buy the 16 series, are probably happy because the new prices came and it's pretty decent looking at the previous situation.
Please note, the prices are for the new ones, not the used or refurbished ones.
RTX 30 Series Latest Prices-Zotac Variant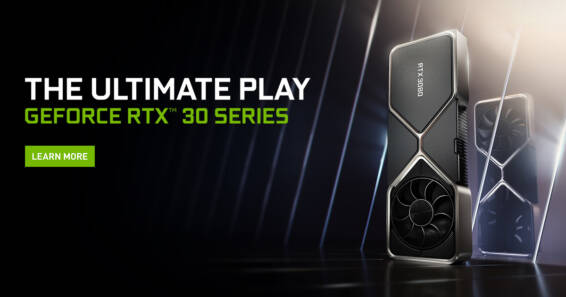 RTX 3060 Twin Edge OC – $499
RTX 3060Ti Twin Edge OC – $629
RTX 3070 Twin Edge OC – $749
RTX 3070 AMP HOLO – $869
RTX 3070Ti AMP HOLO – $999
RTX 3080 Trinity OC – $1199
RTX 3080 AMP HOLO – $1399
RTX 3080Ti Trinity OC – $1599
RTX 3080Ti AMP HOLO – $1800
Now here's the big surprise for the Pakistani gamers out there, there might be expectations that in July and August the prices of the GPU will be:
RTX 3060 Twin Edge OC – 100K ~ 107K PKR.
RTX 3060Ti Twin Edge OC – 127K ~ 135K PKR
RTX 3070 Twin Edge OC – 145K – 155K
RTX 3070Ti AMP HOLO – 166K ~ 175K
RTX 3080 Trinity OC -** 220K**
RTX 3080 AMP HOLO – 230K ~ 235K
RTX 3080Ti AMP HOLO – 290K
Before the mining the 30 series prices were unmatchable and it felt like no one's going to get their hands on it until it comes down. In few more months, GPU prices will surely come down in Pakistan because there might be chances of heavy supply of GPU will take place too.
What do you think of the story? Tell us in the comments section below.