The recent revelations about a young medical student from Shaheed mMuhtarma Benazir Bhutto Medical University have created quite a stir of controversy and debate across the nation and rightly so. The young girl whose name was Nimrita Kumari was found dead in her dorm room. The controversy, however, when the unknown circumstances of her death began to take shape.
It was reported and claimed by the authorities and even the initial police report at SMMBMU that Nimrita had taken her own life. The revelations however that came afterward tell a different story altogether. Even the girl's family who surely are in a painful moment right now claim that their daughter was a happy child and could not take her own life.
Nimrita's brother who is also a doctor by profession claimed that there were marks of rope on her sister's throat and bruises on her arms which suggested that she was manhandled and murdered. The difference in opinions about the case between the girls family and the authorities has left a grey area for us to debate on. The sad demise of Nimrita and under such horrendous circumstances need to be addressed and if she was murdered, her culprits should be brought to justice and made an example of.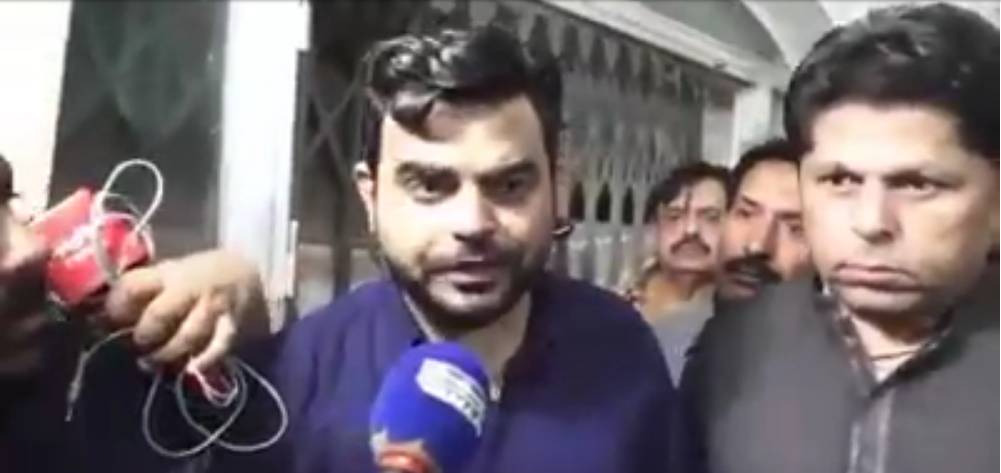 As the nation shared their grief and support for Nimrita's family while waiting for true facts about the circumstances of her death to be out. The shocking revelation that came is sure to put us in disgust. Recently, experts and officials of the medico-legal section of the health department in Karachi have raised doubts over the initial autopsy report.
They believe that the report missed key facts and carries many flaws. The original post mortem had reported that the marks on her throat were that of a dupatta which is not true. Experts also question that how a girl who 5 feet tall managed to hang her self on a wall which is 15 foot high.
The circumstances of her death still remain unclear however what is clear is that the authorities are surely trying to hide something from the public. The nation as a whole mourn to the loss if its daughter. There have been many reports circulating coming from various sources close to the authorities and the students of SMMBMU that the culprits behind this inhumane crime are in fact Namrita's classmates.
Reports claim that the two students who might have killed Nimrita allegedly are Mehran Ali Abro from Larkana and Shan Ali Memon Morro. The two individuals were a classmate of Nimrita and it is believed that their text messages were found on her mobile.
As the authorities investigate we extend our support to family and friends Namrita and express our solidarity with them. May God give them sabr and the wrongdoers a place in hell.