There has been a tradition by Bollywood in making biopics of legendary actors, sports athletes, or artists. They love to tribute their stars with the journey those artists or athletes have lived up throughout their life. Late singer Lata Mangeshkar also gave a statement regarding her biopic.
People are no doubt expecting a marvelous biopic on legendary late Lata Mangeshkar, but unfortunately, that's not going to happen at all. Because not every celebrity or artist wants a biopic to be made on them and it's her last wish for the industry.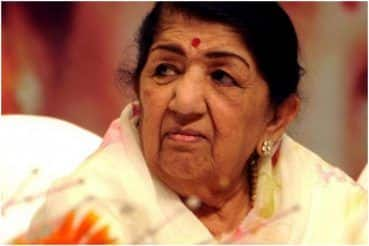 There's no shame, Lata Mangeshkar has given some memorable songs and lyrics that still refresh old memories. With over 5,000 songs in 14 different languages that makes her India's biggest artist.
But due to her privacy concern, she has requested that no biopic will be made on her.
Lata Mangeshkar asked not to make any biopic on her before passing away
In her statement, Late Lata Mangeshkar said, "I wouldn't let a biopic be made on me," Mangeshkar was quoted. "That's because I don't believe in them.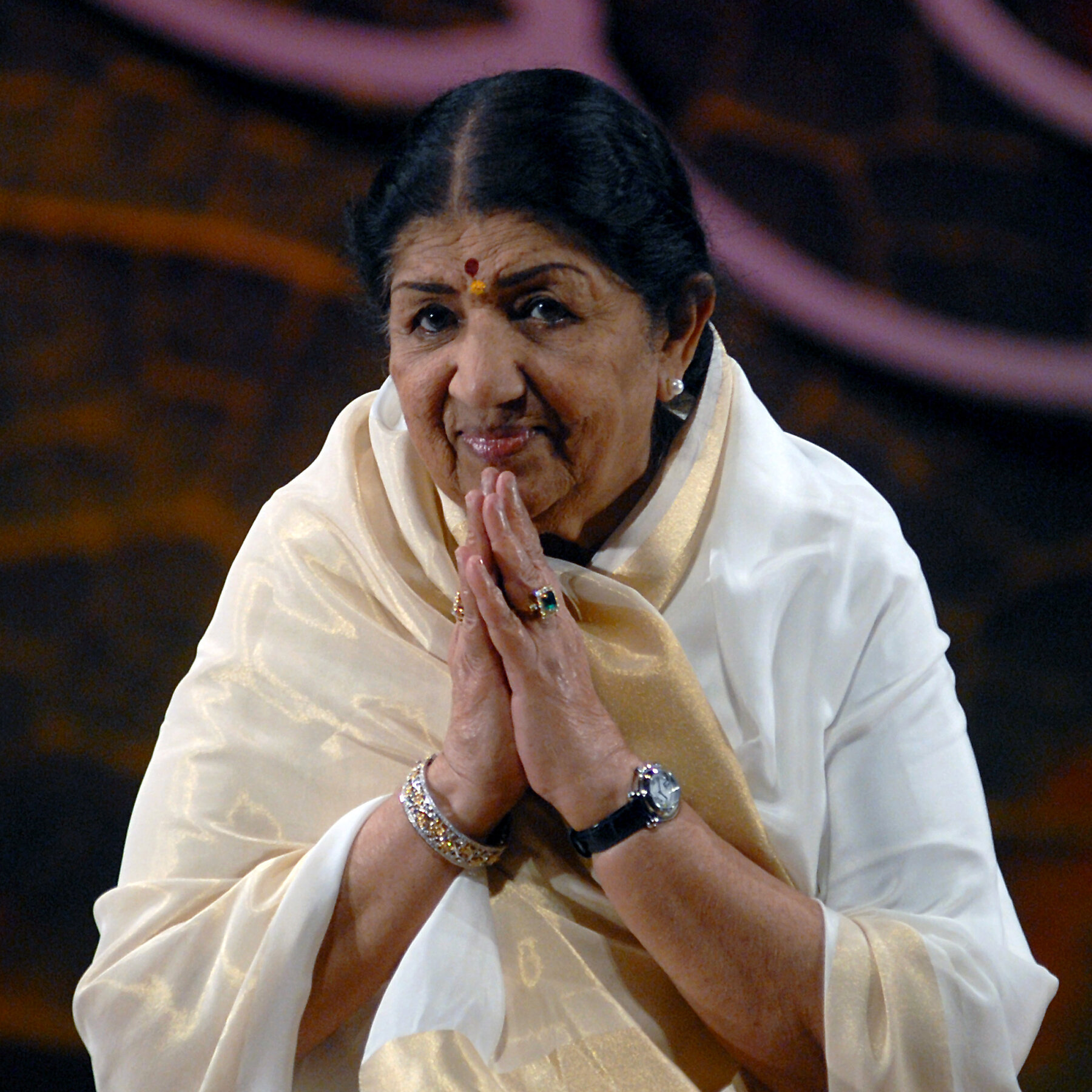 I don't like them. As you said, there are talks of a biopic on Guru Dutt being made. I'm certain that some unnecessary details will be included in the movie. I don't approve of that."
She further shared that not an only biopic, but she also would never play part in it as well. "I will never do that. You don't need to meet only good people in your journey," she told the publication.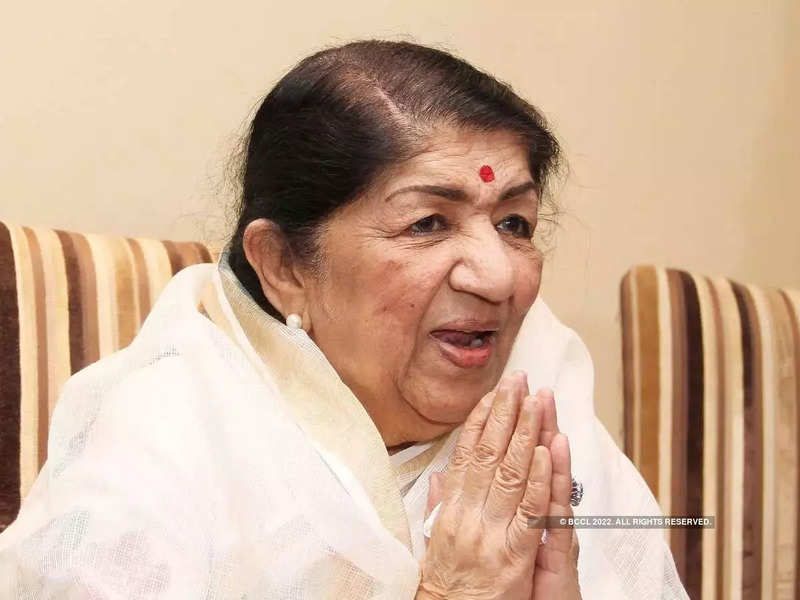 "There are some nice people, but there are others who wish ill for you. If I write about myself and talk about an incident where someone did something bad to me, I'm afraid of what people will say.
It will be pointed out to me that the other person is dead, and I wouldn't like that. Why should I involve myself in such mud-slinging, especially with those who have passed away?" she had concluded.
Lata Mangeshkar died on Sunday morning when she was hospitalized and as per the report, she had Covid-19.
What do you think of the story? Tell us in the comments section below.