Malik Ishaq, the chief of banned sectarian group Lashkar-i-Jhangvi (LeJ), with his two sons and 11 other members of the group linked to Al Qaeda were killed in an "encounter" in Pakistan's Punjab province today.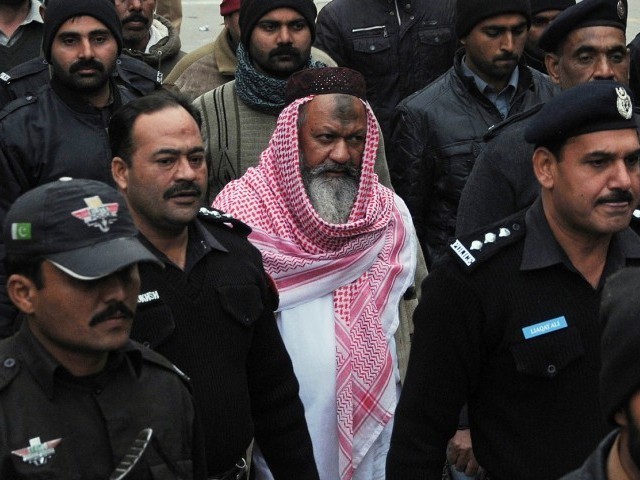 Ishaq, who has been accused of masterminding dozens of attacks against the minority Shia community, his sons Usman and Haq Nawaz, and 11 other senior members of the group were killed in an encounter with police personnel late last night in Muzaffargarh district of Punjab province, police said. At least six policemen were injured in the encounter which lasted for more than two hours.
Other than him, The Afghan government says it is investigating reports that Mullah Mohammad Omar, the reclusive supreme leader of the Afghan Taliban, has died- Source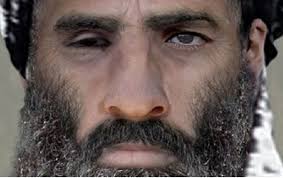 Let's just say maybe its been a good week for the humanity? Here's what people have to say about it!
Will the police let people protest against the killing of #MalikIshaq? They should encounter anyone who does We don't need that mindset

— Moochar (@AsliBinLaden) July 29, 2015
The killing of Malik Ishaq can trigger retaliatory attacks. Govt shUd pay special focus on increasing security of Imam Bargahs esp on Friday — Jibran Nasir (@MJibranNasir) July 29, 2015
#MalikIshaq Shaheed was a pillar of democracy. His efforts for peace & harmony in Pak are commendable. ~ Dr Maanjha & Maalishwar Brigade

— Shah Zalmay Khan (@ZalmayX) July 29, 2015
Extra judicial killings, whether it is of Malik Ishaq or Akbar Bugti, always triggers more violence. Justice through courts is only solution — Saad Khan (@SaadKhan711) July 29, 2015
Good riddance to Mullah Omar.

— Tom Rogan (@TomRtweets) July 29, 2015
First Malik Ishaq and now Mullah Omar. What a day — Ailia Zehra ایلیا (@AiliaZehra) July 29, 2015
A very Good Morning and Malik Ishaq and other sectarian terrorist are dead finally, what a great news

— A Good Soldier (@soldier_pk) July 29, 2015
#MullahOmar DEAD! Hallelujah! Rot in Hell, One-Eye! https://t.co/ExxUcZX6YM — Thomas St. James (@AuthorTSTJames) July 29, 2015
Meanwhile there are some who…
Oh Mullah Omar died again?… 😐

— Nadia (@NadisTweets) July 29, 2015