As Laila Zuberi promotes her upcoming film Thori Setting Thora Pyar, she recently attended a show on YouTube, where in conversation with the host, the veteran actress made some comments about Mehwish Hayat and Mahira Khan.
Laila has worked in numerous Pakistani drama series and has also appeared in the 2016 film Teri Meri Love Story. The veteran actress was recently invited to a show. While in conversation with the renowned YouTuber and anchor Sheikh Qasim, the actor made some blunt comments.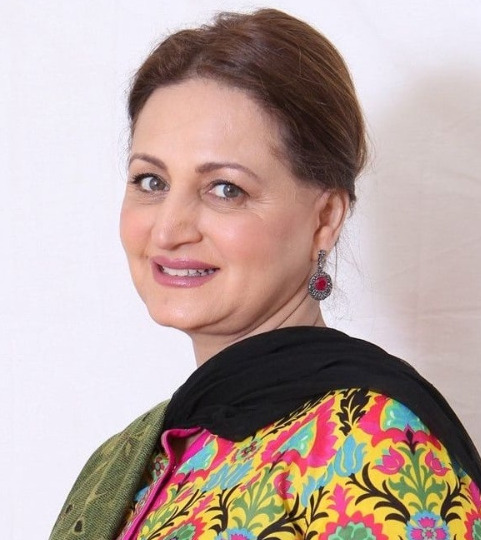 When asked by the host about actors Mahira Khan and Mehwish Hayat, the Annie Ki Ayegi Baraat actor was quite candid in her answers. Talking about the former, she said, "I won't say that Mahira is a good actress but she is a complete package, she has a class".
Laila said that she believes that Mehwish has had "a little bit of work done" and that it is "obvious" in her before and after photos. "Mehwish Hayat has done a lot with her face, she was prettier before her surgeries, she used to look good and innocent," she the Muhabbat Ab Nahi Hugi actor.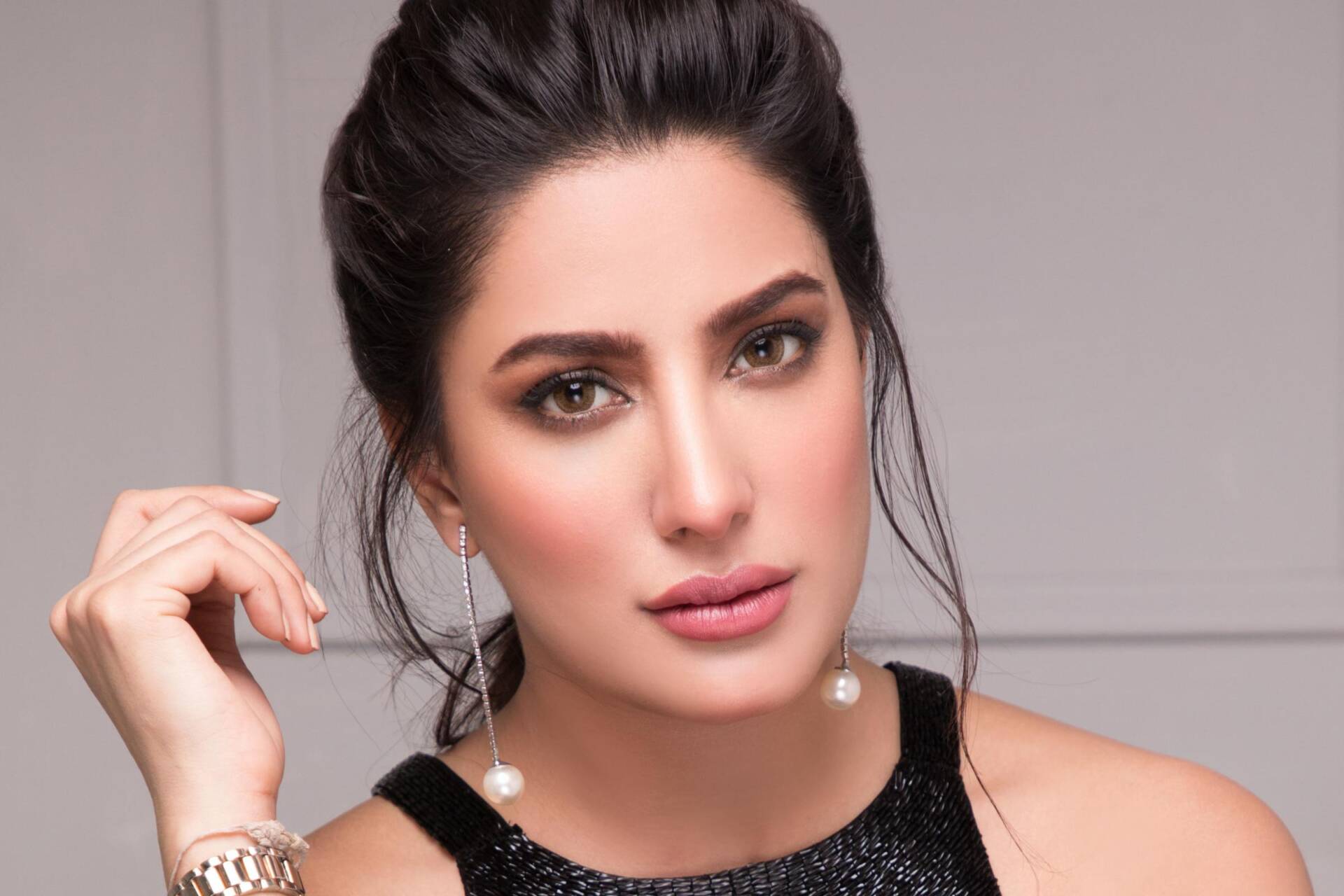 In addition, Zuberi said she does not understand why people undergo plastic surgery. She believes that people should accept themselves as they are. Adding to her remarks, she said that Mahira may not be a very good actor, but she is certainly a complete package and shows class.
Have a look at the video:
Actor Hania Aamir also previously became a talk of the town after a video of her went viral in which people thought she looked different and may have undergone cosmetic surgery. However, it turned out to be an Instagram filter!
More people, whether to enhance their looks or resolve health problems, are becoming more open to going under the knife. The stigma still continues to be strong when it comes to discussing one's experience or even admitting to having had surgery in the first place.
Model and actor Saheefa Jabbar Khattak recently underwent corrective cosmetic surgery to fix her deviated septum in order to tackle various health issues. The model addressed the elephant in the room – how cosmetic surgery is taboo in Pakistan no matter what the intention behind the procedure is.
Read More: Has Sheheryar Munawar Undergone Nose Reshaping Surgery? Let's Find Out
What do you think of this story? Let us know in the comments section below.