Everybody can pictures but to add life and feeling to them is an art not everyone can master in. Gone are the days when DSLR defined proper photography skills. With advance technology implemented in our smartphones, the photography results our handheld devices give are no less than DSLR quality. However, even to master that art, you need to know what how to photograph it perfectly.
Meet Uzair Aziz – A Self-Taught Photographer By Passion And An Engineer By Profession
What makes Uzair so different from all the other talented photographers in Pakistan is how he took his smartphone (an iPhone) and used it to take photographs in a mesmerizing way. You'll be amazed to see how artistically he changed normal smartphone photography in the following images:
Minar-e-Pakistan, Lahore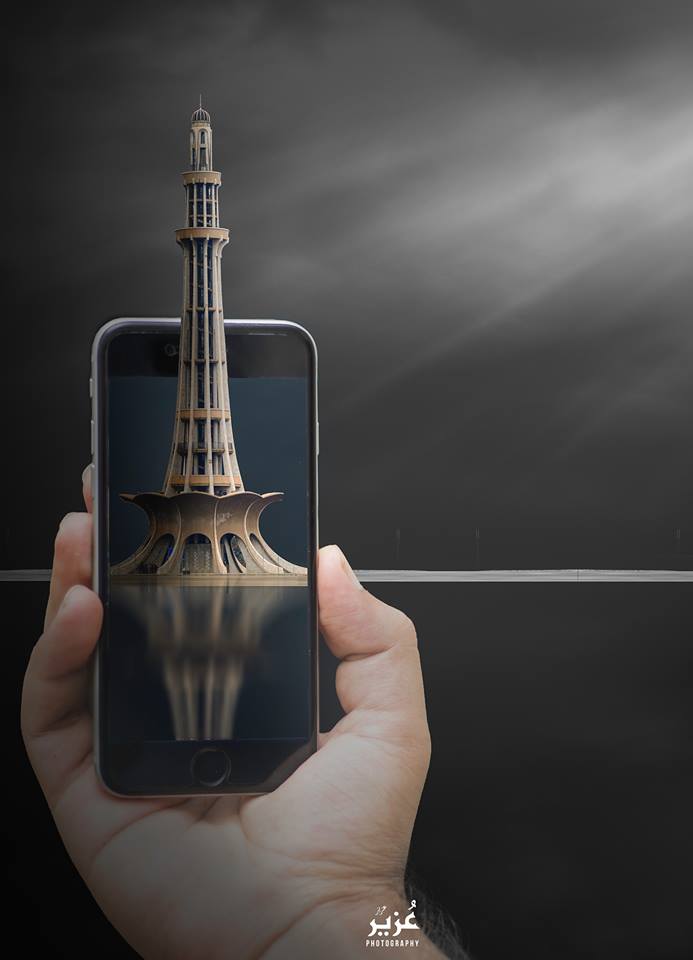 Wazir Khan Masjid, Lahore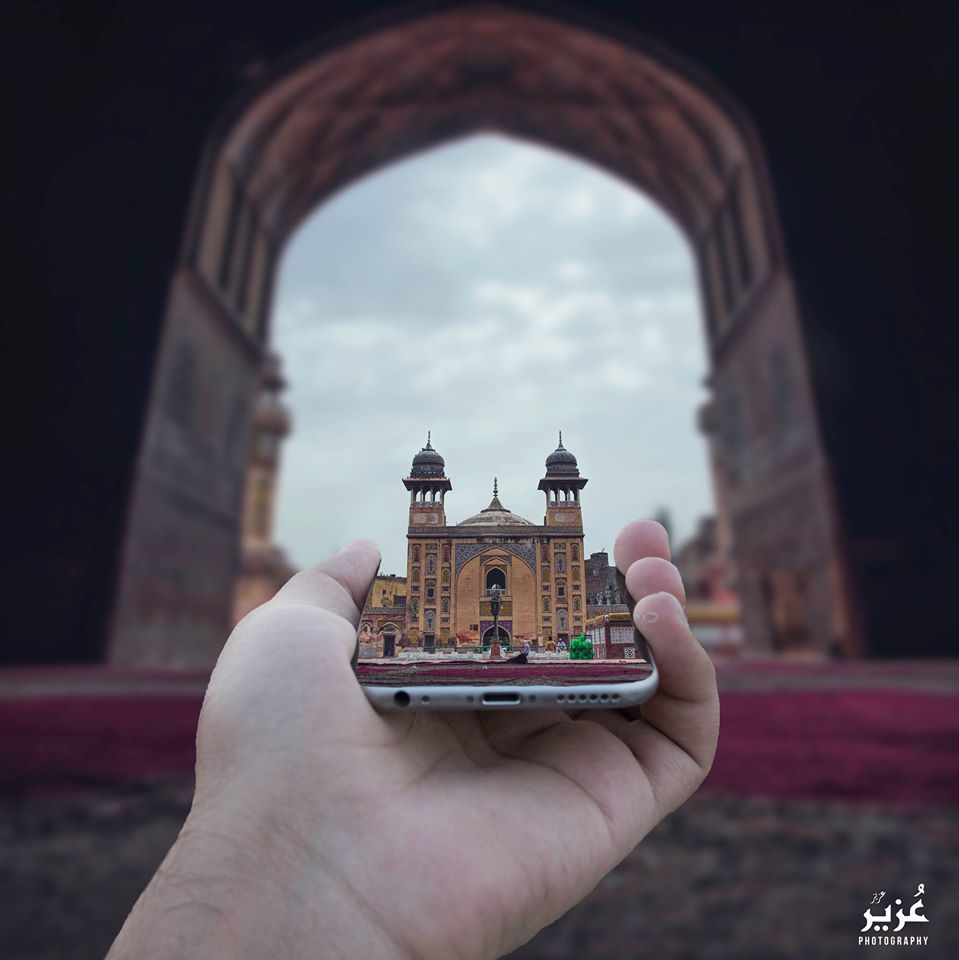 And here's the aerial view: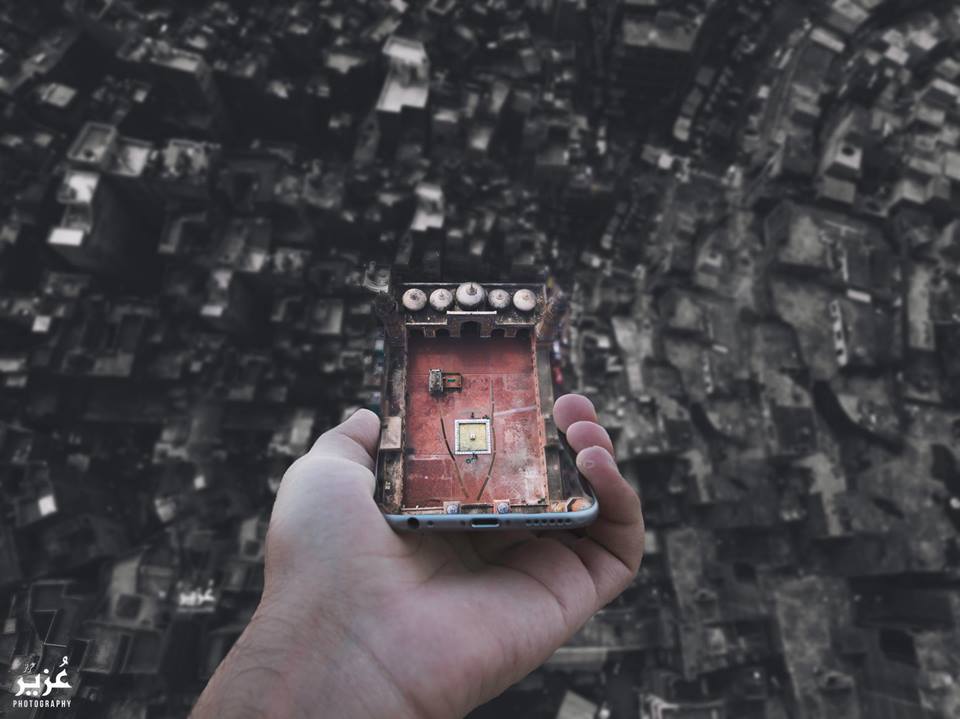 Badshahi Masjid, Lahore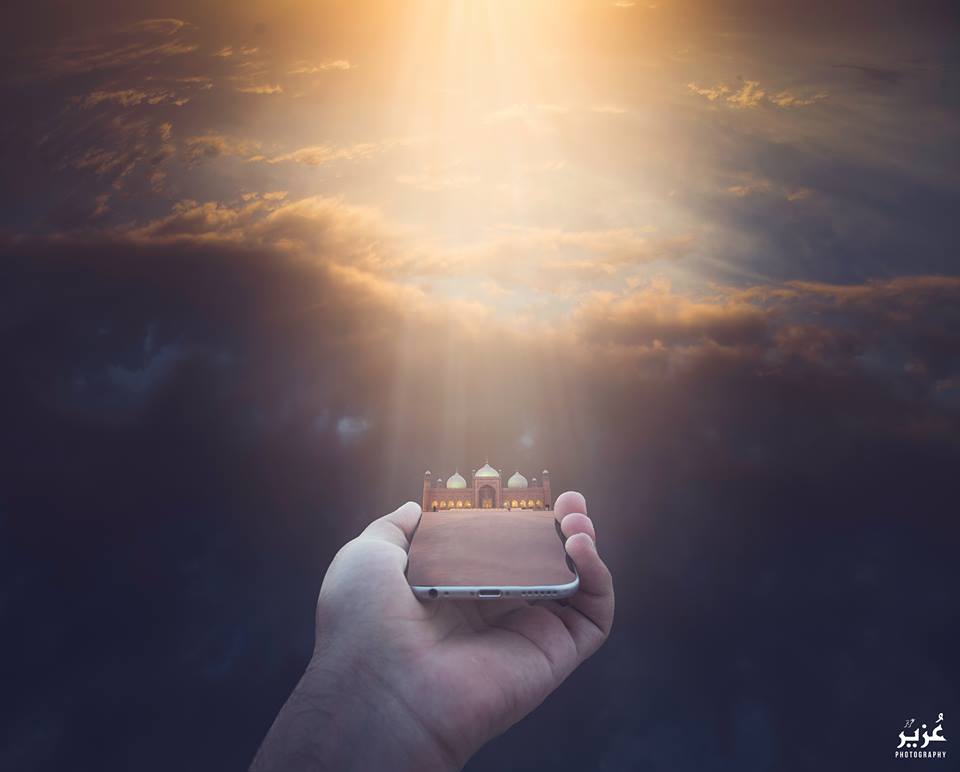 This is breathtaking.
Grand Jamia Masjid, Bahria Town, Lahore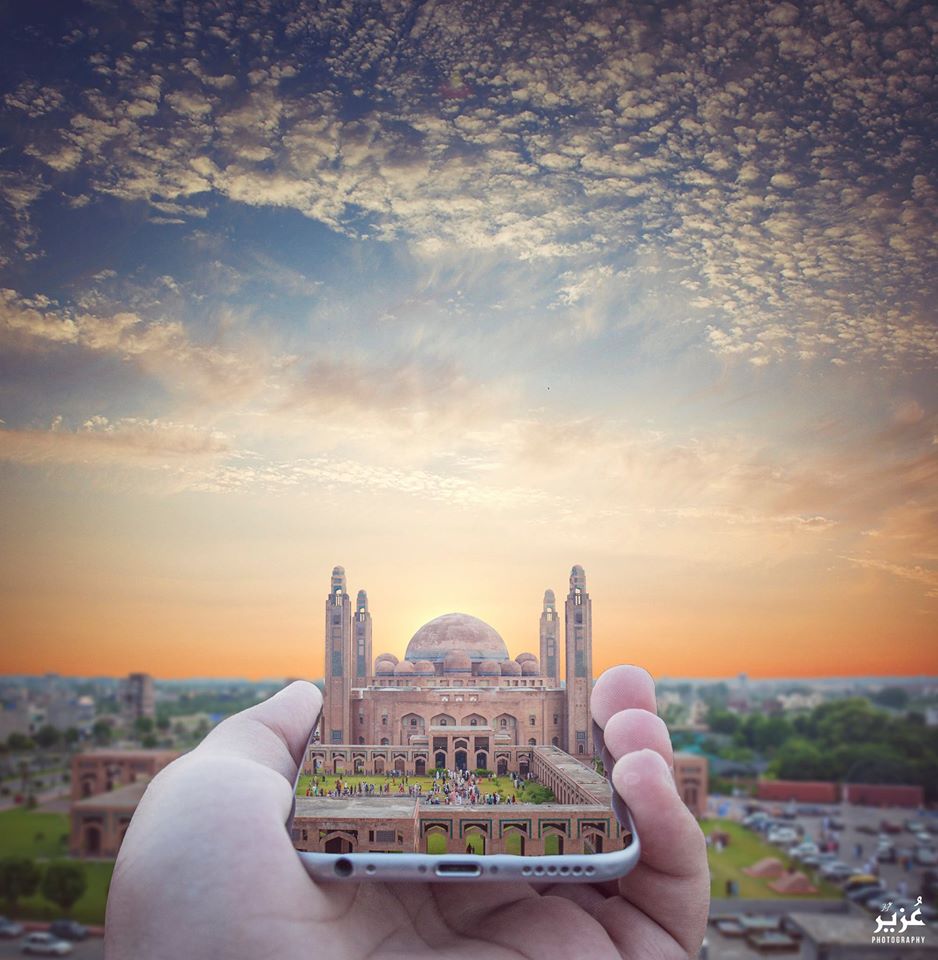 Eiffel Tower, Bahria Town, Lahore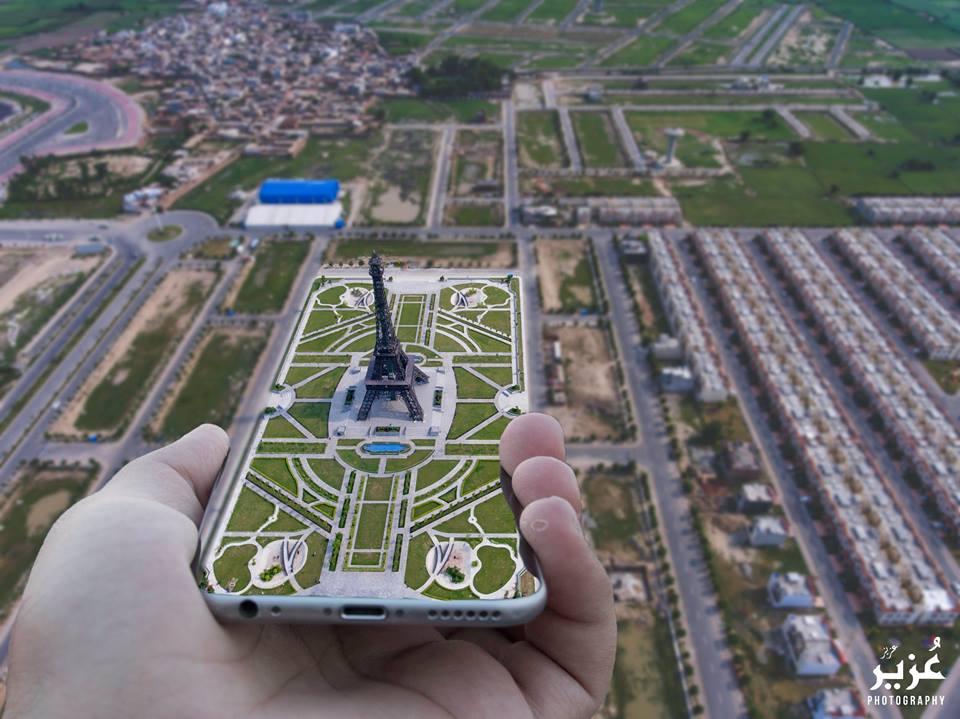 And here are some of his random shots taken in similar pattern: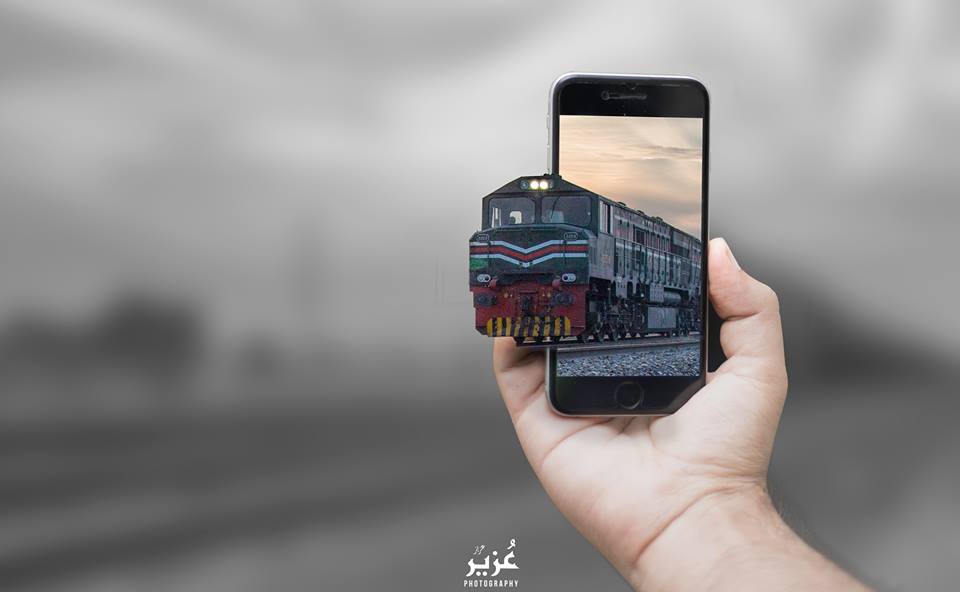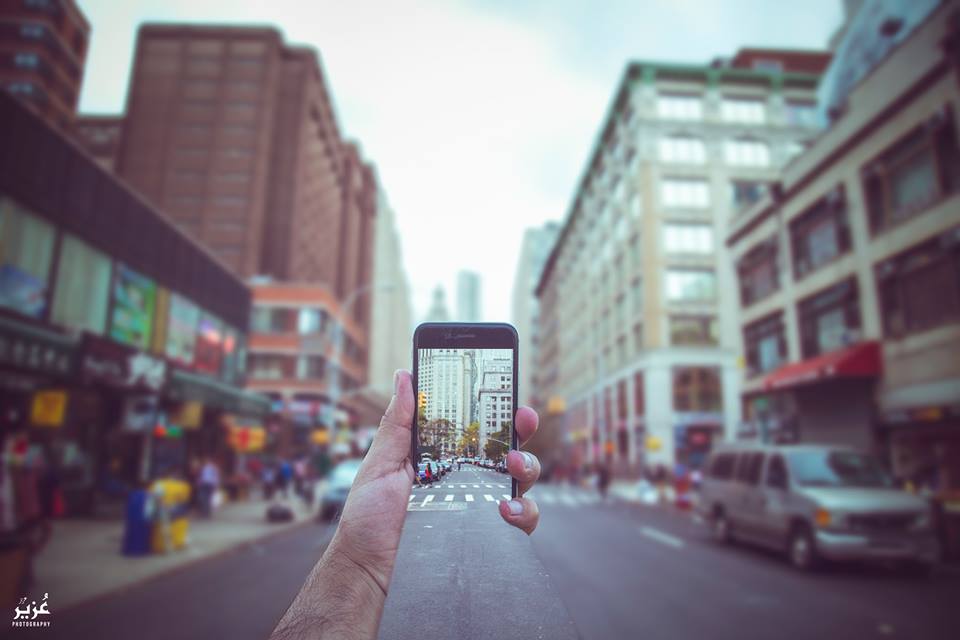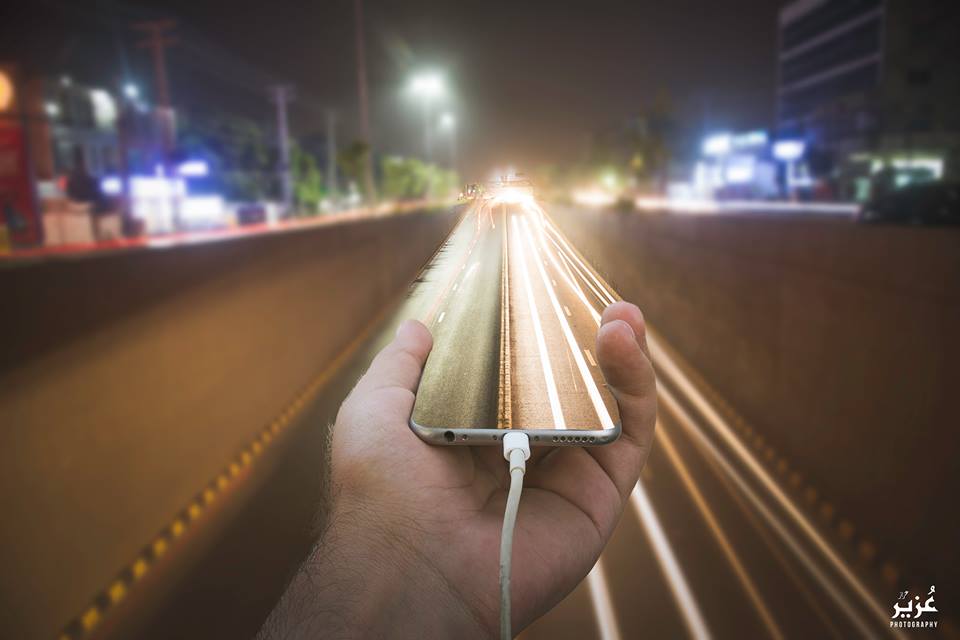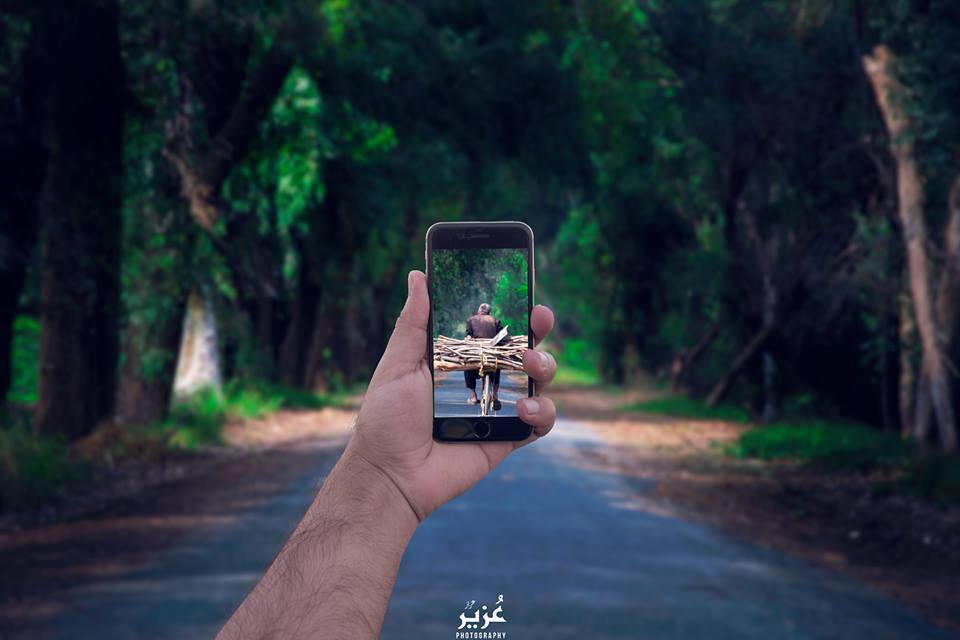 Oh and his photographs make amazing wallpapers as well!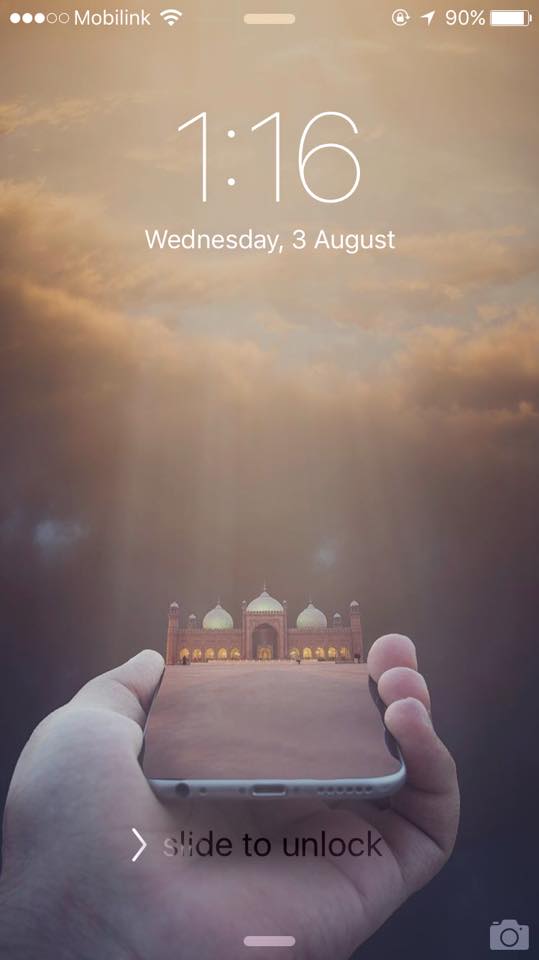 If you want to see more of his work, here's the link to the album:
Uzair, who also won Dawn Photography Competition gives photography tutorials on his official YouTube channel. Checkout his Facebook page to see more of his talented work!