A district and sessions court in Lahore on Monday awarded a death sentence to a Muslim woman on blasphemy charges for claiming prophethood.
In the case against Salma Tanveer, the prosecution proved its case successfully, while the defendants failed to argue that she was not mentally stable at the time of committing the offense. The accused is reportedly the owner, and principal of a private school.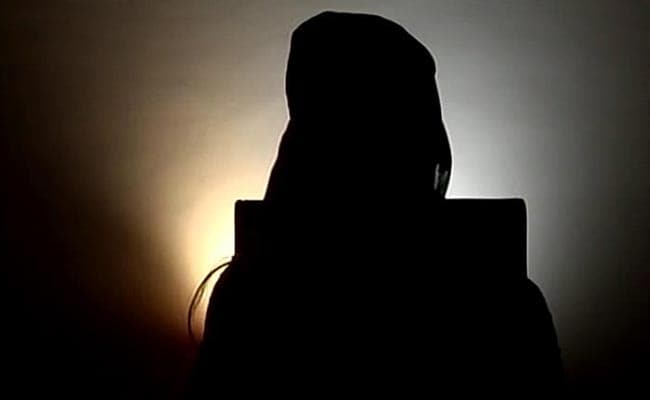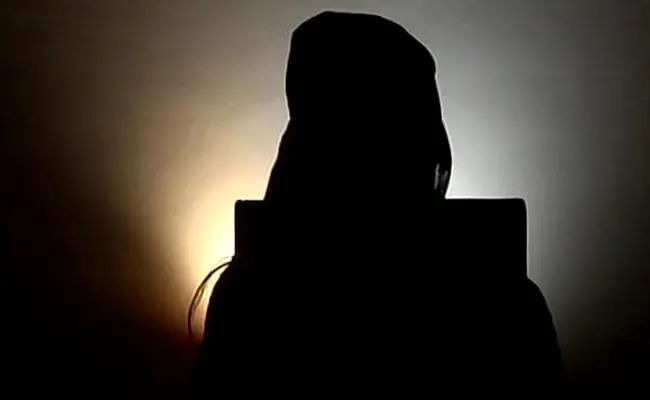 As of September 3, 2013, Tanveer had published and distributed a pamphlet in the area surrounding the residence of the woman in Lahore in which she denied the Finality of Prophethood and did blasphemy. The pamphlet also contained derogatory words directed at Holy Prophet (PBUH). In addition to claiming her own prophethood, she referred to herself as Rehmatul Alamin (Mercy for All).
In response, the residents of the area filed a police report, leading to her arrest. During the investigation, the Nishtar Colony police had also found her guilty. After a one-and-half-year period, the defense lawyer had pleaded that her client was not mentally sound. Medical findings later indicated that the accused was unfit for trial.
The trial remained in limbo for the next two years until the jail authorities, after medical examination of the accused, wrote to the court that the accused was fit to face the trial. At trial, the defendants again argued that her client was unsound when the incident happened.
Salma Tanveer sentenced to death
The complainant's counsel argued as to why the application of the accused was being heard after such a long period while the woman continued to run her school and visited foreign countries several times.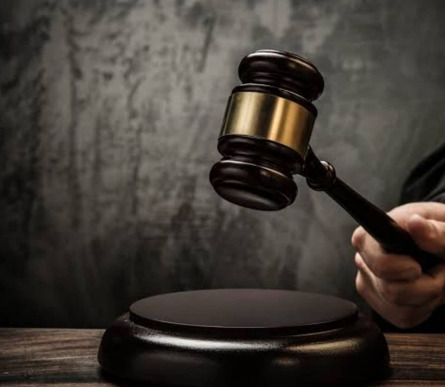 The prosecution called 11 witnesses, including the complainant and police officials. Upon reviewing the testimony of the witnesses and their cross-examination, the judge noted that the oral and material evidence clearly demonstrated that the suspect wrote and distributed the writings attributed to her.
As the judge noted, the woman was managing her school single-handedly until her arrest. Accordingly, the woman cannot be considered legally insane. Additionally, the judge observed that it was evident that the suspect was not free from abnormality. Otherwise, she would not have written and distributed such derogatory material.
Beyond all doubt, the jury concluded that the suspect woman wrote and distributed the derogatory writings and could not prove that she suffered from mental illness.
The court handed the death penalty to Tanveer on blasphemy charges under section 295C of the Pakistan Penal Code (PPC). "The convict Salma Tanveer is sentenced to death and fine Rs50,000 u/s 295-C PPC," said the verdict.
Story Courtesy: Dawn News
Read More: Charlie Hebdo And Its Controversial History Of Offending Islam
What do you think of this story? Let us know in the comments section below.