In a rather peculiar incident, Lahore police on Thursday made a young boy and his sister do sit-ups on the street after they failed to produce their national identity cards.
In a video, the two siblings can be seen doing sit-ups while holding their earlobes (a gesture used as a show of repentance), with a police mobile vehicle parked behind them.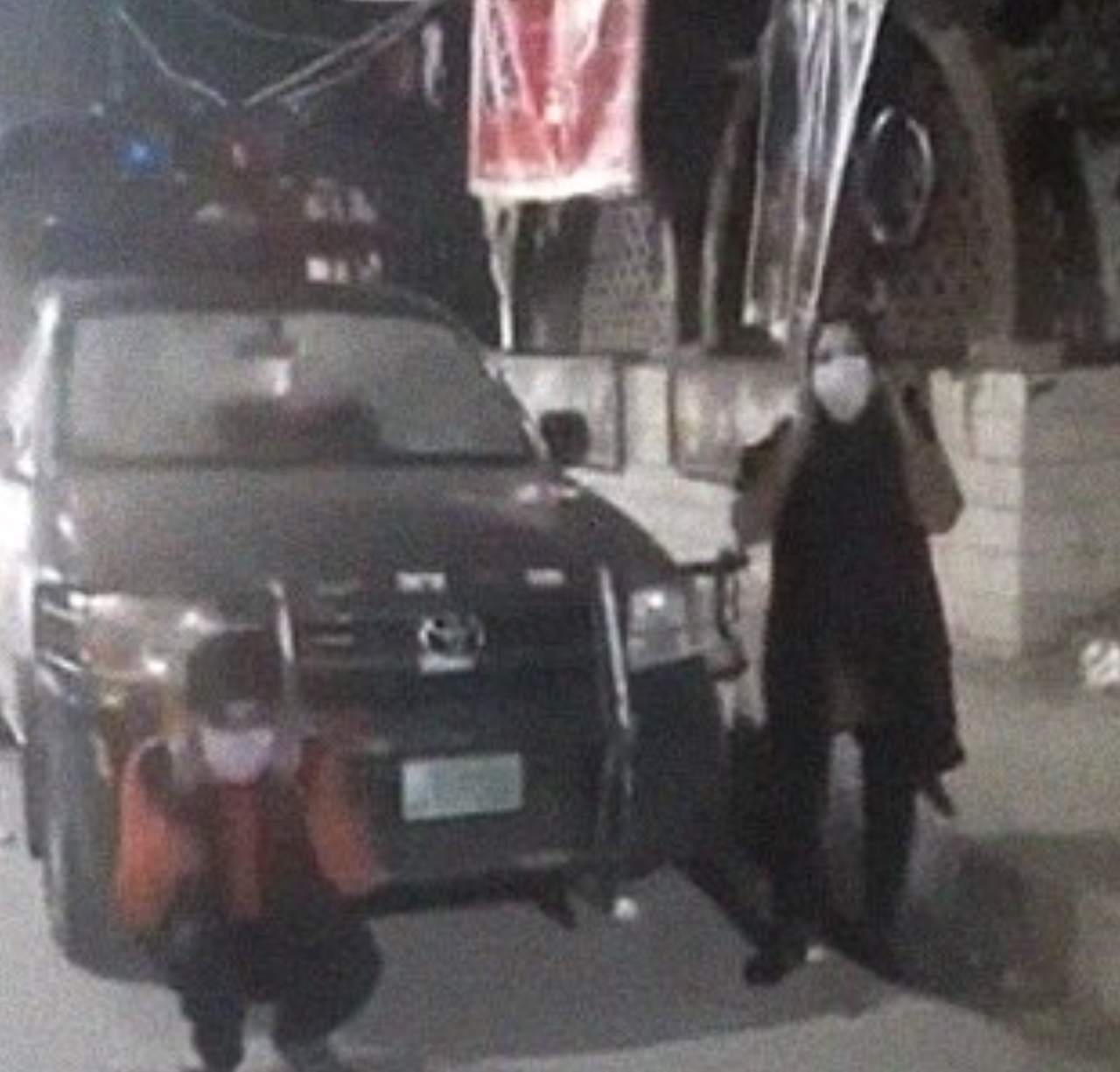 Taling to a local media outlet, the girl revealed that she was on her way home accompanied by her brother on a motorcycle after completing her work at a factory. She said the police officials interrupted them at a check post in the limits of Ghalib Market police station. They asked them to show their CNICs.
She added, "The police officials forced us to perform sit-ups as we could not produce the CNICs." In addition to this, the policemen recorded a video of them doing sit-ups.
How sickening!
When the duo admitted they did not have their ID documents, they were taken into the police station. They were "slapped and beaten", she added.
"They body searched my brother and slapped him. There was an officer named Jamshed, who first told us to go then called us back and made us do sit-ups."
Moreover, her brother said, "After inflicting corporal punishment to us in public, the police officials took us to the Ghalib Market police station where they subjected us to torture."
He further added that they were poor people. "Who can we even dare to take action against."
Sub Inspector Jamsheed ordered her sister to remove her sweater, the boy said. Not only that the the male police officer also physically searched her at the police station.
Police claim it to be a 'defamation' stunt
Surprisingly, the police officials rejected all the allegations. According to them, they shared a fake video on social media to defame the police.
The Ghalib Market Police Station's house officer (SHO) denied that any of his subordinates were involved in the incident, saying instead that "someone conspired to defame the police [in response to] an operation against the hotel mafia".
"No official from Ghalib Market police station was involved" in the incident, the SHO said. He claimed that the "footage of the boy and girl was made on purpose near the police van". The cop added authorities were investigating the incident and would soon "reveal the facts".
Social media users react to the awful incident
If the video is not fake, what they did here is downright abuse of power.
Sadly, there are many instances of those donned in uniforms misusing their power. In a recent incident, a uniformed security guard of a park in Karachi stopped kids from playing football by opening fire and scaring them off.
Previously, another such show came upfront when an influential political personality's security guards brutally beat a young boy in Karachi.
What do you think of this story? Let us know in the comments section below.