This is Pakistan! Anything can happen! As days pass this trivial statement is becoming more and more believable. Right after the controversial video shooting in Lahore's Wazir Khan mosque that hurt so many Pakistanis and was deemed highly offensive. Another viral video shoot is raising a lot of questions.
'Moti mosque' of Shahi Qila Lahore is apparently now a video shooting site! Saddening isn't it? To question the sanctity of a mosque, even though we all know the importance of this institution!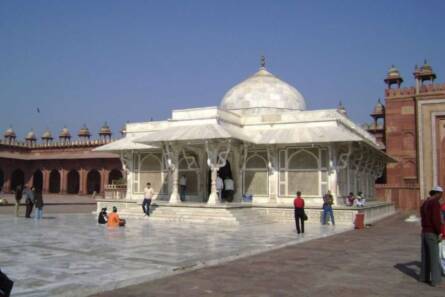 The question here is where are the officials and government in this entire scenario. How were these people given a permit to conduct this act? Moreover, why is it that now every shooting has to be in either a mosque or a sacred place which can lead to different sectarian and other forms of violent repercussions.
Leaked video of shooting at Moti Mosque Shahi Qila
To make matters worse, this time not only was the shooting conducted at the Moti mosque, rather the entire cast and crew had also set up their dressing rooms there.
Have people completely neglected the idea and fear of Allah? Just for the sake of worldly pleasures?
Above all, what is most reprimanding and shocking in this entire scenario is how the entire team isn't at all regretting their actions despite being caught red-handed.
Then again, the question remains the same why isn't Punjab government aware of this practice and how long will it take for the right authorities the mosque management and government officials to reprimand this from happening.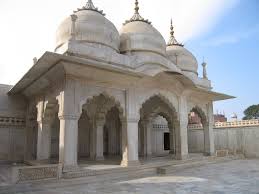 Just a while back, the viral video of Saba Qamar and Bilal Saeed raised havoc on social media, and both the stars were forced to apologize and rectify their stance regarding the matter.
It seems that the public has to knock on the doors of the sleeping officials to remind them that they are responsible for condemning such actions from occurring.
In the end, we hope that the government of Pakistan or at least Punjab government, for now, takes strict action regarding the matter; so that no one in the future opts for such kind of violations.
It is important that we must stay aligned to the principles of Islam and also even if we are shooting at a sacred place the norms, values of the institution must be kept intact!
What do you think of the story? Tell us in the comments section below.