Punjab police arrested a former security guard of Mayo Hospital for performing surgery on an old patient while impersonating a qualified doctor. Yes, a security guard!
The man identified as Waheed Butt. The family accused him of impersonating a surgeon and operating on an 80-year-old woman in his greed for money.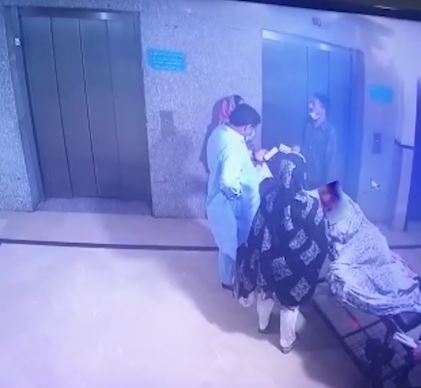 The family lodged a complaint at Gawalmandi police station. According to the details, the man performed the surgery on the eve of May 17, when the old lady was brought by them to Mayo to remove a boil – a painful infection on the skin that holds pus.
What happened on May 17?
The family took the old lady to the hospital for treatment of her wound in the back. Moreover, the patient was shifted to a surgical building due to an emergency. Butt, the security guard, met the patient's family impersonating as a doctor. He agreed to perform surgery on the patient for a few thousand rupees.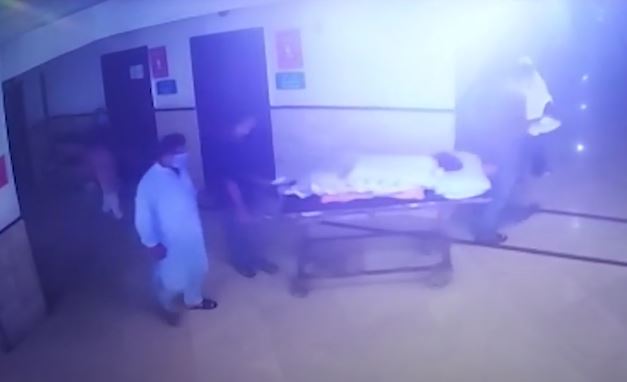 The guard operated on the injury in connivance with an OT (operation theatre) technician. In fact, he later also visited the patient's residence twice to dress the wound. As per reports, he charged Rs500 for each visit.
However, it only worsened. The haphazard medical procedure later revealed to the poor family as the patient suffered excessive bleeding. They brought her back to the emergency room of the hospital. As the family approached the hospital staff about the operation, it turned out that Butt is in fact not a medical expert but a security guard at the hospital.
Here is the video
The hospital administration handed over the fake doctor to the police. In addition to this, the hospital sacked the Operation Theatre (OT) technician. As of now, reports suggest that the woman is in critical condition and undergoing treatment.
Police takes action
Medical Superintendent Mayo Hospital Dr. Iftikhar reportedly said that the administration has handed over Butt to the local law enforcers.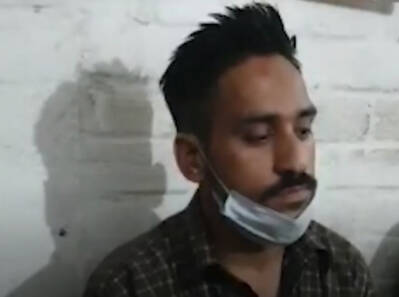 Punjab Health Minister Punjab Dr. Yasmeen Rashid also directed the health secretary to initiate an investigation and report at the earliest
In another bizarre case that took place at Mayo Hospital Lahore, doctors and paramedics were exploited and wrongly dealt with in every possible way. In an unforeseen turn of events, Mayo Hospital's Young Doctors Association (YDA) President Shaharyar Niazi had been stabbed in a horrible manner. The lack of security arrangements at the hospital almost resulted in a loss of valuable life.
With the emergence of the pandemic, the alleged negligence of the very hospital also led to the death of a COVID-19 patient.
Story Courtesy: Geo News
What do you think of this story? Let us know in the comments section below.