Disclaimer*: The articles shared under 'Your Voice' section are sent to us by contributors and we neither confirm nor deny the authenticity of any facts stated below. Parhlo will not be liable for any false, inaccurate, inappropriate or incomplete information presented on the website. Read our disclaimer.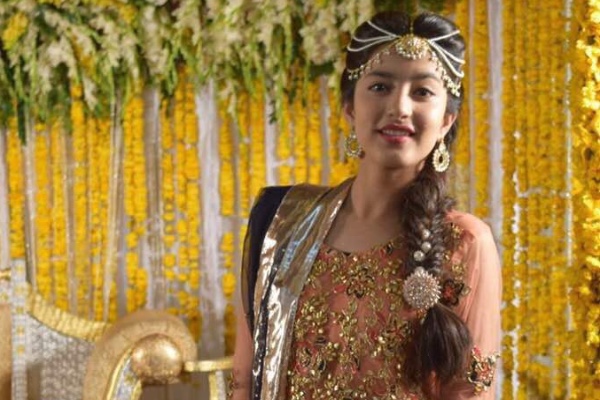 In April 2016, Fasiha was diagnosed with Stage 3 Acute Lymphoblastic Leukemia. She went through several chemotherapy treatments, and after a few follow ups, they found that she was CANCER FREE. Recently this year, Fasiha Khan felt an unbearable pain in her legs and had a fever. This led to the discovery that the cancer was unfortunately back.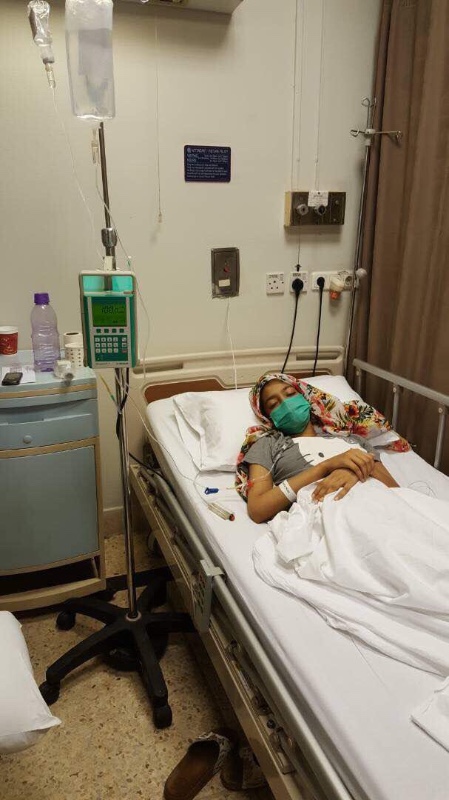 Fasiha Khan only has one option left which is to get a bone marrow transplant. At this point, it seems nearly impossible for her widowed mother to come up with the money as most of what she had from selling her own things has been used for Fasiha's chemotherapy treatments and follow ups. She is now turning to her friends and family for help.
The Family of Fasiha Khan are asking you all to please donate whatever you can. As every penny counts! May Allah bless you all with an even greater reward. Fasiha Khan will be transferring to the Shifa International Hospital with:
Dr. Kamran Rashid: 051-846-3666.
Mrs Noor (The Mother of Fasiha Khan): 0347-6598243.
To Donate:
If you'd like to donate to Fasiha Khan, please use the following instructions:
You can donate to the Bank Account No. HABB 0012497900042103, Afshan Noor HBL, DPS School Branch, Model Town, Lahore.
If you wish to donate by cash on hand, please contact the following number of Mr. Taimoor Khan: 03244898954
Every prayer and every penny counts. Please remember Fasiha Khan in your prayers, pray her for fast recovery and help her however you can.