They say choose your friends wisely because a person is known by the company he or she keeps. Good friends in one's life are a blessing because no matter what, they never judge you. They are the ones who are always to support you. However, not everyone is blessed with such loving friends in life. A girl from Lahore is one such unlucky person.
Gang-raped in Lahore
This girl, Maryam Fayyaz, from the city of walls, met a proclaimed TikToker named Sheraz on social media. They somehow became friends. The girls must have thought that becoming a friend of a TikToker is cool. She might have liked him. But, little did she must have thought that her new-found so-called friend would rape her!
Yes, the girl has claimed that the TikToker along with his friends has allegedly gang-raped her.
❗️🔴 #BreakingNews: Maryam Fayyaz, resident of Sabzazaar, has lodged complaint with Samnabad #Lahore police, accusing TikTokker Sheraz and his friends of gang rape. #MeToo #TikTok #TikTokExposed pic.twitter.com/Qiwwm0qX3d

— Showbiz&News (@Showbiznews44) July 14, 2020
The naive girl became friends with Sheraz just 20 days ago, said Express News in its report. It is not confirmed where the two were involved in any romantic relationship. Anyhow, with a friendship just 20-day-old, they decided to meet.
When the girl went to meet Sheraz at the decided location, he took her inside his car, as per details in an FIR which was registered after the crime had happened. When inside Sheraz's care, she saw two of his friends already accompanying him. His friends were never part of their meetup plan and the unthinkable happened.
"One of his friends soon left the car. However, Sheraz and his friend Asif later gang-raped me," claimed the girl in her FIR.
Meanwhile, the Lahore has said any legal action will be taken after conducting a medical test of the girl.
Never trust strangers
This sad incident from Lahore has two major points to ponder. One being, whether we should trust strangers or not? The answer is a big NO. From our childhood, we see our elders and parents reminding us again and again that we must never listen or talk to any stranger, come what may!
In the aforementioned story, the girl became friends with Sheraz just 20 days ago and decided to meet him. For Sheraz, she was just an easy pray and he took full advantage of it and her situation.
Should we blame TikTok?
Time and again, there comes a debate about whether the Android-based social media video application, TikTik be banned in Pakistan or not?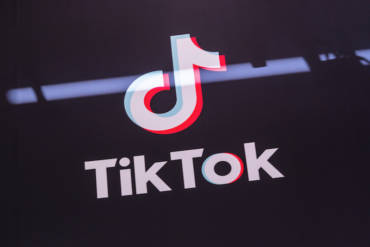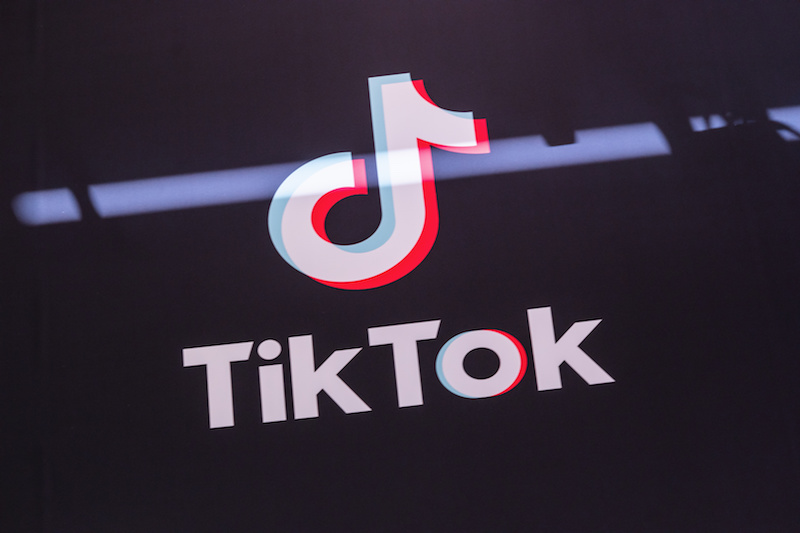 People in Pakistan have long been blaming it for being a source of ruining the youth and promoting vulgarity. A Pakistani TikTok Star Minahil Malik has also gone into depression after leaked photos scandal.
Several petitions had been filed at the Lahore High Court in the past saying that TikTok was destroying the youth and promoting immoral activities. In the aforementioned case as well, a TikToker is being accused and a clear indication that things are just going in the right direction for various reasons.
What do you think about the story? Tell us in the comment section below.