Cases of blackmailing others, mostly females, with their obscene videos and images, are increasing with each passing day. No practical solution has yet been put into action across the country in order to prevent such incidences. Meanwhile, a similar case has emerged from Lahore's Jinnah Hospital.
The cybercrime wing of the Federal Investigation Agency (FIA) on Tuesday arrested a doctor for allegedly filming obscene videos of nurses and female doctors in Lahore's Jinnah Hospital.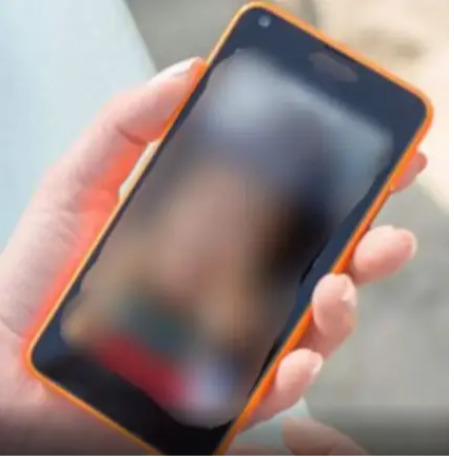 According to sources, the FIA arrested Dr. Abdullah Haris on the complaint of a nurse who accused him of filming her obscene clips while being in a relationship. Police officials said the woman filed a complaint at the District Lahore police station against Dr. Haris on Oct 4.
The accused had reportedly been posting the clips of the victim from an unknown number, as per the FIR. He used to blackmail and forced her to meet him to fulfill his sexual desires. In addition, the victim alleged that Dr. Haris had been blackmailing her into having an unlawful relationship with him.
The culprit also sent her private clips and pictures to her close associates to malign her, the complaint added. Later, the woman agreed to meet him at a restaurant in the Gulberg area. Moreover, she informed the officials to nab him red-handed. Officers dressed in civil clothes nabbed Dr. Haris when he reached the restaurant.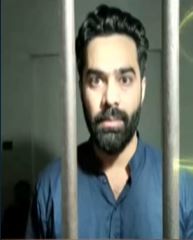 Sources further revealed that two mobile phones were recovered from his possession. They contained more than 50 lewd clips of female doctors and nurses whom he used to intoxicate. Additionally, a case was lodged under sections 20, 21, and 24 of the Prevention of Electronic Crimes Act, 2016. Following the arrest, the Punjab Health Department has also issued a notification of his suspension.
A surge in cases of blackmailing
Incidences of blackmailing and harassment by threatening to leak private videos have been soaring in the country.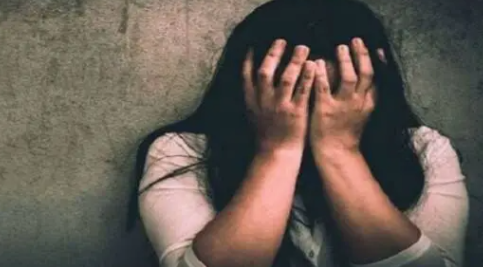 Nonetheless, the FIA has recently been frequently carrying out actions against those involved in harassing and blackmailing women. Last year, it carried out a raid in the Nazimabad area of Karachi. They arrested a man for allegedly blackmailing and harassing a woman after fooling her into love.
Earlier this year, a local court in Rawalpindi sentenced a couple to life and death. They kidnapped, sexually assaulted, blackmailed, and also recorded inappropriate videos of 45 girls.
Blackmailing with sensitive images is a form of sexual violence that is derived by an intent to shame, control, humiliate, extort and terrorize victims. The emotional damage subsequently pushes so many people, mostly women, towards committing suicide in extreme cases due to the cultural pressure of shame and guilt.
Story Courtesy: ARY News
What do you think of this story? Let us know in the comments section below.