Ever since the Lahore Motorway incident came into public attention, the Lahore Capital City Police Officer (CCPO) Umar Sheikh has been in the limelight for various reasons. Now, the CCPO Lahore has been sent home on forced leaves.
The CCPO is now in the middle of a new controversy. An alleged leaked audio recording of CCPO Sheikh is going viral on social media. In the audio clip, the CCPO was abusing a female complainant. The CCPO hurled abuse at the woman and forbade her from calling him again.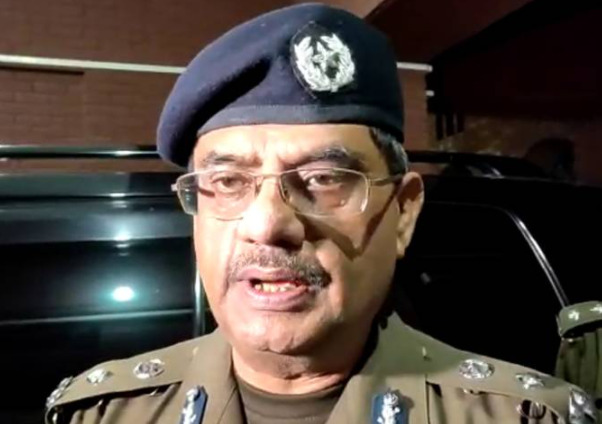 According to a report by a local news channel, the woman from Raiwind named Naila Bibi, had contacted Sheikh on phone. She did plead the case of her husband. Naila said her husband is victim to a fake narcotics case. As she tried to narrate the injustice, the CCPO abused her for calling him.
The media did condemn the rude behavior of CCPO. In a recent development, senior journalist Adeel Raja said that CCPO Lahore, Sheikh, is sent home on forced leaves.
According to sources, CCPO was sent home after Prime Minister Imran Khan expressed his displeasure over the audio viral clip in which Sheikh hurled abuses at a woman. However, a leave application by Sheikh suggests otherwise.
CCPO Lahore requested leave to look after his ailing mother
A local news channel has stated that the CCPO has submitted his leave application. The reason for submitting the leave was to look after his ailing daughter. As a result, he requested leaves for three days.
Sheikh further stated that during his leave, Lahore's Operations Deputy Inspector General (DIG) Muhammad Ashfaq Khan will look after the charge of the post of CCPO in addition to his own duties.
In a tweet, Azhar Mashwani (Punjab chief minister's spokesperson) also did confirm the news.
On his response to Raja, Mashwani said that CCPO will be back after his ailing daughter recovers.
Journalist Benazir Shah also confirmed the news that CCPO Lahore will return to duty by October 24. She confirmed the news from an official working with the Lahore police.
Why is CCPO Lahore always under the public radar?
CCPO Lahore has been under the limelight since blaming the motorway victim. Amid the investigation and manhunt of rapists, Sheikh cast blame on the victim for reportedly traveling at night through the desolated highway.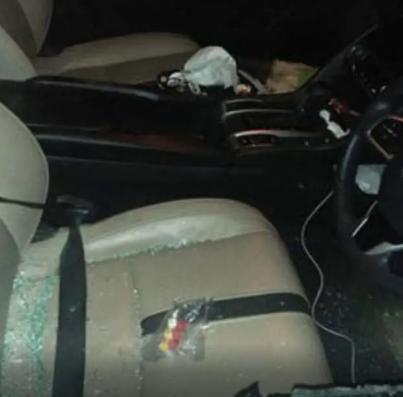 As expected, his remarks sparked a nationwide outcry and the public demanded his removal from the office. Owing to the uproar, Sheikh issued an apology for his statement.
Since his posting as the CCPO some two months ago, Sheikh had faced criticism for his insulting behavior towards his officers. A hardworking police officer had recently resigned after CCPO Lahore abused him for speaking 'English'.
What do you think of this story? Let us know in the comments section below!