There's certainly a reason why anger is one of the worst things considered in Islam. Our religion discourages anger because it destroys everything. Being short-tempered is not something that one should be proud of. Sadly, a young cab driver in Lahore lost his life due to the anger of his passenger.
Muhammad Ali, a 26-year-old driver, working for an online cab service in Lahore, was murdered by the last passenger he gave a ride, the police said on Monday.
The body of the online cab service driver was recovered on January 5, from the Sandha area of the provincial capital. The key suspect, Tahir, was the last passenger the deceased gave a ride to the day he was murdered.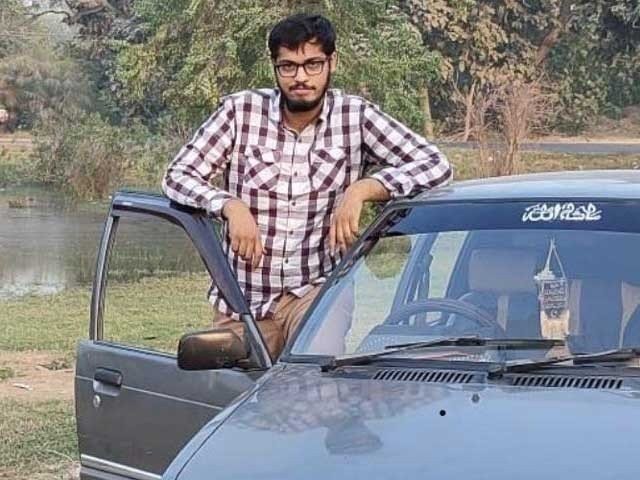 Reportedly, the police arrested him following information provided by his close friend Mohsin, who is also in police custody. Mohsin had booked the ride for Tahir. The suspect had taken a ride from Shalimar the night before the deceased went missing.
During the initial interrogation, the accused confessed to having murdered the cab driver. He stated that he had booked the ride to meet a girl. However, when it got too late, the driver Ali asked him to get out of the car. At this, Tahir got angry and shot the driver.
As of now, the police are questioning the accused's statement owing to its suspiciousness. A police official said further investigation in light of the suspect's statement is underway. Tahir had been on the run ever since the murder was reported.
Further investigation being carried out
The 26-year-old victim, Ali, was a resident of Baghbanpura area of Lahore. After producing the autopsy report of the driver, the police handed over the body to the heirs. As per the postmortem report, Ali was shot in the chest.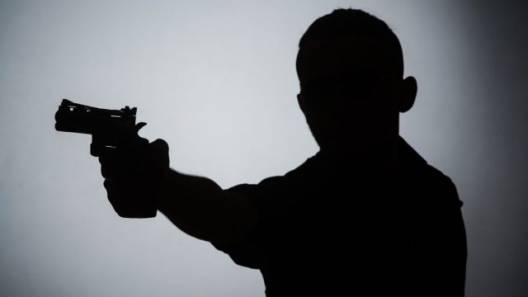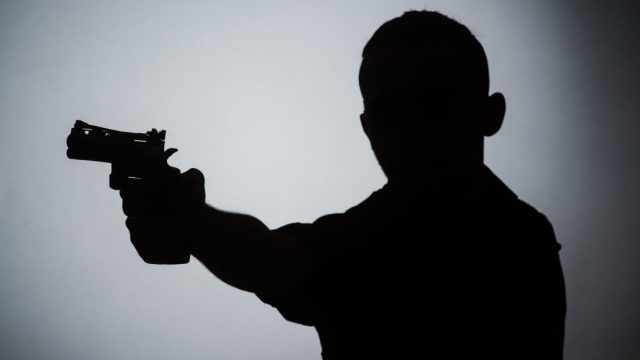 It is beyond shocking to see how people have enough guts to go out and kill someone for any reason. They think that they will get away with it. As it appears, the law enforcement in Pakistan is so weak that it does not even bother criminals to do such heinous crimes.
It may be recalled that back in 2018, a 58-year-old Uber driver was shot dead in Karachi. Prior to that, a 24-year-old Careem driver was shot dead by an unknown person after dropping his passenger. People who make their living by working late at night and risk their life should feel safe enough that justice is served and the criminals are rightfully dealt with.
What do you think of this story? Let us know in the comments section below.