So, how many of you remember the Lahori girl Nimra Ali who became viral last year? Well, guess what? The social media sensation is back with her antics. Nimra Ali has something to say about population, and oops, it's a blunder!
The Lahori girl made headlines after a video went viral in which she, in a candid yet adorable way, expressed her excitement over being featured on TV. Netizens were in complete awe of her confidence and energy. The young girl became a trend on Twitter for a long time.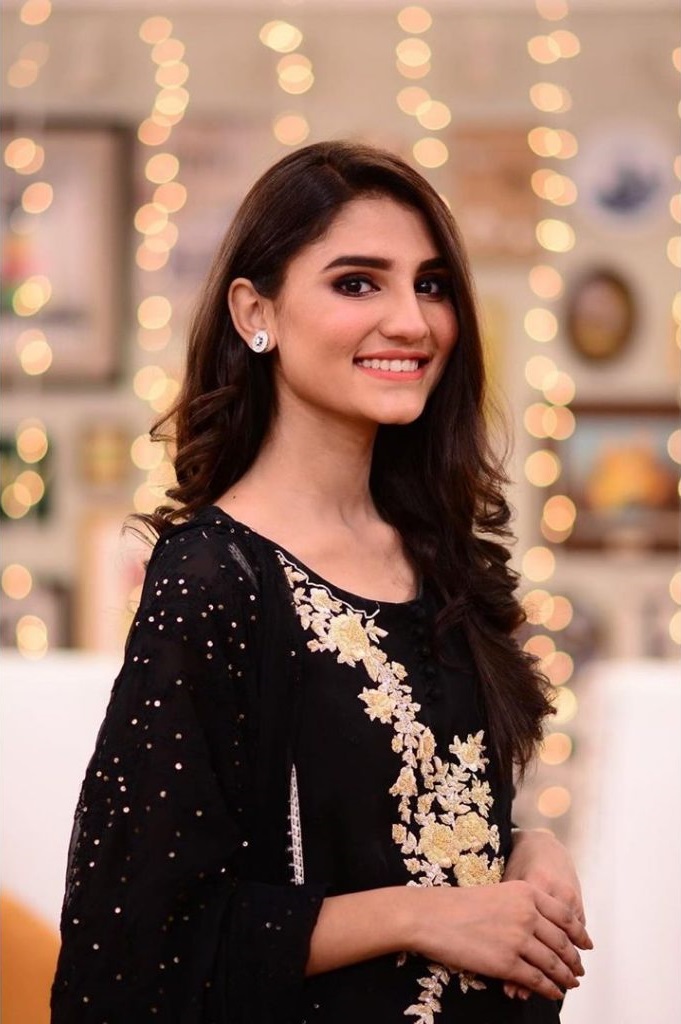 From making fun-filled appearances in the morning shows to being interviewed on several local news channels, Ali gained prominence in no time and is now going places. Many designers also began taking Ali as the face of their new collection, and whatnot.
As of late, the Lahori girl was spotted hosting a show called 'Social Pakistan', and interviewing a supposed lawyer. A video clip of the interview recently emerged on Twitter, wherein the girl and the lawyer both speak broken English.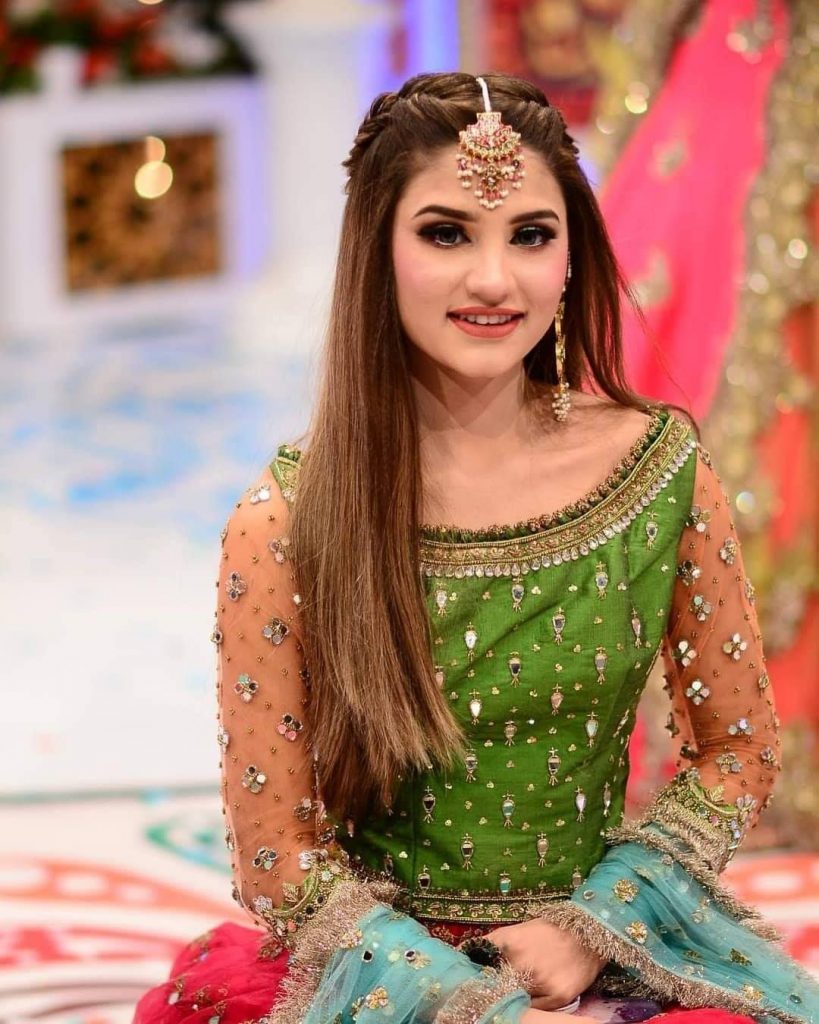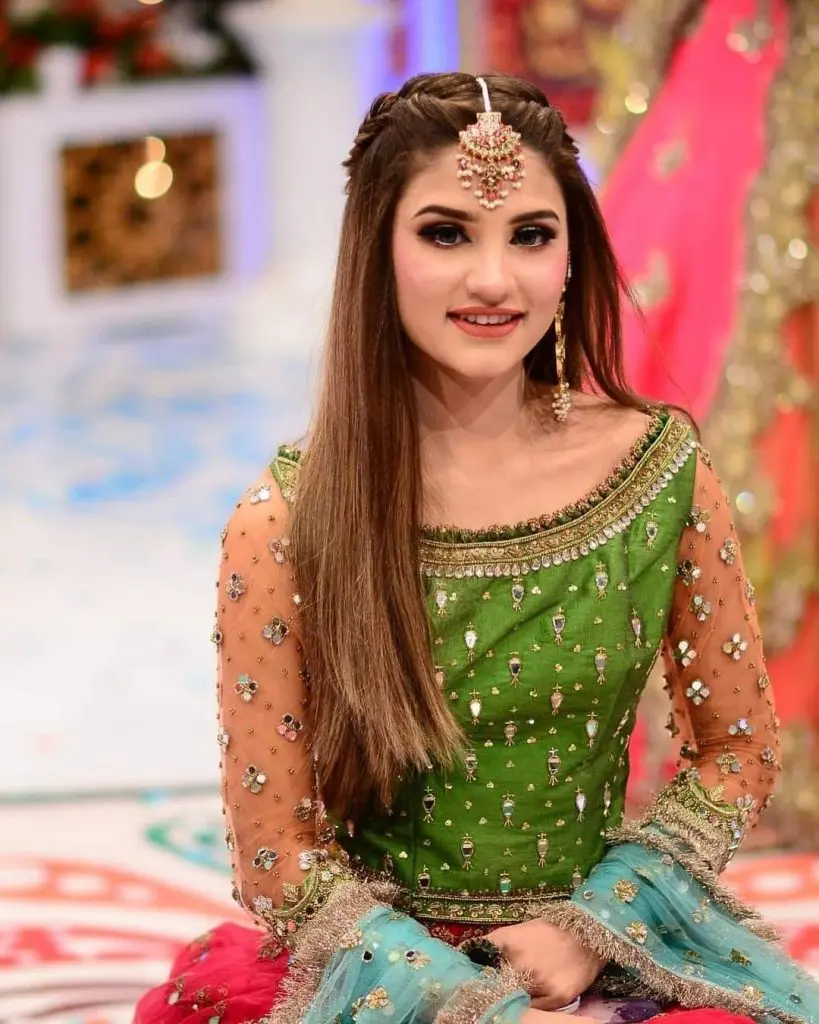 "Aap jo hain un logo ko jo ke afford nahi kar sakte aur chote chote cases ki wajah se jail mein band hain, aap un ko rehaein bhi dilwate hain. [You also help in releasing those who cannot afford a lawyer and are behind bars for small cases]," says Ali.
"Toh iska kya matlab hai, kya aap iss se koi population chahte hain? [So, what does this mean? Do you want 'population' from this?]," she asks. "Kya aap ye chahte hain ke iss se koi shohrat hasil ho ya phir un ke liye aap aisay karte hain? [Do you do this to gain fame, or to help them?]"
To this, the lawyer responds, "Alhamdulillah, population ke liye, ya surety ke liye, ya mashoor hone ke liye mujhe iska koi shok nahi hai [Alhamdulillah, it is not for 'population', 'surety', or fame that I do this]".
Have a look at it!
Netizens were quick to pick the blunder Nimra Ali made on population and take the mickey out of it. The fact that the lawyer made the same blunder made the clip funnier.
Twittersphere is having a field day with the clip
At first, people were really loving her energy and found her to be one of the happiest, full of energy, and hilarious girls. However, it was just a matter of time that she began getting on their nerves. It was definitely mesmerizing to see someone so innocent and purely happy. But they believed that after the overnight fame, her genuine vibes appeared to have gone.
Many also called her out for making ignorant remarks that hurt the sentiments of the Hindu community. However, the viral girl later realized her mistake and issued an apology.
What do you think of this story? Let us know in the comments section below.