Kumail Nanjiani recently won hearts as he paid homage to his Pakistani roots with his red carpet look at the premiere of his first Marvel film.
The Pakistani-American actor donned a purple and gold embellished sherwani by celebrated Pakistani designer Umar Sayeed. He walked the red carpet alongside his costars Angelina Jolie, Salma Hayek, Kit Harington, and Richard Madden.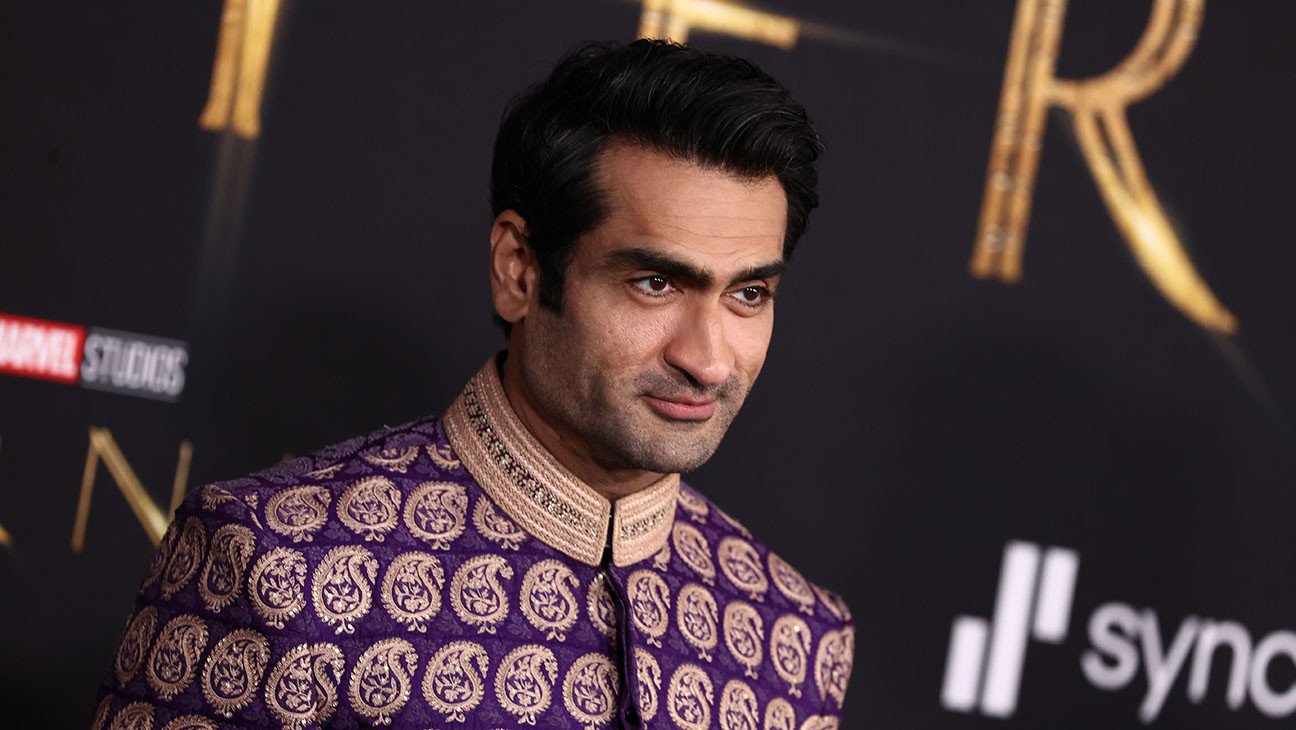 Speaking of why he chose to wear a sherwani instead of a traditional suit, Nanjiani told The Hollywood Reporter, "I wanted to wear a Sherwani because 1. They look awesome and 2. My costume in the film always reminded me of Sherwanis".
"And I wanted to use a designer in Pakistan, not just a Pakistani designer in the US," he added. "So I called my mom, she gave me names of three amazing designers in Pakistan. I wanted the colors to be similar to my costume colors, and purple and gold is a beautiful combination. The paisley pattern is very traditional as well."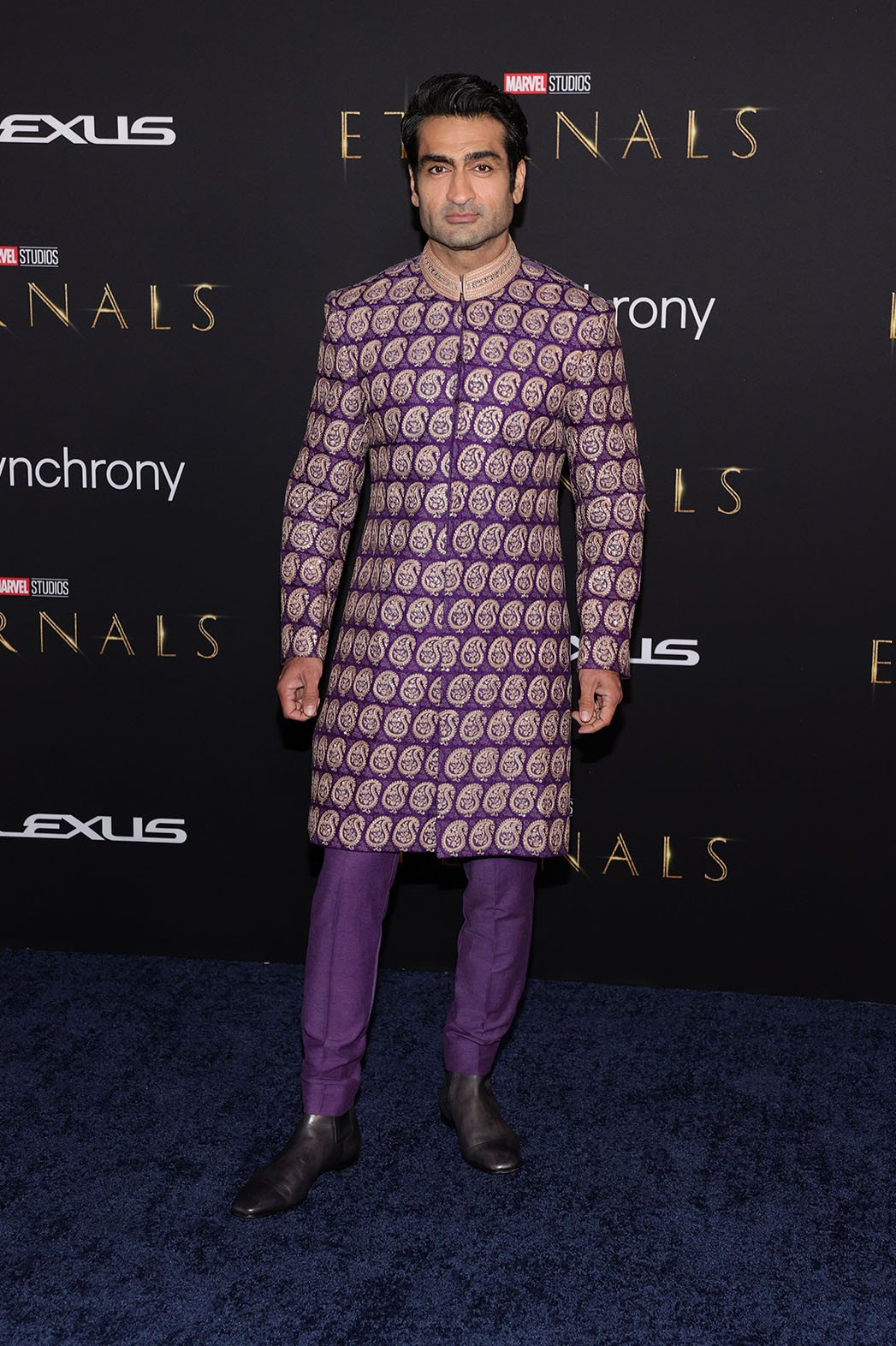 Nanjiani's stylist Jeanne Yang connected to Pakistani designer Umar Sayeed via Instagram. The couturier was shown the actor's on-screen costume, meant to be the ultimate inspiration for his red carpet look.
"I wanted the colors to be similar to my costume colors," Nanjiani said. "Purple and gold are a beautiful combination. The paisley pattern is very traditional as well." Nanjiani's purple sherwani looked pretty regal and Mughal in style. Yang shared how Umar Sayeed "hand-beaded this beautiful paisley pattern in the front" and "did this beautiful pattern on the back with gold thread".
Sayeed shared the pictures of Nanjiani wearing his bespoke creation to the red carpet on his Instagram as well.
Check it out!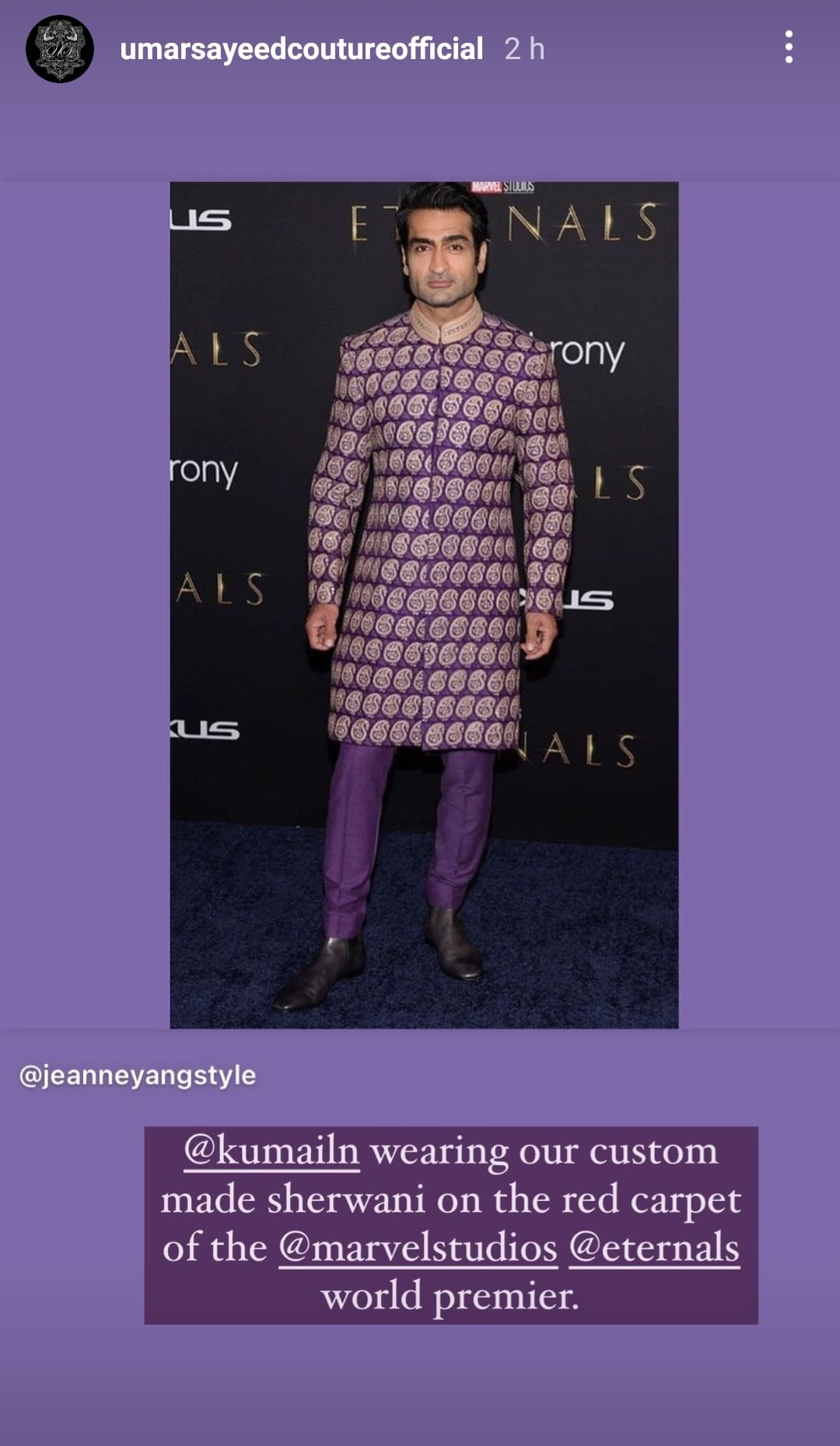 Nanjiani is starring in Eternals alongside Angelina Jolie, Salma Hayek, Richard Madden and Kit Harington in the film adaptation of the 1976 comic by Jack Kirby called The Eternals. The actor went through a major transformation for this film.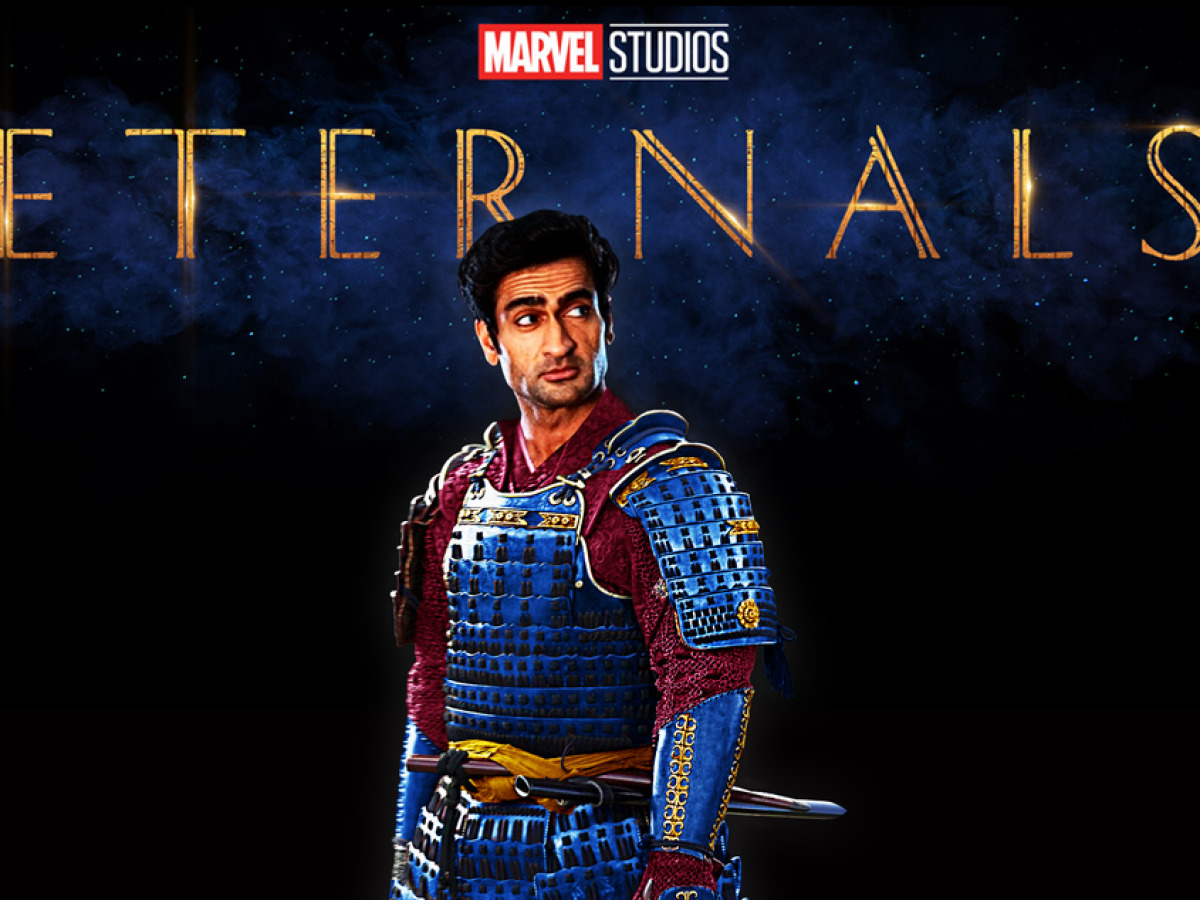 Having been the first Pakistani in MCU carries its own unique burden of representation for the actor.
"I can only represent myself," he had said during a comedy round table discussion in 2020. "So, I do feel the pressure, but the only way to relieve it is just to have more people have these opportunities. I, one person, cannot represent a whole group of people because all of our experiences and backgrounds are completely different."
Nanjiani previously disappointed his fans as he posted a picture of biryani that he made himself. Unfortunately, it came with a unique spin. The Big Sick star named the dish 'cauliflower rice biryani' and it did not sit right with his fans.
What do you think of this story? Let us know in the comments section below.