After months of waiting, the most anticipated movie in Pakistani cinema has got the green signal the Kukri movie release date reveal is all set on the big screen on date June 2.
Kukri previously known as Javed Iqbal has captured the endless attention of international audiences and the lead actor Yasir Hussain also won major awards for his outclass acting.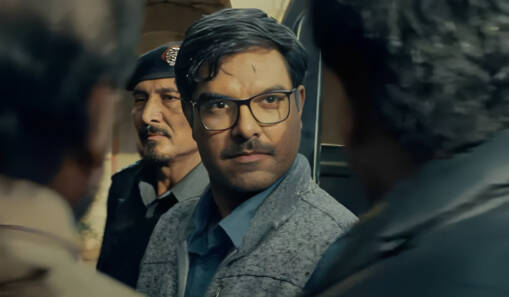 On June 2, Kukri aka Javed Iqabl is about to hit the big screen after long months of censor board evaluation.
The film was initially banned by the Censor Board due to several scenes and the subject of the movie. Audiences were excited to watch this masterpiece the day trailer of the film Javed iqbal got released.
Kukri Movie Release Date Revealed
The Director Abu Aleeha not only made some significant changes to the film, but he has to rename the film as well.
As per Abu Aleeha on changing the name, he explained that the decision to change the film's name was made in response to concerns that the original title, Javed Iqbal, might be misinterpreted as glorifying the character.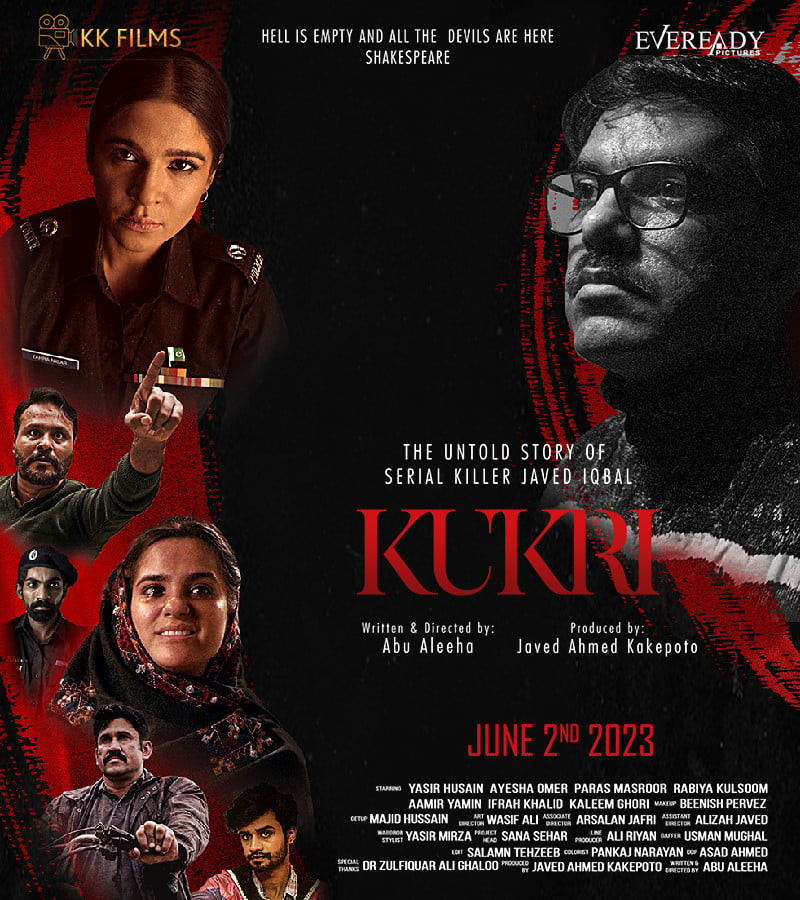 He even shared that his intention was never to glorify the character or his actions instead he wanted to raise awareness and teach people to identify the child abusers and protect their precious children.
"We've been saying this in all interviews, our goal was never to glorify Iqbal or his crimes," Aleeha stated. "Our goal is just for people to see this, recognize the character, and see how this man was living like a normal man. Once you see the film, if there is any child abuser, rapist, or molester around you, please identify him for the sake of your children. This was our message."
Aleeha cleared the air about the changes in the movies. The director shared that they have added more scenes rather than cuts, extending the runtime by approximately ten minutes.
Yasir Hussain On Censor Board
When Censor Board didn't give the green signal to the film and at the same time Javed Iqal who's now Kurki gaining international recognition Yasir Hussain criticized the Censor Board.
He said, "As long as there's no acceptance, a certain type of movies or content can't be made. Censorship needs to be fixed. Across the world, being 'censored' means that this thing of yours can't be watched by a certain age group, and then it is granted a license. It doesn't mean that after adding beep beep beep, you cancel the premiere."
Kurki known to the international audience as Javed Iqbal received a standing ovation from the foreign filmmakers. Javed Iqbal was also at a film festival in the United Kingdom and has been selected for the prestigious Berlin International Art Film Festival.
What do you think of the story? Tell us in the comments section below.