Her impressive performances in both silver screen and television work, from Na Maloom Afraad to Sang-e-Mar Mar to Muqabil and Alif Allah Aur Insaan, have definitely placed Kubra Khan amidst the many stars of our industry. What does she think of using the celebrity card?
Aside from her talent, it's essential to project the budding actress's intriguing personality. In addition to her regal beauty and hypnotizing performances, Khan has made a special place in the hearts of those around her with her kind-hearted nature that never fails to spread positivity. She may be well-known as a great actress, but there is much more to her than that.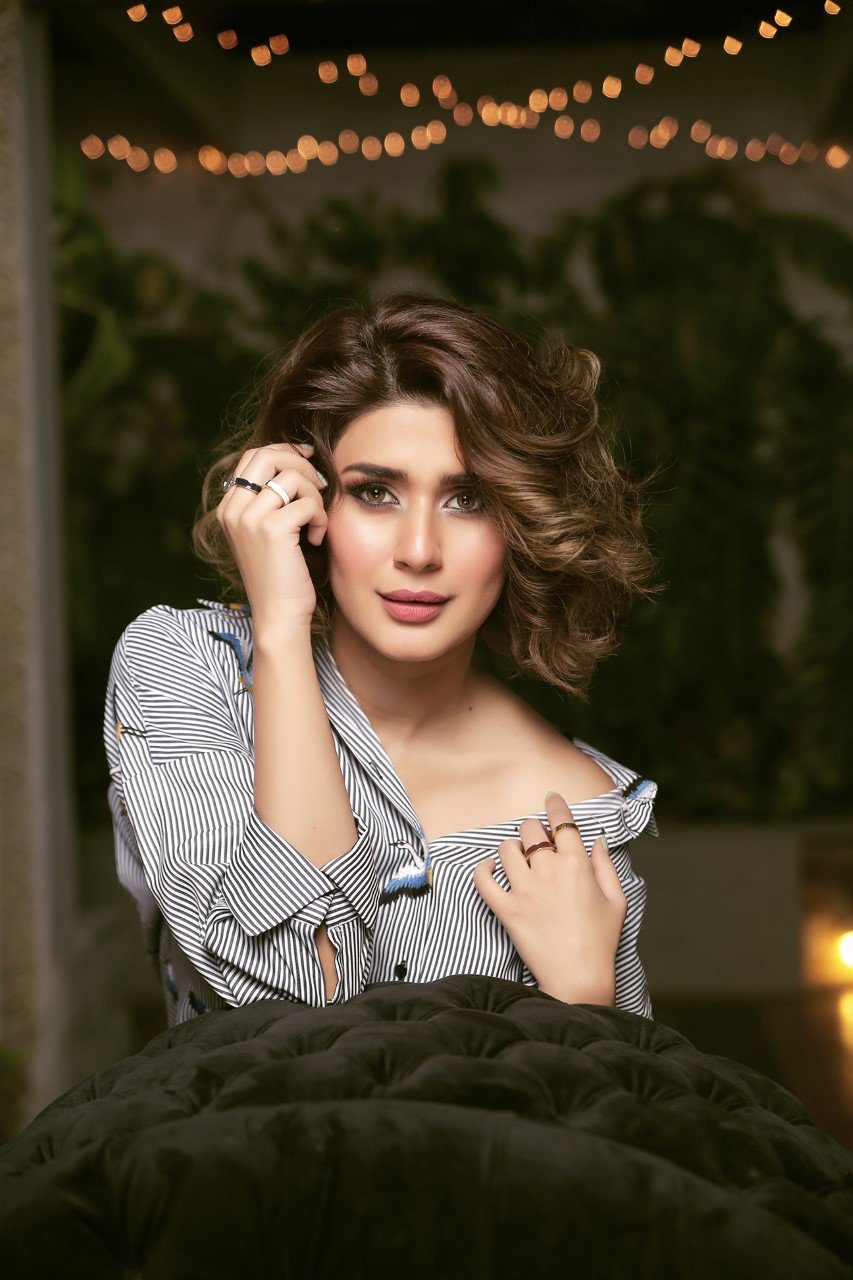 Regardless of soaring fame, Khan has always believed in staying true and close to her core. Sure, we have seen how humble the actor comes off as. But did you know that the Na Maloom Afraad star does not like using the 'celebrity car' to get her way? In fact, even the idea of it does not sit well with her.
Khan recently appeared on Gloss etc for an interview with Maliha Rehman. When the host asked her what she thought of playing the celebrity card, the Jawani Phir Nahi Ani 2 star chuckled and responded in her characteristically humorous way.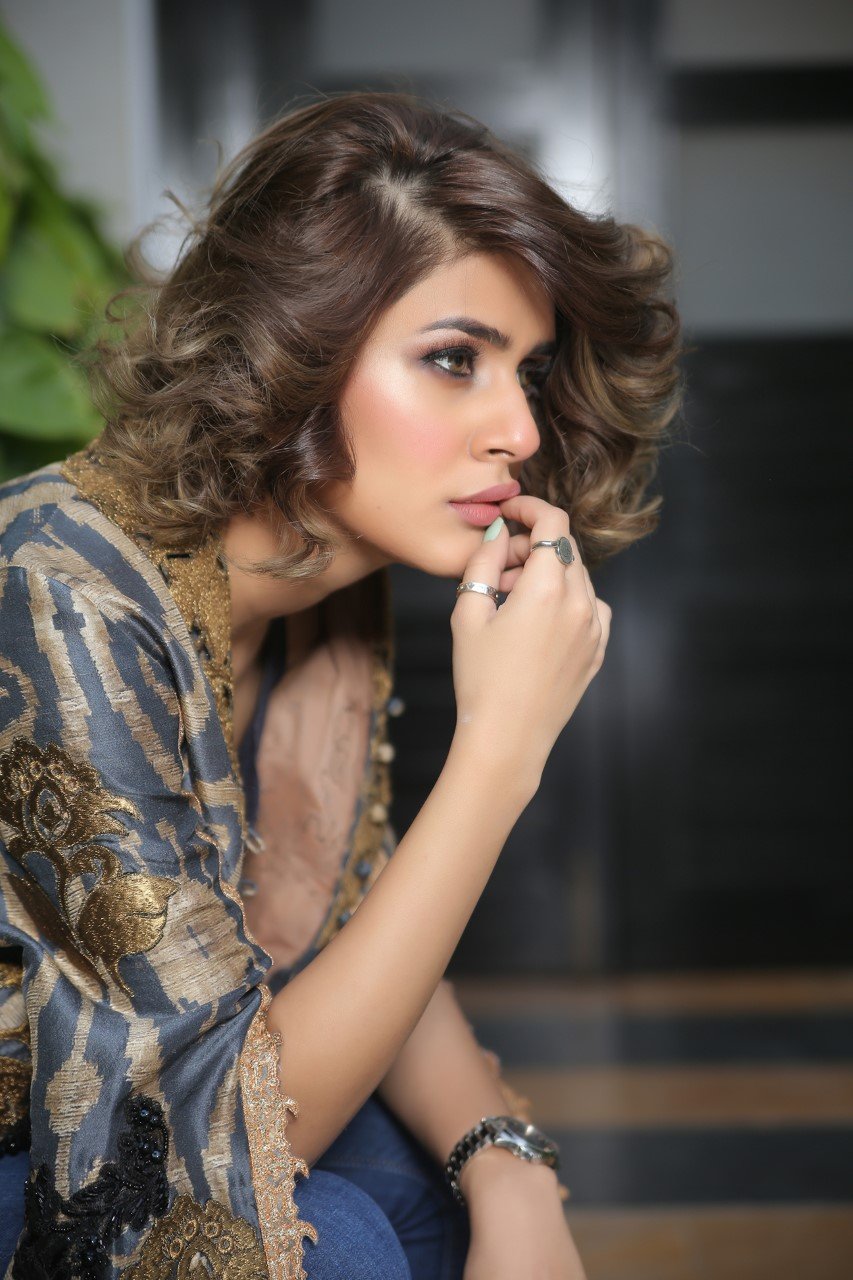 "That makes me sick to my mouth," says khan. "I do get protocols, but it's actually funny that the only protocols I accept are from my friends." It makes her 'cringe' to drop her name in order to get what she wants, she emphasizes. "Just the thought that I have to say my name to get something and tell them to detour from their thing makes me cringe."
Watch her interview here!
Earlier, Bol Entertainment launched a reality show called Pakistan Star with hosts Kubra Khan, Javed Sheikh, and Hamza Ali Abbasi. To sum it up for you, let's just say that this show was pretty much inspired by America's Got Talent and others.
But what grabbed everyone's attention was next-level savagery! In one of the episodes of the show, a video clip of a young boy singing 'Chaiyya Chaiyya' went viral. Not only that but Khan's feedback on it also went viral.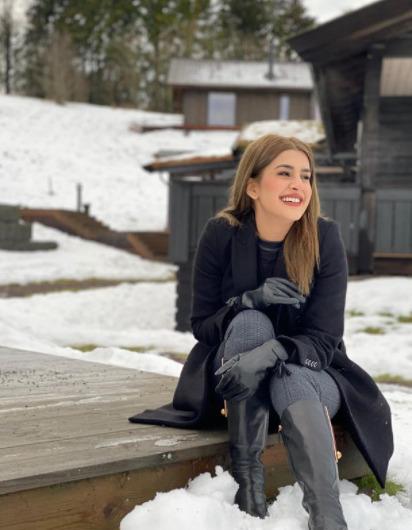 After the contestant performed, Khan critiqued the boy and said that he could have sung it better. What came next was completely unbelievable. The boy gave a savage response to the actor and the burn was so on point, to say the least. You must check it out!
A while back, Khan's cute dance with Ahmed Ali Butt also went viral and won the hearts of fans and followers!
What do you think of this story? Let us know in the comments section below.