Known for their fun personalities, Kubra Khan and Gohar Rasheed, both versatile stars, are also known for their bubbliest friendship. They are often seen crashing parties and winning game nights, and also planning surprise birthdays for each other.
On their social media accounts, Khan and Rasheed can be seen goofing around and being an amusing source of entertainment for their audience. This makes fans and followers wonder: Do they have any plans of marrying each other?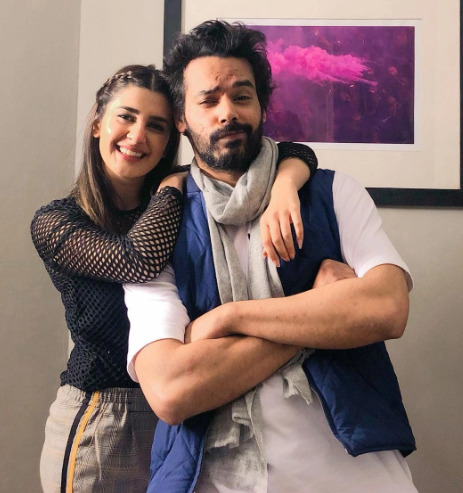 In addition to her regal beauty and hypnotizing performances, Khan has made a special place in the hearts of those around her with her kind-hearted nature that never fails to spread positivity.
Meanwhile, Rasheed also comes across as an incredible actor with a charming personality. He fits into his roles like a hand in a glove; maybe that is why he always gets the role of the antagonist in TV dramas and films.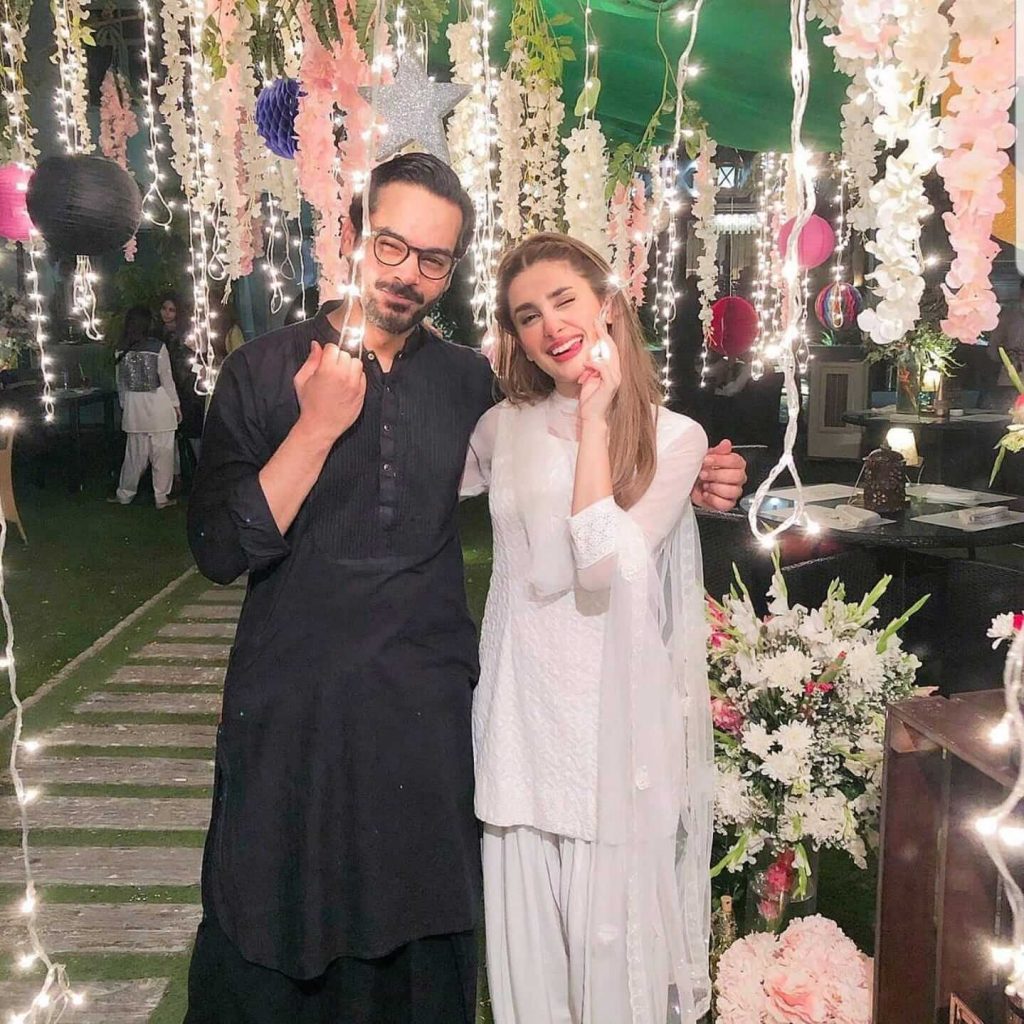 The two actors, who have worked together in the upcoming movie London Nahi Jaunga, also happen to be really close friends. Fans simply adore their bonding, and of course, jump to the conclusion that the two are perhaps secretly dating.
Khan recently sat down for an interview in which she read her Instagram comments and responded to them. While going through the comment section, the Na Maloom Afraad actor came across an odd comment.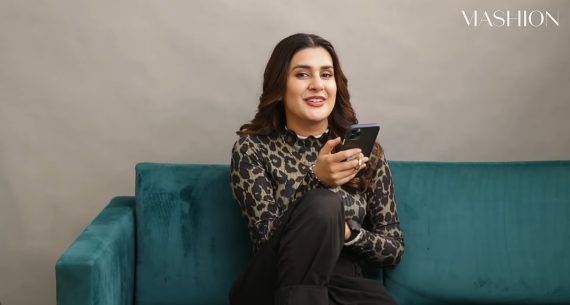 One of the fans raised his concerns about the actor planning to marry Rasheed, and went on to forbade her from doing so. "Don't marry Gohar Rasheed. Please. I request you, please," Khan read the comment and burst into laughter.
"Okay, fine. Just to clarify, Gohar is a really good friend of mine. Contrary to all the comments, and contrary to all the beliefs, there is no such thing. He is genuinely just a good friend. So relax, it's okay," the actor responded to the comment.
Have a look a the video
Fans have been wondering about the relationship status of Khan and Rasheed for a long time now. Despite the two rubbishing the rumors, fans continue to ship them.
Khan earlier sat down for another interview in which she talked about her personal life, future projects, endless trolling, and much more. The Jawani Phir Nahi Ani 2 star also got candid about going under the knife and addressed questions regarding getting cosmetic surgery.
Regardless of soaring fame, Khan has always believed in staying true and close to her core. Sure, we have seen how humble the actor comes off as. But did you know that the Na Maloom Afraad star does not like using the 'celebrity car' to get her way?
What do you think of this story? Let us know in the comments section below.