Characters on screen are often familiar to us because they live their lives on screen. But we rarely know the real person behind the actor's mask. The realization rehashed when Kubra Khan opened up about her cancer scare that led to weight gain and online fat-shaming.
Khan got candid in an interview with Something Haute, and discussed her acting journey at length. Talking about her character Mashal in Hum Kahan Ke Sachay Thay, Khan revealed what her life looked like off-camera.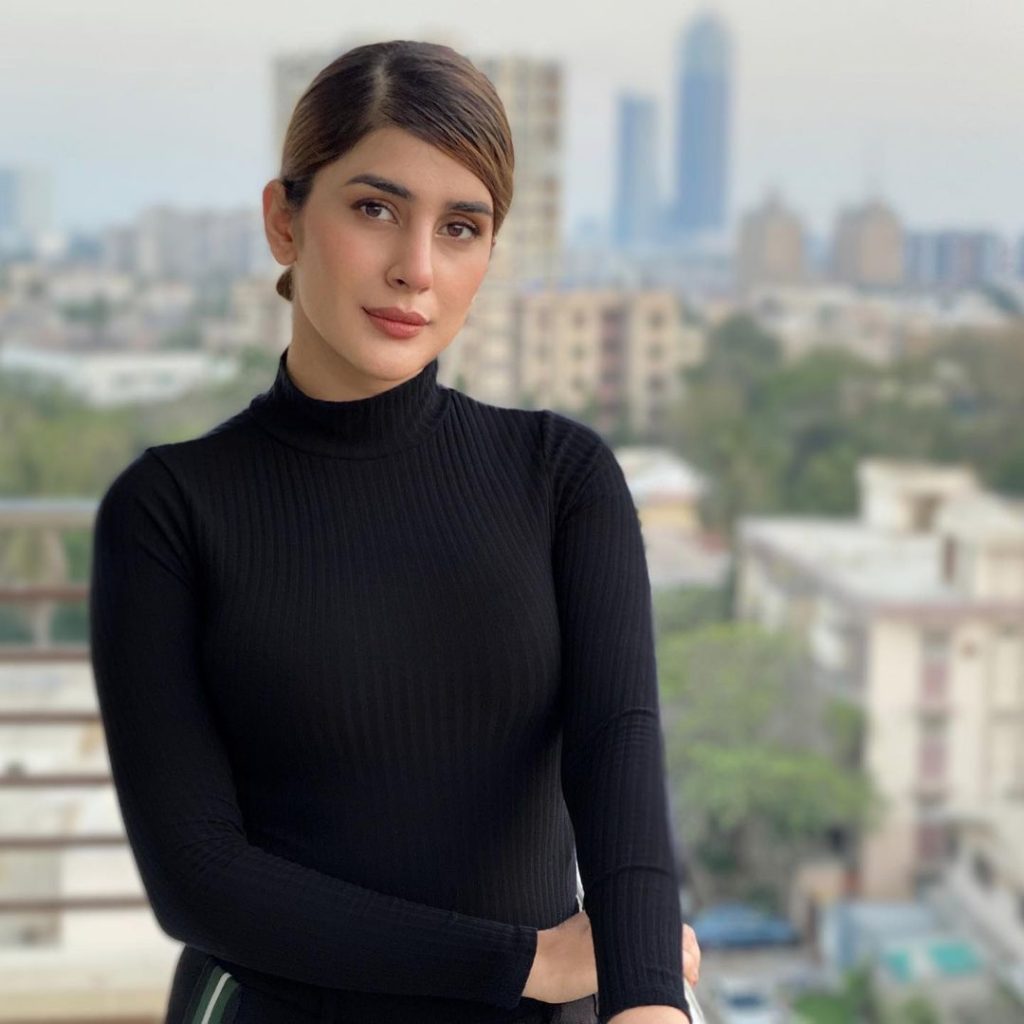 Following a cancer scare in January this year, the actor got operated on for a lump that was found before it could turn into something dangerous.
Khan said while this was happening, she had gained some weight from emotional eating and was playing her role in Hum Kahan Ke Sachay Thay. She had to deal with people questioning her worth and casting choice, calling her 'fat' not knowing what was going on behind closed doors.
The Sang-e-Mar Mar actor explained how all of this shattered her confidence and made her feel smaller than a particle of dust. It made her ignore her doctor's orders to avoid exercise and dieting during her post-op recovery period.
Have a look at the interview:
Khan also hinted at a big reveal in the finale of Hum Kahan Ke Sachay Thay, which is nearing the finish line. Her performance in the drama Hum Kahan Ke Sachay Thay garnered a lot of praise. Fans had grown accustomed to seeing Khan on their television screens. They were quite surprised to learn that the actress was fighting a battle with covid.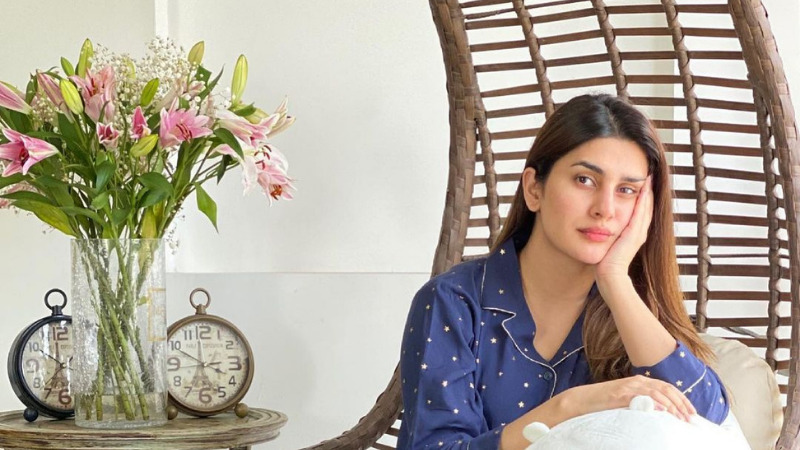 It may be recalled that Khan tested positive for covid in October. The actor wrote a heartfelt message about how she has learned to appreciate the small things in life. "I guess what I'm trying to say is it's important to strive to live your best life and become the best version of yourselves," her heartfelt note concluded.
In addition to her regal beauty and hypnotizing performances, Khan has made a special place in the hearts of those around her with her kind-hearted nature that never fails to spread positivity.
Earlier in an interview, Khan shared her views on using the celebrity card to get her way. Truth be told, her response was not what we expected. She may be well-known as a great actor, but there is much more to her than that.
What do you think of this story? Let us know in the comments section below.