Her impressive performances in both silver screen and television work, from Na Maloom Afraad to Sang-e-Mar Mar to Muqabil and Alif Allah Aur Insaan, have definitely placed Kubra Khan amidst the many stars of our industry. Many, however, wonder whether the actor has ever undergone cosmetic surgery. Let's find out!
In addition to her regal beauty and hypnotizing performances, Khan has made a special place in the hearts of those around her with her kind-hearted nature that never fails to spread positivity. She may be well-known as a great actress, but there is much more to her than that.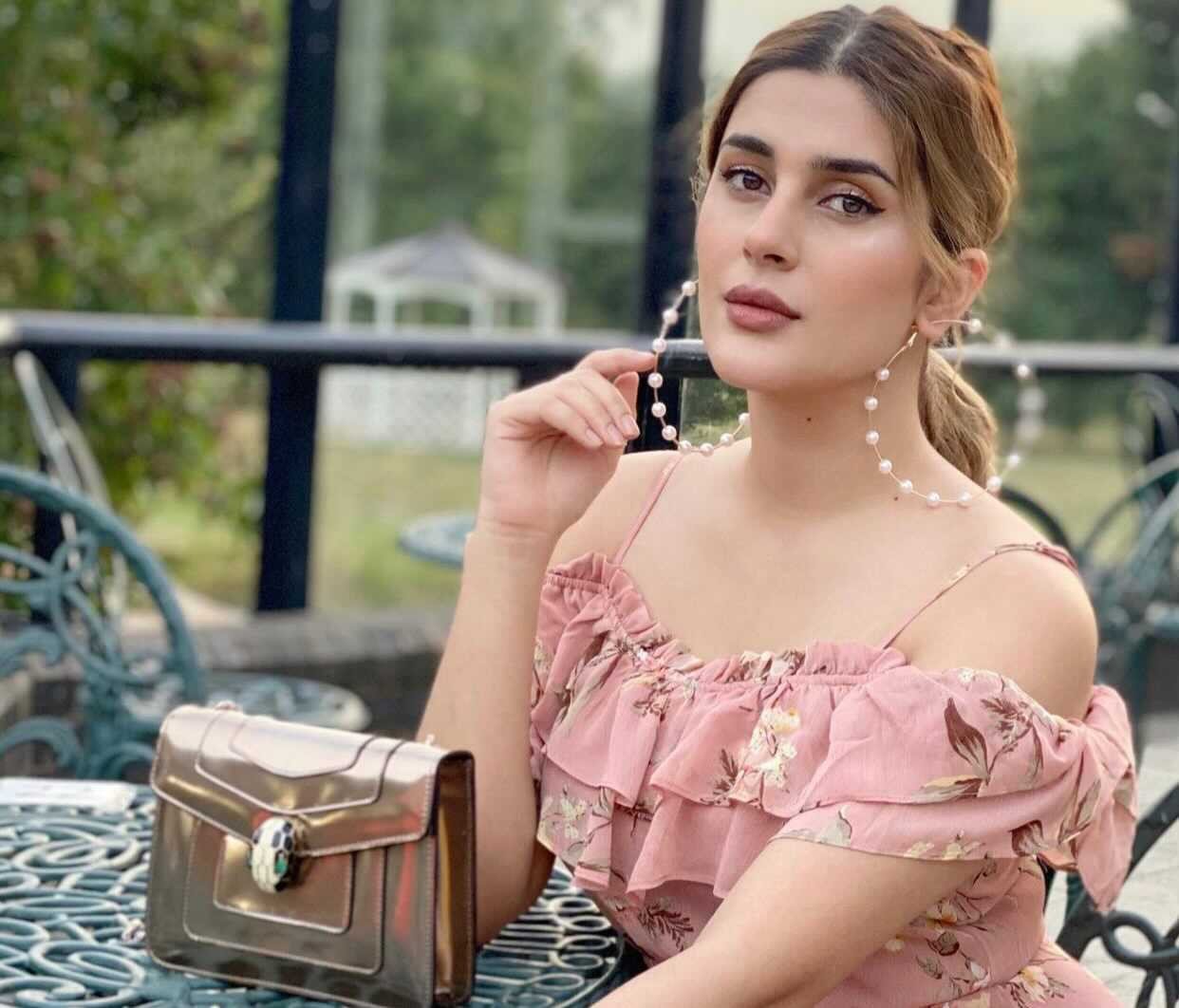 The Jawani Phir Nahi Ani 2 star recently sat down for an interview with The Big Pick. During the interview, the actor talked about her personal life, future projects, endless trolling, and much more. Khan also got candid about going under the knife and addressed questions regarding getting cosmetic surgery.
The Hum Kahan Ke Sachay Thay actor admitted that basic cosmetic fixes are done by almost everyone in the entertainment industry.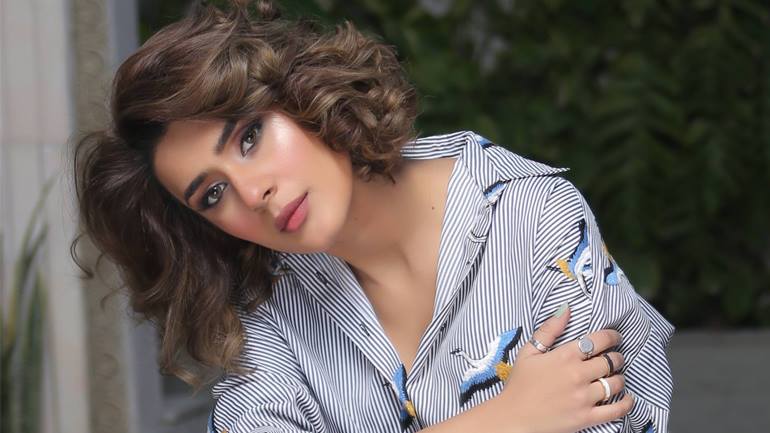 "Everyone does basic things like laser treatments and other cosmetic procedures," said Khan. "They are done to keep our skin fresh and healthy. I would rather go to the gym because it is not only a great stress reliever but is also healthy."
In addition, the actor stated that if anyone feels insecure about their appearance and surgery would solve that problem, then they should not hesitate to go through with it.
"My personality is different, I am more of a happy-go-lucky individual," she continued. "I prefer doing other things that keep me occupied instead of focusing on appearances and believing in having certain kinds of looks. So, I refuse to do that."
Have a look at the interview:
The Sinf-e-Aahan star recently raised the question of why songs can't highlight inner traits instead of "qatilana ankhen (deadly eyes)" or "zulfen (hair)".
Khan believes that listening to love songs means listening to the artist express praise for the person's physical appearance and the connection they build off that. What is lacking is praise for the person's personality, which she also believes is missing in the music industry.
Regardless of soaring fame, Khan has always believed in staying true and close to her core. Sure, we have seen how humble the actor comes off as. But did you know that the Na Maloom Afraad star does not like using the 'celebrity car' to get her way?
What do you think of this story? Let us know in the comments section below.