The Bollywood world looks happening and glamorous. But not everyone is aware of the inside world of it and the dark side where the artist lives in.
There have been various occasions and situations where artists have come up with their intense stories of harassment and demands that made them depressed.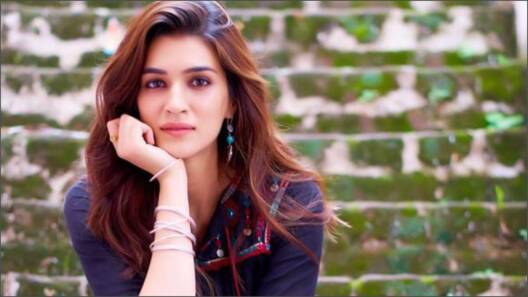 Among those artists, one of the brilliant actresses in Bollywood has come up with her dark story that made her tense. "Kriti Sanon" shared the beauty details and standards that are high requirements of the Bollywood industry.
Even in this today's age such scenarios take place and produce demand specific kind of girl. Kriti Senon shared that she's been body-shamed and highly criticized for her appearance.
Kriti Sanon body-shamed in the Bollywood industry
In her recent interview, Mimmi star shared her experience of being physically criticized by the people who work in Bollywood. Those people made her insecure about her nose, gummy smile, and lips.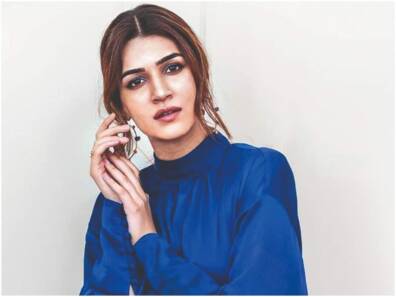 While in the early stage of her career, during shoots she was told to make her lips a little bit fuller. After trying it once, she laughed it off by saying "that doesn't make any sense at all". She even stated, "She is not a plastic doll".
She further explained and put some light on this intense subject. "I was also told that my nostrils flare up a little bit when I smile. So, yes there will be criticism from everywhere. When I smile or laugh, sometimes they do but that's normal. I am not a plastic doll."
She has always been vocal to shut the haters once and for all. She revealed, "People told me 'You have gummy smile'. I am born with it, I can't do anything about it. These little things people don't expect you to change but would still point out."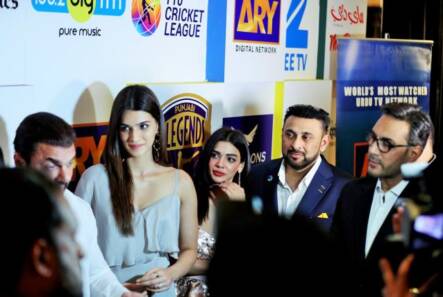 Kriti Sanon enjoyed a great time in Bollywood, gave some outstanding performances, especially in Mimi. She also took part in T10 League where she clicked several pictures with Pakistani artists as well.
She even also shed some light on how Instagram filters and other app features dignified beauty standards which are getting worst.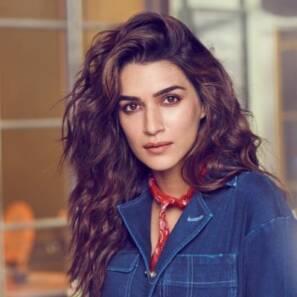 Kriti said, "Someone was telling me now it's not the same pressure, but I think the pressure is increasing with all these Instagram filters and everything coming, everyone wants to be perfect all the time.
I have gone through that, I have heard things and my advice would be to make sure that you are not listening to just everybody.
What do you think of the story? Tell us in the comments section below.