In an atrocious incident, three women madrassa teachers in Dera Ismail Khan, Khyber-Pakhtunkhwa allegedly murdered their colleague on the pretext that she committed blasphemy.
The teachers who are currently in police custody, according to District Police Officer Najam Hasnain Liaquat, confessed to the crime.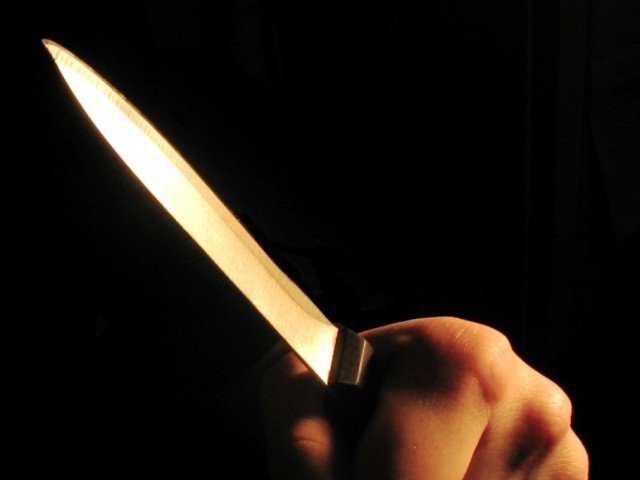 "One of their relatives, about a 13-year-old girl [who is also in police custody], had seen a dream last night that Prophet (PBUH) had directed them that the victim had committed blasphemy against the Prophet and that the Prophet had ordered them to slaughter the victim," suspect disclosed.
The women, identified as Razia Hanfi, 21, and Ayesha Nomani, 17, both daughters of Allah Noor, and Umra Aman, 24, daughter of Din Badshah arrived at the Jamia Islamia Falahul Binaat, Multan Road within the limits of Cantt Police Station at around 7 am.
The three girls killed the teacher identified as Safoora Bibi aged 21 years, resident of Tiarza in the South Waziristan area when she arrived there in a rickshaw from home.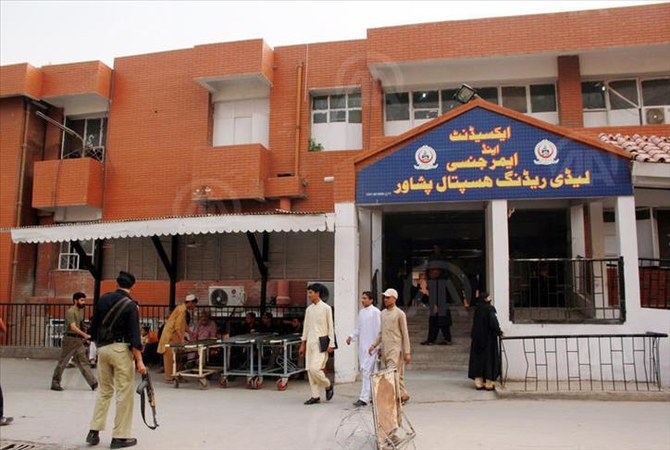 A heavy contingent of police led by City Circle Deputy Superintendent of Police Saghir Gilani soon rushed to the scene and shifted the body to Civil Hospital for a postmortem.
Confirming the arrests, DPO Liaquat said that a knife and a stick had been recovered from their possession. He added that a controversy had been ongoing between two seminaries for women situated in the area.
Additional details
According to the uncle of the victim, he was present at his home when the administration of the seminary informed him that his niece had been attacked. "When we arrived there, we saw her body in the street with her throat cut," he added.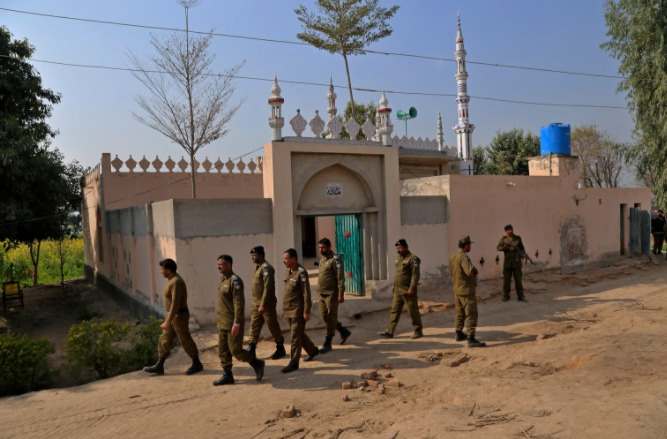 Reports add that the teacher had been accused of blasphemy. However, there has been no official confirmation of the same.
In a statement issued by the DPO, it was said that at 7:05 am, three females teachers all (teenagers) in a madrassa of their own, slaughtered one of their former colleagues this morning in front of Madrassa Jamia Islamia Falahul Binaat. The attack was based on the alleged difference of opinion on some religious issues. It included an allegation that the victim was impressed by Maulana Tariq Jameel and that she had committed blasphemy.
The DPO revealed that Umema, 13, daughter of Shah Noor, saw a dream upon which the three teachers acted. During the initial search, a register containing details of the dreams has been recovered. All four girls are reportedly arrested and a case has been registered while an investigation is underway.
There is a large stigma associated with blasphemy in Pakistan. In fact, even unfounded claims can spark mobs and violence. It is known to be widely misused for personal vendettas, primarily targeting minorities.
What do you think of this story? Let us know in the comments section below.