Pakistan regards changing gender through medical procedures as taboo yet a number of such cases keep emerging. Lately, a woman in her 40s became a man named Umer Qureshi in K-P Swabi district after undergoing successful surgery.
Talking to Express Tribune's Shahab Ullah, her brother Inamul Hassan told that she practices an EDO education at Razzar Tehsil. In the Haripur district, she underwent two surgeries, as well. The unmarried woman, 40, resides with her parents in her native town Yar-e-Hussain.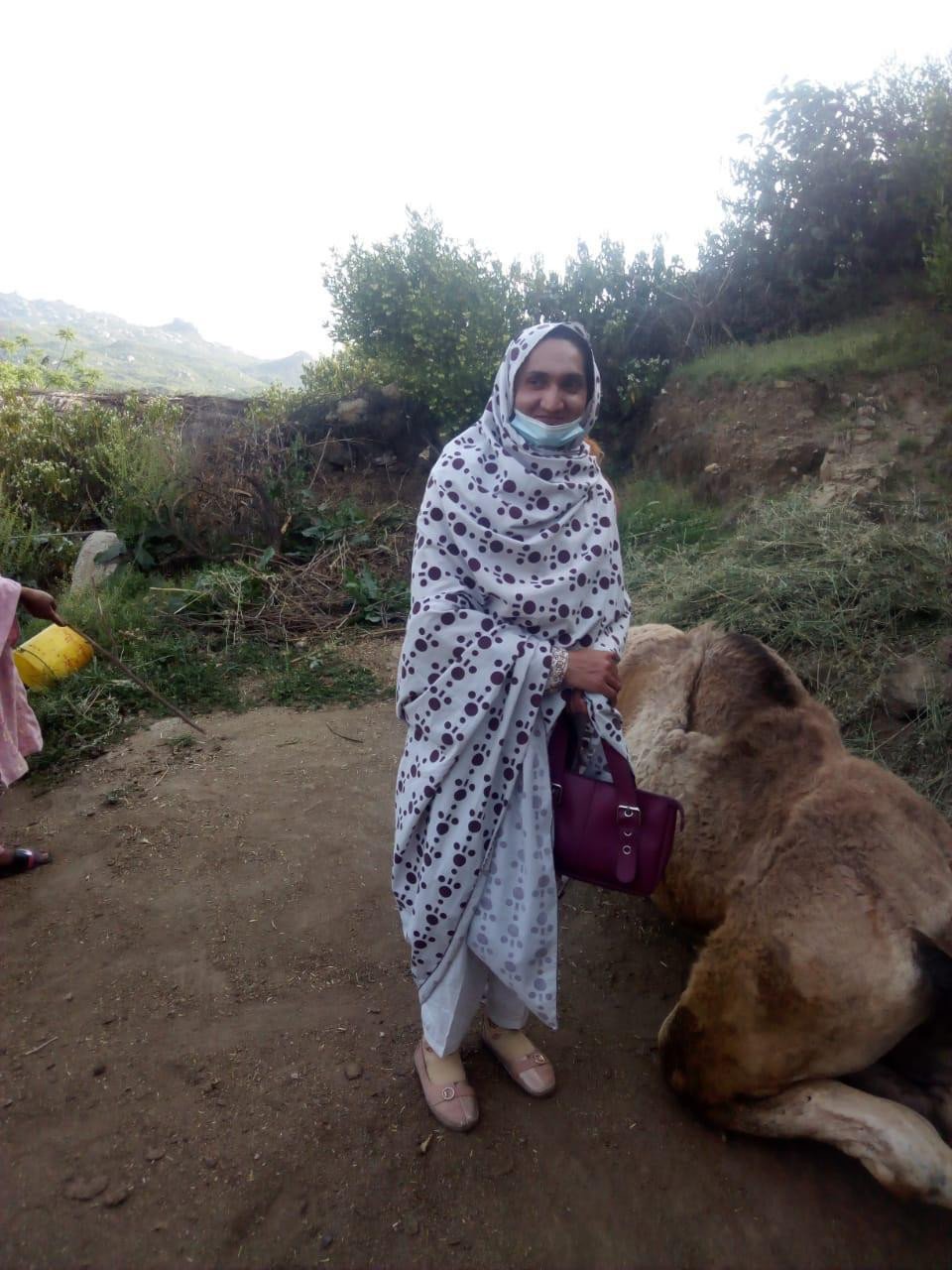 "A Final decision about her sex would be announced after full recovery from procedures," Inam said. Following the procedure, he seemed to be pleased that he had an 'elder brother'. Inam said he has six sisters and two brothers. K-P woman now Umer Qureshi after surgery would now be his elder brother. Inam refers to his sister by her new name.
According to a senior official at the district education office, it is the prerogative of the provincial education ministry to retain her as an EDO or change it as she is no longer considered a "woman". Doctors must give her a medical certificate to prove that she went through the procedure. It is a legal requirement in such cases, he explained.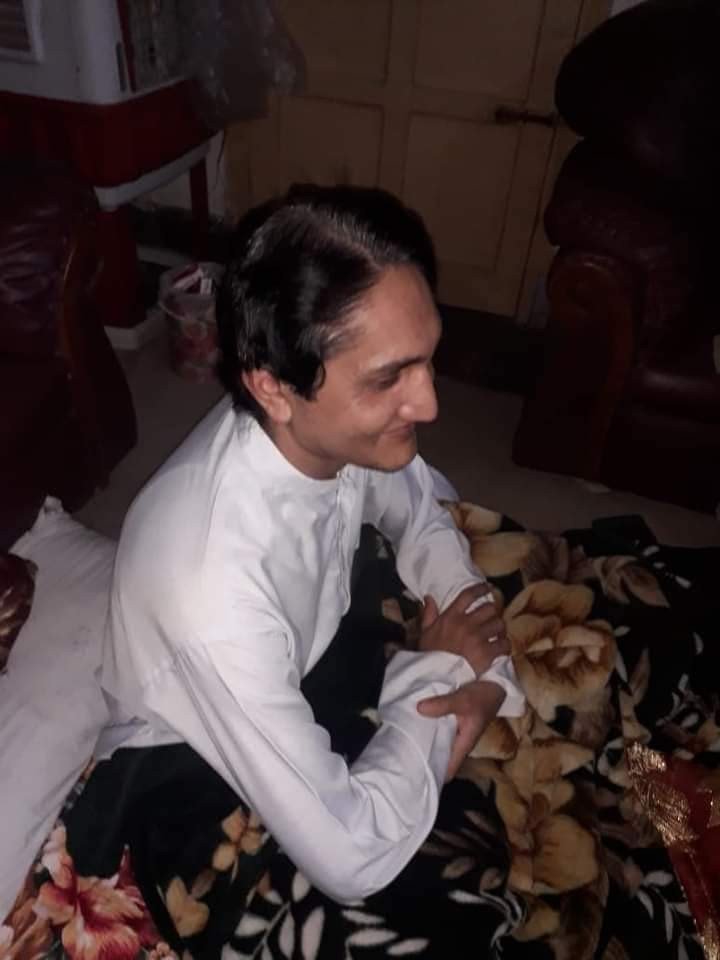 "The gender-changing procedures conducted abroad are considered legal. But here due to legal restrictions and religious reasons, we hide our patients from the public while the family. They also keep mum," a doctor told The Express Tribune.
'Don't be shy about what you really are'
Two surgeries were needed for this procedure. He also continued that one is for gender-changing, while the other is for dominating the sex they are born into. In addition, such patients often exhibit signs of both genders. However, the procedure can vary from being simple to being complex. It depends on the body structure of the patient.
"After the procedures, we always issue the patients certificate for changing their names and genders in legal documents. If they are serving in public offices then they need to make changes in the respected department as well," he said.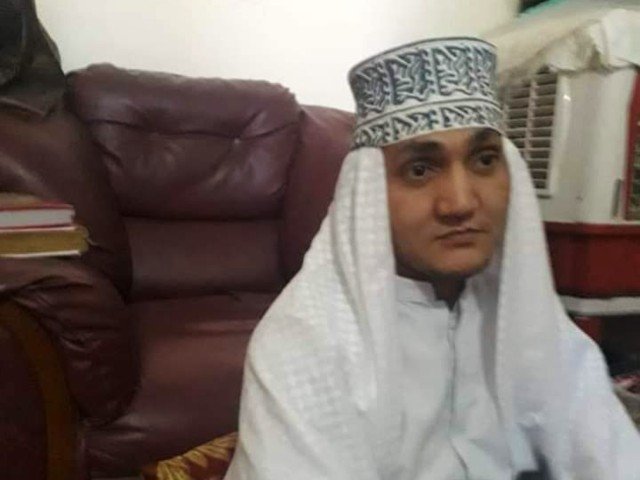 If people have such symptoms, he urged them not to hesitate for these procedures. "Don't be shy about what you really are." Moreover, he explained that normally they perform 20 to 30 such procedures a year. However, people refuse to take their certificates and sometimes try to conceal the changes."
Several cases of similar nature have surfaced in the recent past with the latest being two sisters in Sargodha who underwent a gender change surgery after their parents kept praying for sons. Recently, a father in Kasur turned his only daughter into a boy with a sex reassignment procedure.
Story Courtesy: Express Tribune
What do you think of this story? Let us know in the comments section below.