Motorsports has rarely received any recognition in Pakistan. Professionals in this sport receive little or sometimes no monetary support from the government. However, there is some positive news for motorsport enthusiasts across Pakistan as an arena is being built in Nowshera for it.
The government of Khyber-Pakhtunkhwa (K-P) is going to build Pakistan's first-ever motorsport arena in Kheshgi, Nowshera. This will be the first-ever arena for motorsport activities in Pakistan.
K-P Province Sports and Tourism Department has been working on this mega project. The provincial government presented the plan to the Chief Minister (CM) Mahmood Khan.
According to media reports, the model of the sports arena includes a go-cart track, an off-road track circuit, a drag race track, an off-road practicing track, an on-road practice track, and an asphalt track circuit. It will also include other things like gas stations, garages, and service stations.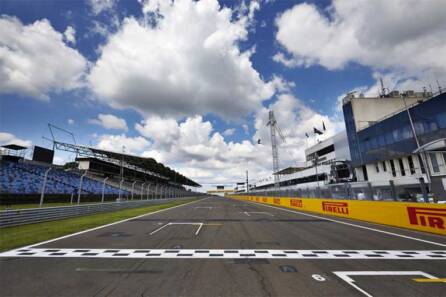 For those interesting in watching and enjoy the spectacle from the bleachers, towers with terraces are in the plan, also pavilion is included which will seat 3000 plus, a shopping mall, and a food court.
The estimated cost of the whole project will be Rs100 million and will need 147 acres of land for the arena, as per the reports.
Huge potential for motorsports in Pakistan
There is no doubt in the fact that investment in motorsports will be highly beneficial for Pakistan. Our country is blessed with highly talented motorsport professionals. Among those skilled motorsport professionals, Nadir Magsi is a known name. He is a passionate rally driver with an obsession with developing motorsports in Pakistan.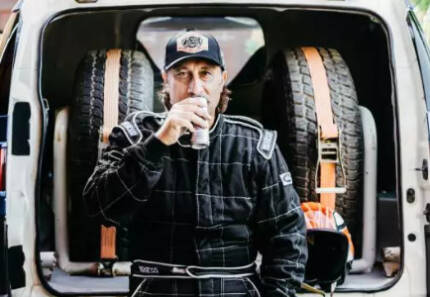 Often referred to as the Schumacher of Pakistan, Magsi has participated in almost all the rallies ever held and has won most of them too. In fact, motorsports has grown in Pakistan with Magsi on the driver's seat.
Another motorsport superstar that has made Pakistan proud at an international level is Usman Ghani. He is the first Pakistani with a Fédération Internationale de Motocyclisme (FIM) license.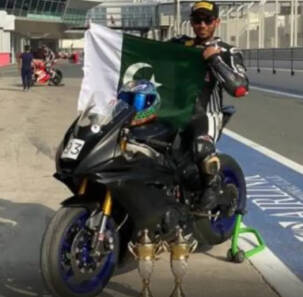 Ghani recently became the first-ever Pakistani who was able to strike back to back podium finishes in the SuperStock Championship based on piloting the MotoTech Yamaha R6 held in January 2020.
It is evident that the profession of motorsport has huge potential in Pakistan. Professionals in this sport need recognition and financial support. The government should take more initiatives to promote this sport at a national level.
What do you think of this story? Let us know in the comments section below!