Another pride moment for Pakistan, another talented young star reached the level of success in the very early stage of her life.
Komal Ali Shah one of the NDU students has made it to the Hiroshima-ICAN Academy on nuclear weapons and Global Security 2021.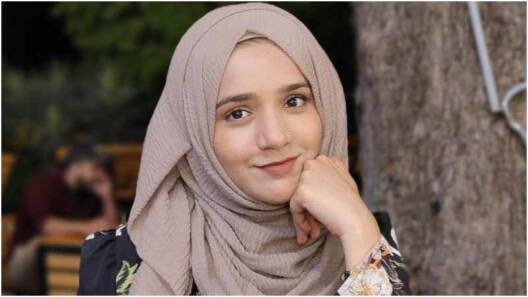 Komal Ali Shah was selected among hundreds of students for this peaceful campaign. Most people aren't aware of what exactly ICAN is.
It's a vast or says broad campaign that focuses on mobilizing civil society around the world to support the objective of prohibiting and eliminating nuclear weapons.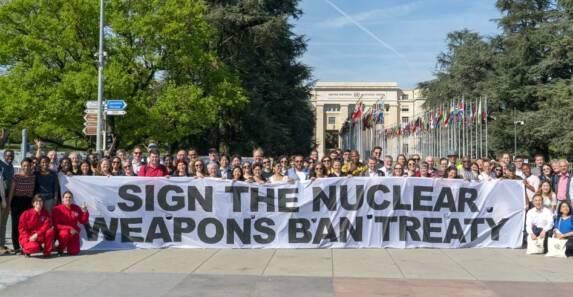 This campaign allows the young and bright talents to come forward to contribute towards a more peaceful and secure world. They are the leaders of tomorrow because what they are doing can be a secure future.
That's where Komal Ali Shah stands and managed to contribute her part bravely.
Komal Ali Shah first Pakistani woman to enter ICAN Academy
Komal Ali Shah has become the first Pakistani woman to be selected in ICAN academy, although not the first Pakistani let's clear the air.
She born in Karachi but later went to Islamabad where she received her higher education. She did Masters's in Strategic and Nuclear Studies. Currently, she's doing MPhil at the National Defence University.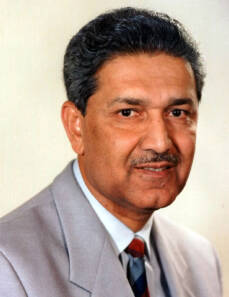 In the world of nuclear weapons, the late Abdul Qadeer Khan devoted his life to it and made Pakistan superior.
At this special moment, Komal shared her feelings. "I would enhance the discussion by encouraging campaigns about nuclear disarmament from an educational perspective." She also shared that; she would be researching environmental hazards around the testing sites of nuclear weapons.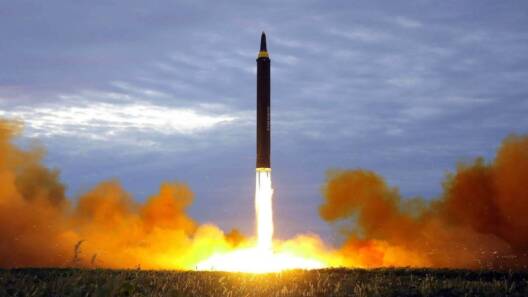 "I am the first one in my family to enter this field," says Komal. She chooses the subject on her own, knowing how difficult it is as there are hardly any women in this field.
The policy-making is dominated by men so we don't see any women, she says. "In my Masters, I learned about strategic culture and nuclear weapons policies so this course relates to my academic background as well"
The year is full of pride moments for Pakistan, the NUST racing car team that grabbed the second position in the Formula One Student Russia 2021.
What are the criteria for ICAN?
So, to participate in this unique and worthy program the criteria are very simple. Majorly students were selected from nuclear-weapon sites which include, UK, USA, Germany, Russia, and China.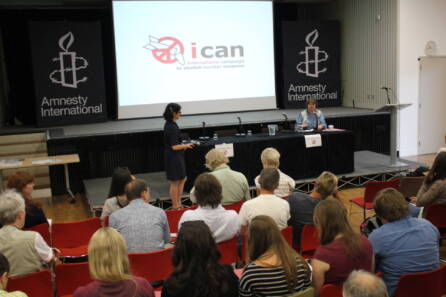 The others are from non-recognized nuclear-weapon states such as Pakistan, India, and Israel.
The program has two parts, first part consists of online sessions, essays, and webinar sessions. And second part takes place in Hiroshima.
What do you think of the story? Tell us in the comments section below.