There are many kinds of battle that we face in our daily lives like getting out of a cozy bed in winters, stopping ourselves from saying that perfect reply to someone :p or letting go of things that we did not want to, but McDonald's have come up with an interesting kind of battle this time; Drive-Thru Battle.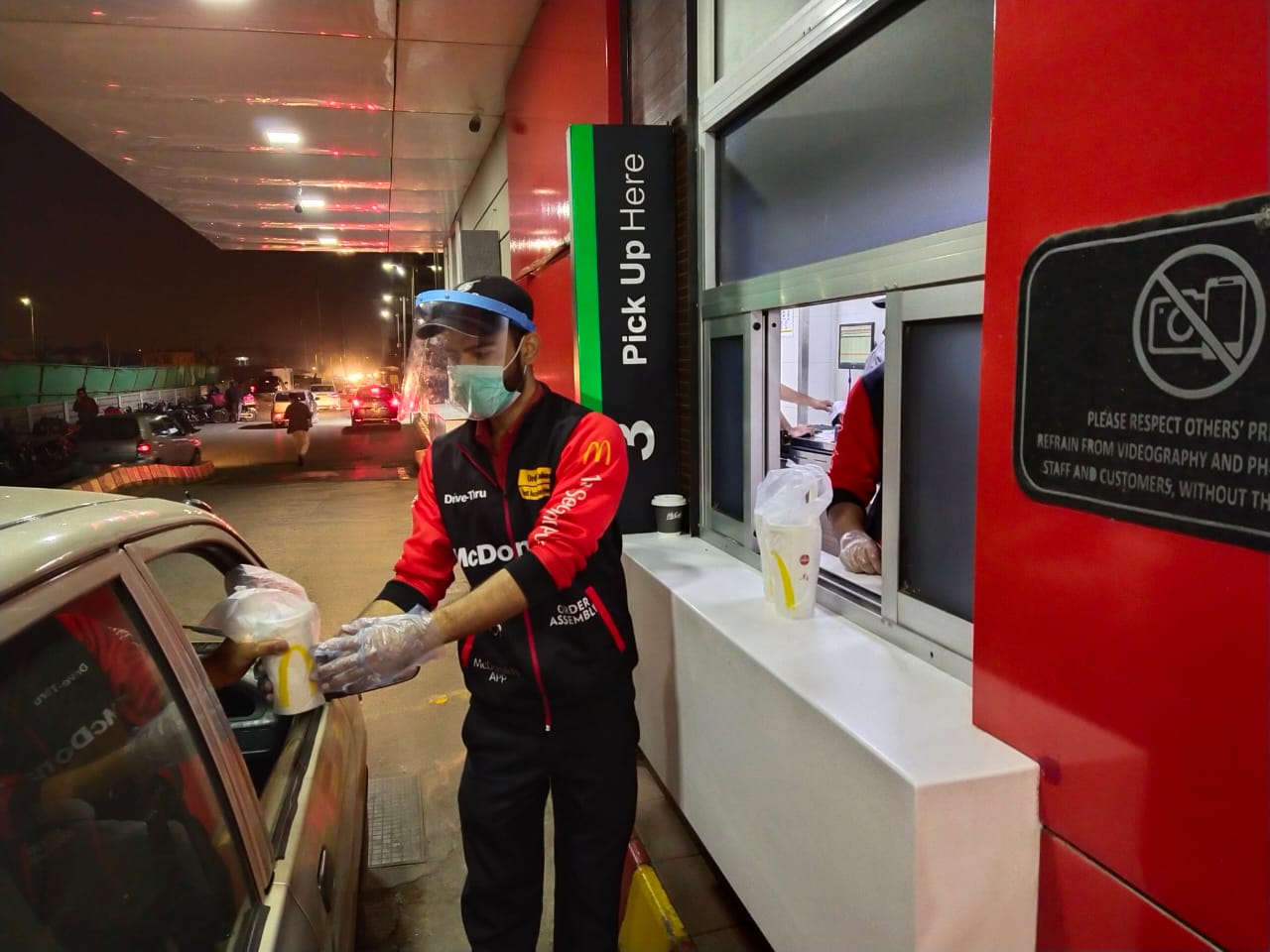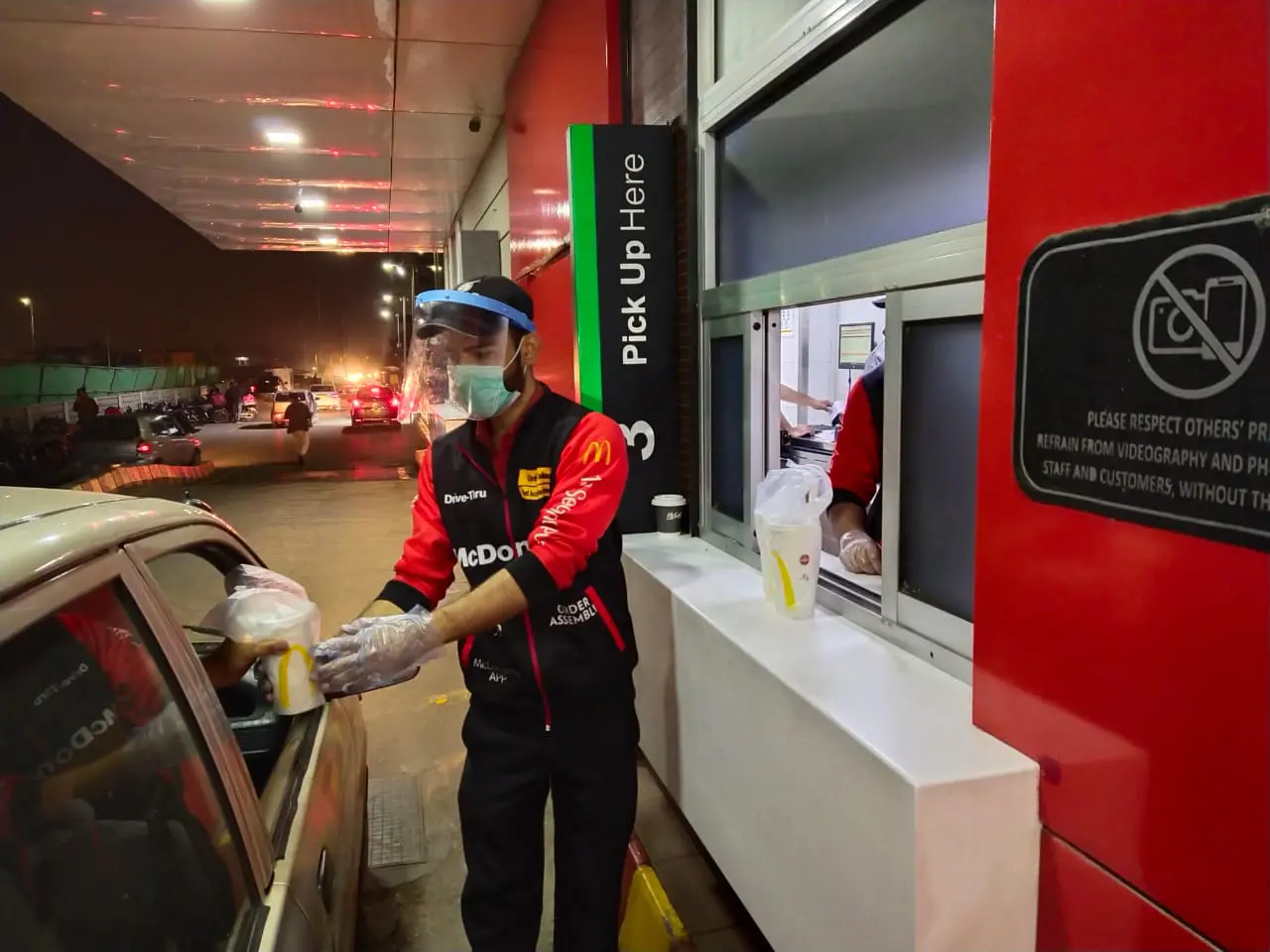 This is a month long competition covering every weekend of December with exciting deals throughout the month. We got a chance to visit them this weekend to actually know what this hype is about!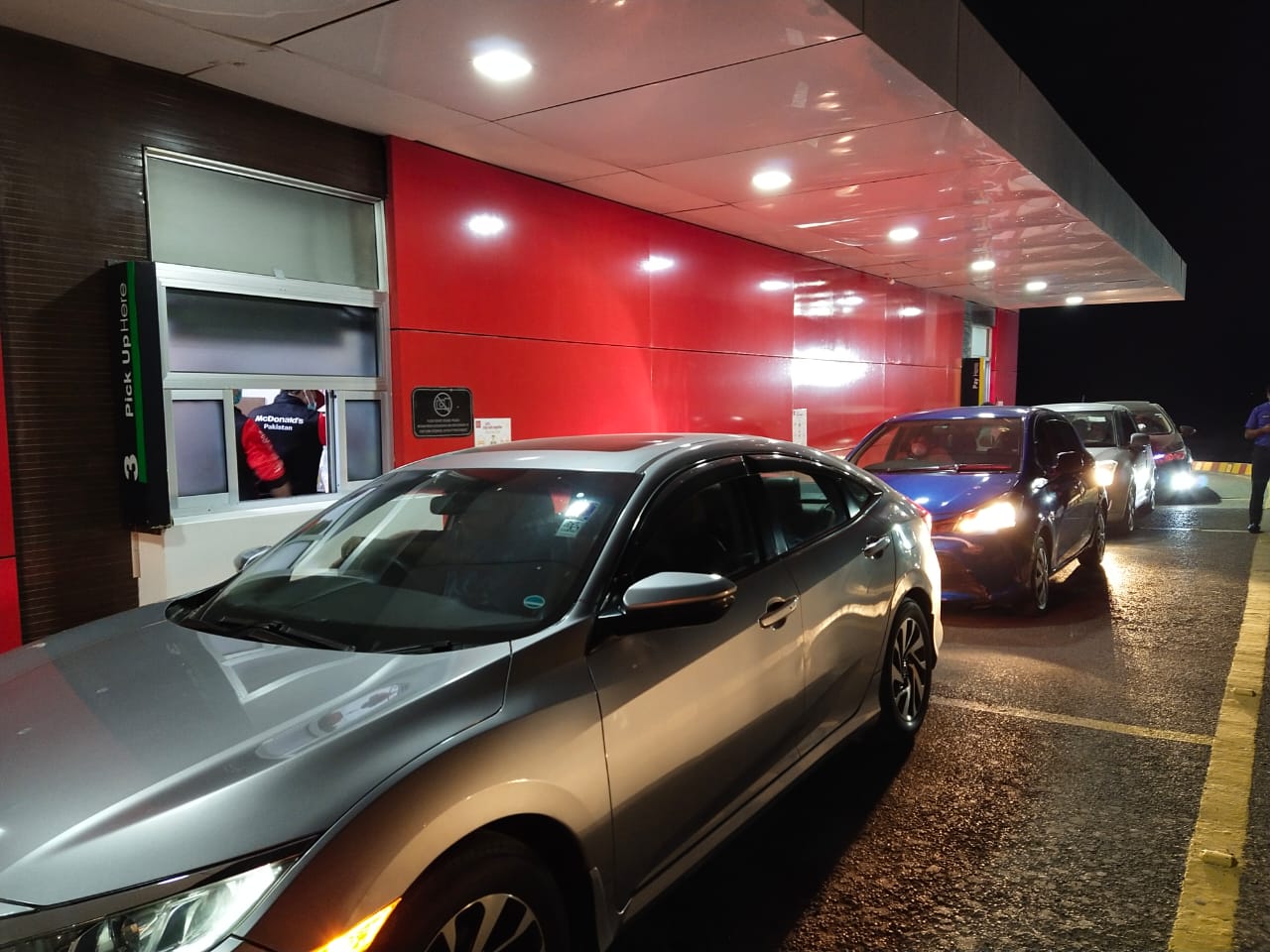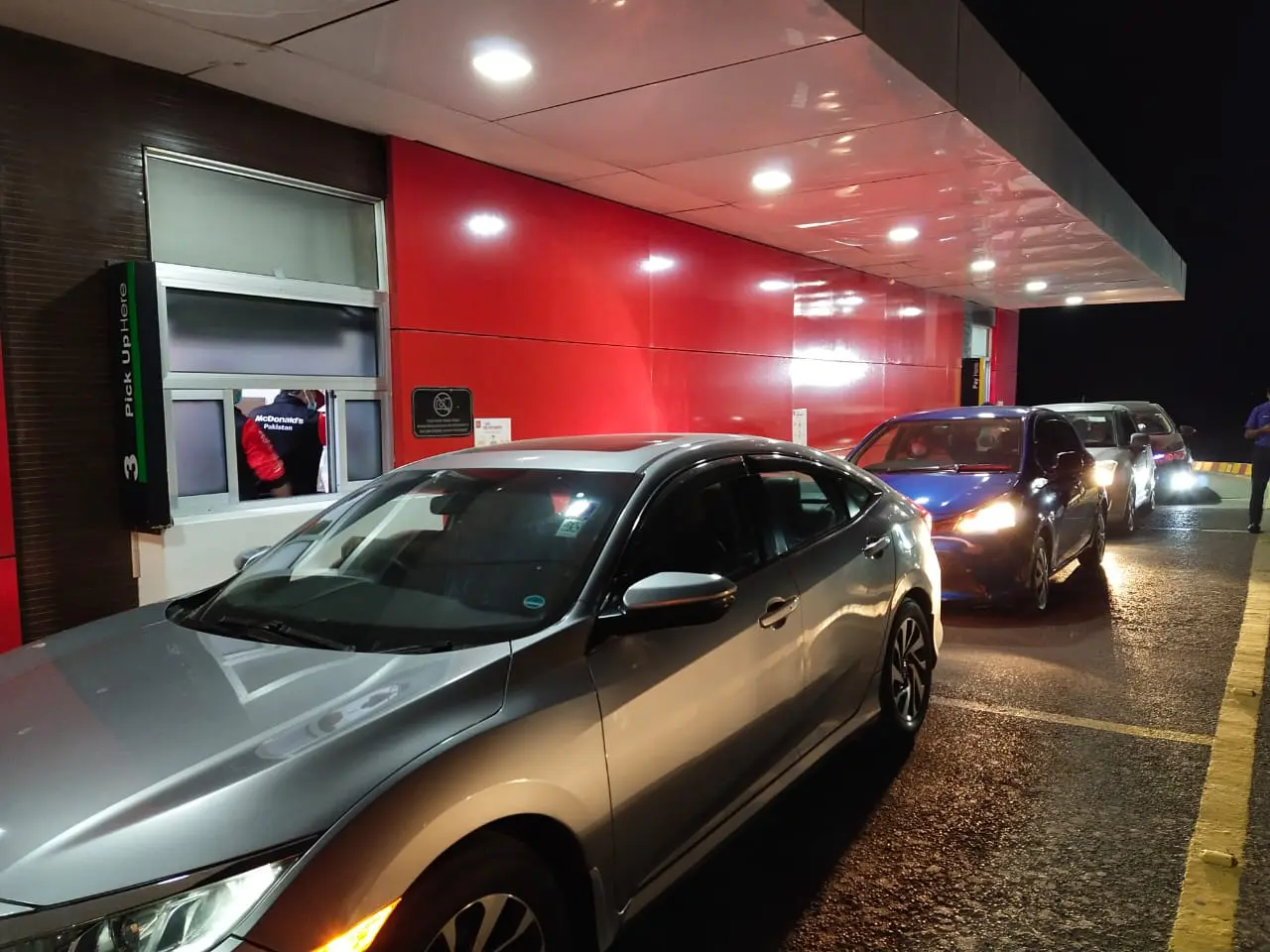 When we went there people were actually going crazy to make their favorite Drive-Thru Store win. The cherry on top (or the spice on top :D) was their deal of this week, which was a Spicy McCrispy and a Reg. Drink in only Rs.395.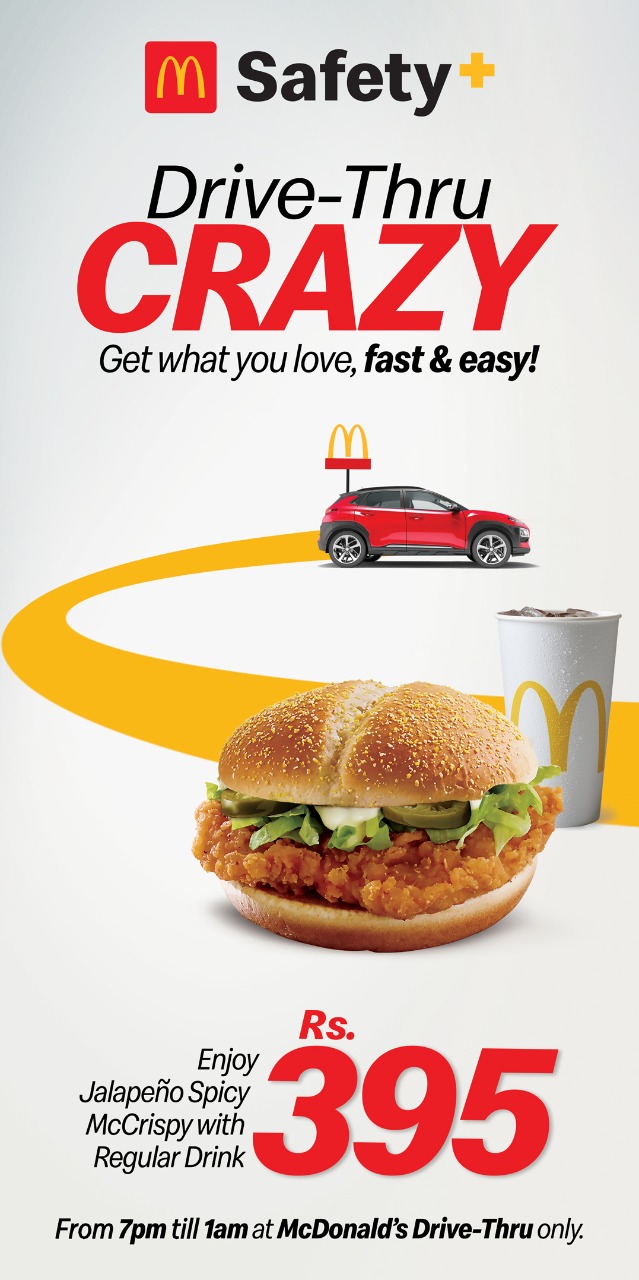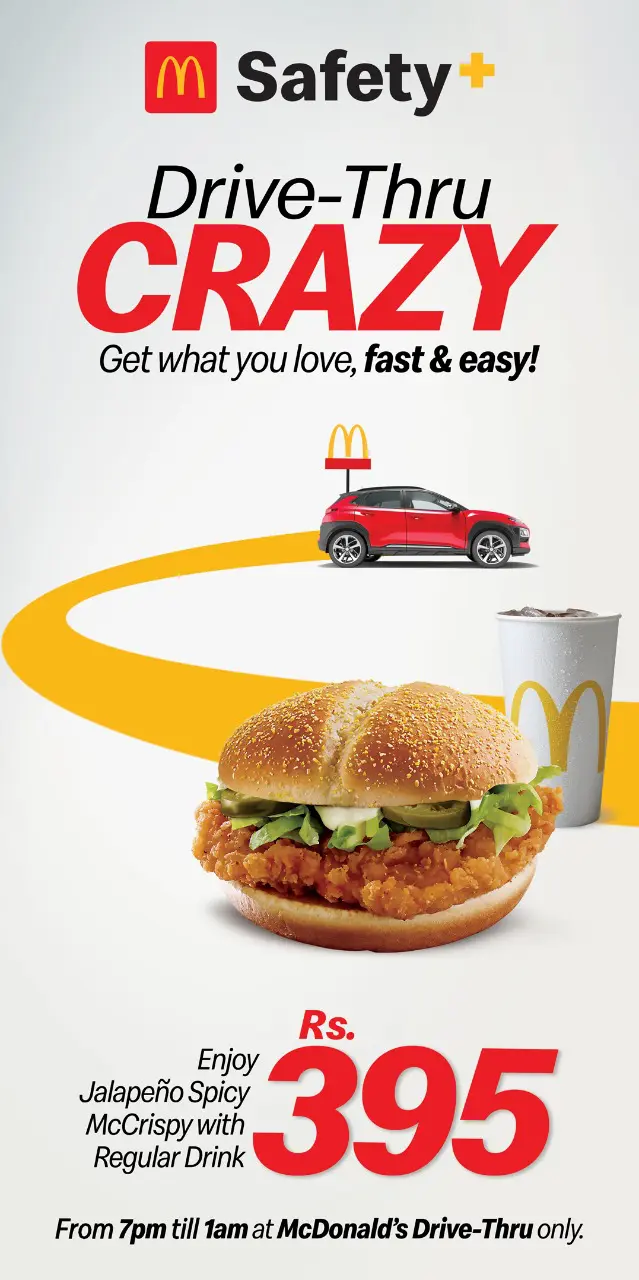 It was actually quite interesting to see how McDonald's have come up with an amazing idea to make these boring lockdown days happening with ensuring all safety protocols thoroughly.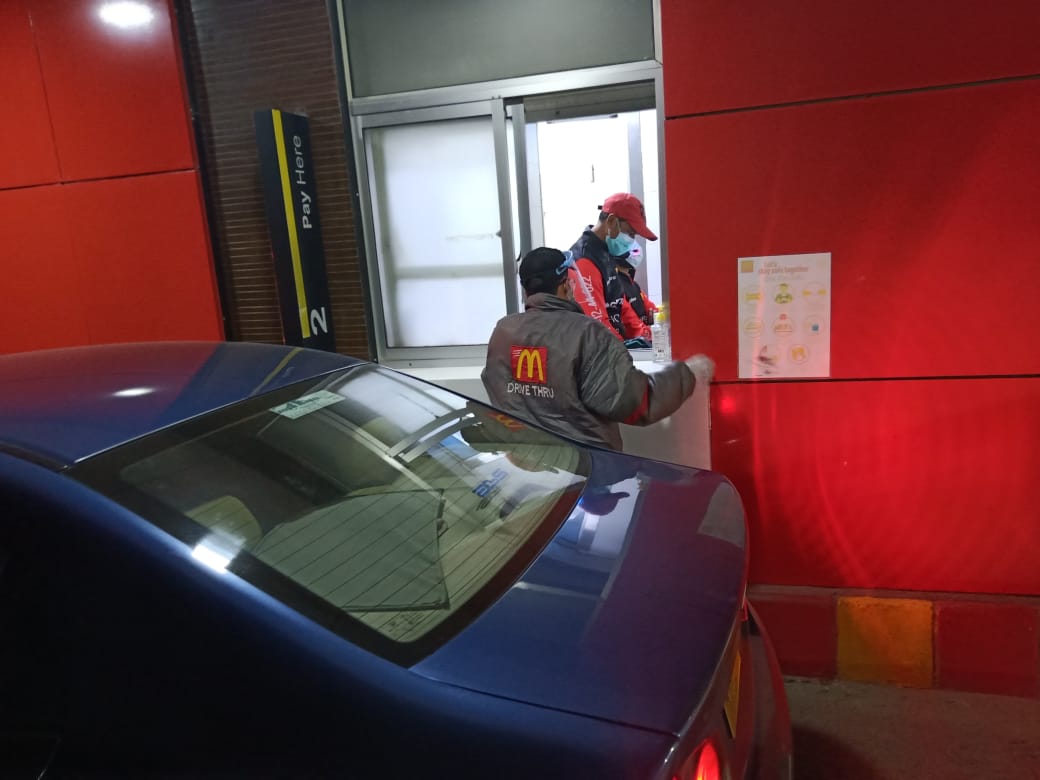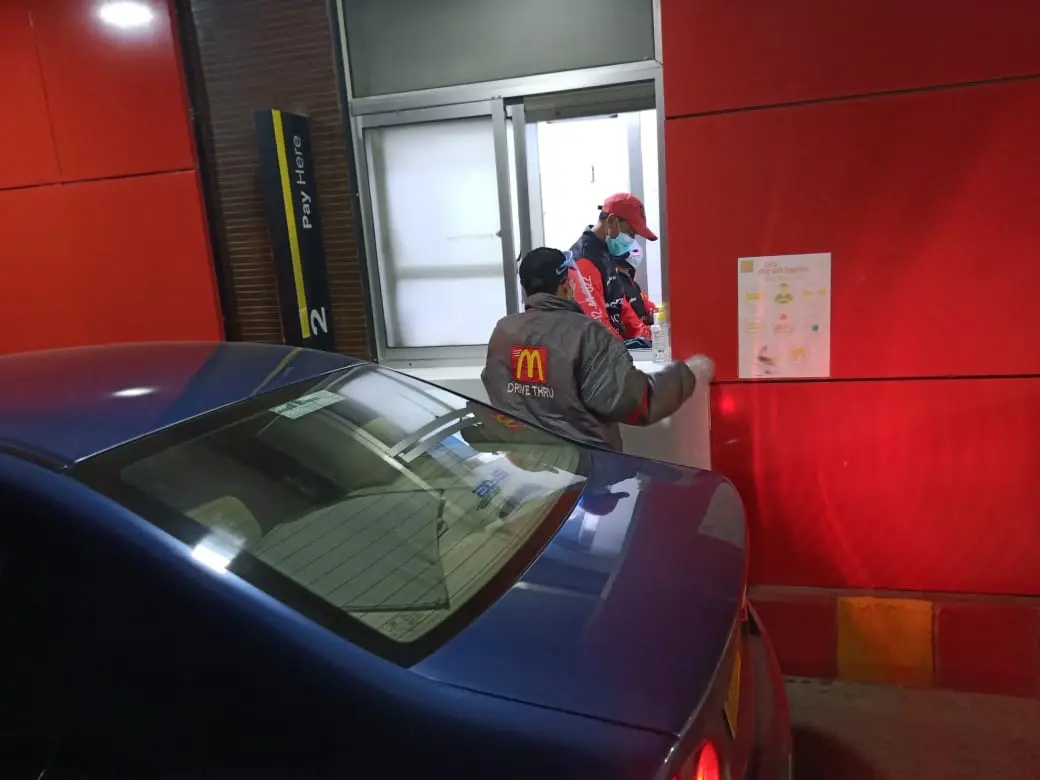 So, if you are too bored on weekends and missing your hang-outs then it is time to ring your friends, get in your PJs and hop on for your favorite Drive-Thru Store to not only make it win, but make it win big!