Amna Riaz is a Pakistani YouTuber who is a chef by profession. The chef entered the world of YouTube a long time ago and has now managed to secure a huge fan base of about 3 million subscribers. Her channel is known by the name of Kitchen with Amna. Recently, the chef turned YouTuber tied the knot, and social media users could not resist trolling her dance video.
Her audience loves her and her appetizing recipes. Recently, the chef tied the knot and she shared the big news through her social media. She kept her fans updated and shared details from her wedding through her YouTube videos.
Amna's fans are happy for the newlywed couple. They sent prayers and best wishes for Amna and her husband. The YouTuber has officially let people know about her wedding in her latest vlog which featured her husband too.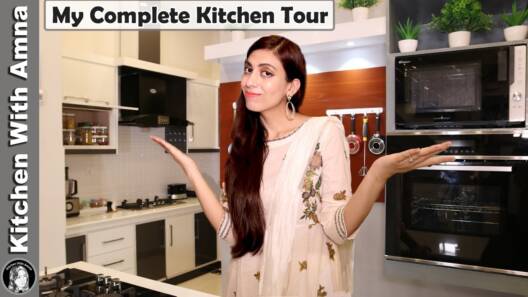 In addition to this, the YouTuber also shared a video of her dancing with her husband on her channel. The couple looks really happy, dancing to a slow song with all smiles. However, social media users found the video strangely funny, and trolled the bride pretty bad.
Before we get on to the dance video, let's take a look at the wedding pictures that we gathered for you.
Here are a few wedding photos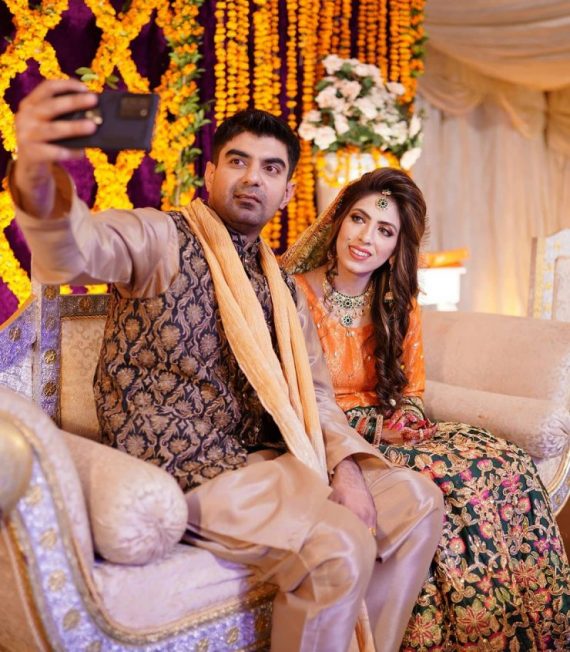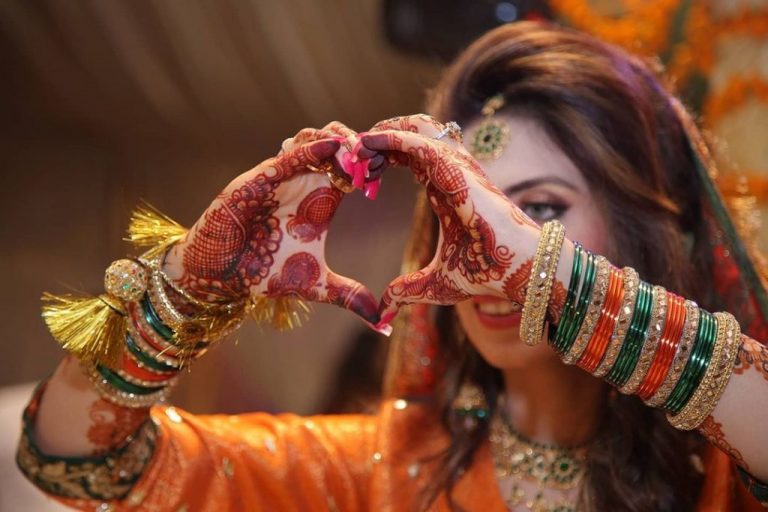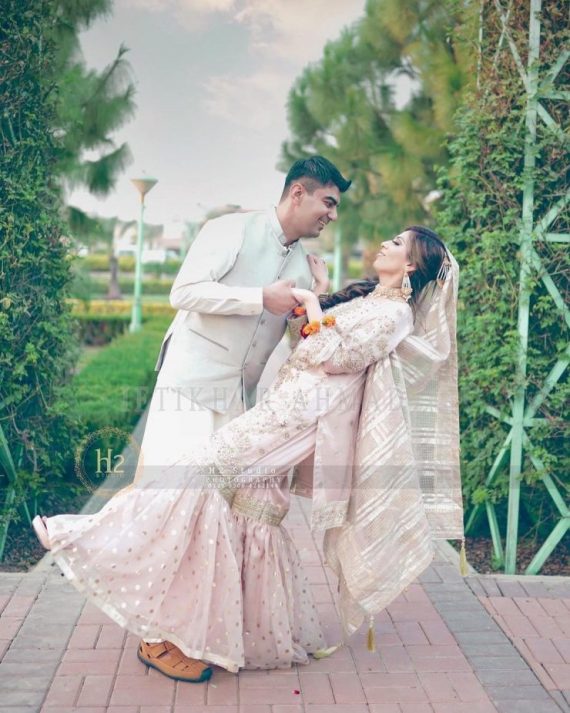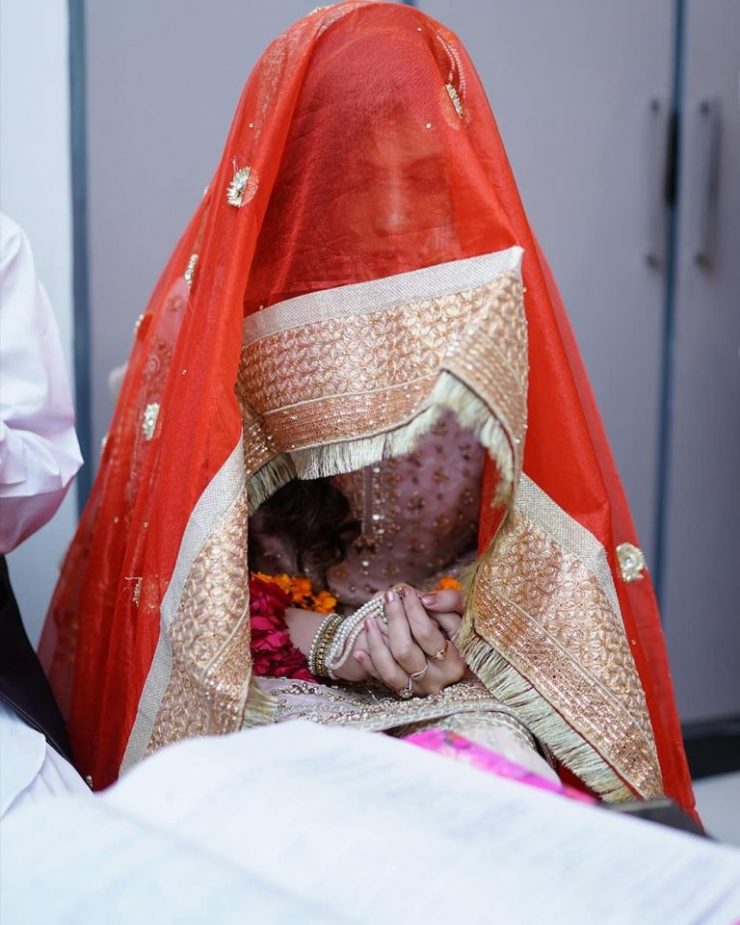 Now, check out the dance video here
Just look at how happy they look! But no, people just can't see other people happy. Trolls came out of the woodwork and made fun of the newlywed couple. Not only did they label the bride 'drunk' and 'high' but they also mocked how it looks more like an arranged marriage rather than a love marriage.
Sure, the dance looks kind of odd, but what does it matter as long as they are happy? Wedding events are not exactly a cakewalk for the bride. From the heavy dress, makeup, jewelry, to hairstyle with a fixed dupatta on the head is not exactly easy to carry for hours. She obviously looks tired in the video, why do people always assume the worst?
People left some awful comments under the video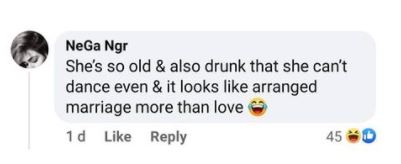 Tch tch. How sad.
According to the details, she tied the knot with a guy named Umair. The celebration was a four-day event that started off with a nikkah, followed by mehndi, baraat and valima.
A video of a famous YouTuber, Ukhano dancing at his wedding also emerged on social, and the guy got trolled pretty bad. He tied the knot in an intimate wedding ceremony on Sunday.
What do you think of this story? Let us know in the comments section below.