Disclaimer*: The articles shared under 'Your Voice' section are sent to us by contributors and we neither confirm nor deny the authenticity of any facts stated below. Parhlo will not be liable for any false, inaccurate, inappropriate or incomplete information presented on the website. Read our disclaimer.
We certainly love our friends and love spending time with them. We learn a lot from them but wait who can be validated as our actual best friends?… BOOKS! In this modern era of Kindle books, there are people who still prefer to buy paperbacks because there is something special about them that cannot be described in words.
Something similar happened to the students of SZABIST. They were discussing the love people have for reading with one of their most favorite professors, Sir Attique Rafiq during their graphic design class. He ended up giving a project to start a book drive. All the bibliophiles of the class were amazed that now they will be meeting a lot of new friends (books) and will let their friends meet new people.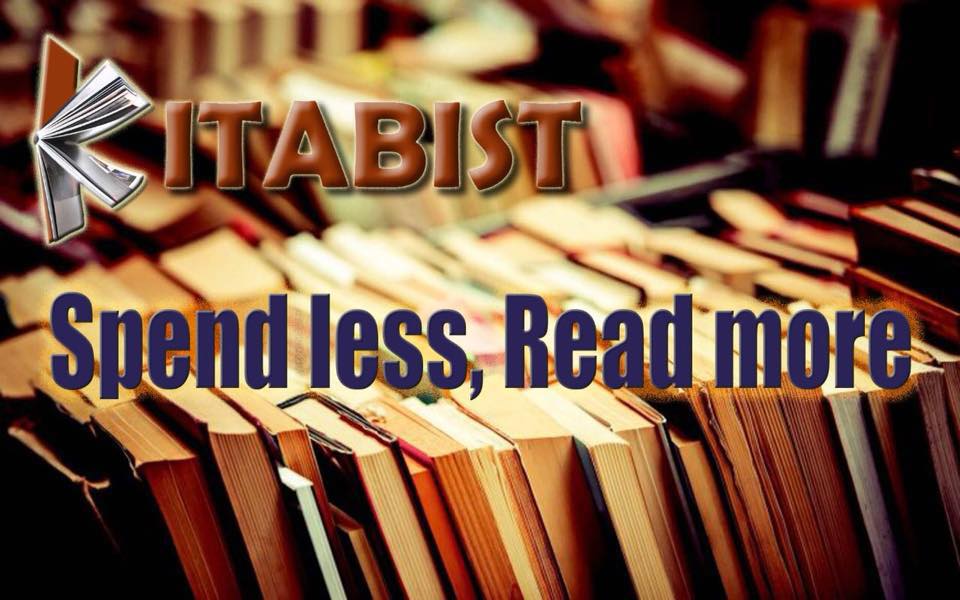 The drive will be run by the students of SZABIST. It will start operation next week and will let people adopt and donate their books. But the oath will be taken from the person adopting the books that he/she will not sell it. There will be the website and social media handles made for KITABIST. This will let people search, reserve and get their books delivered.
The best thing about this drive is that all operation such as designing the promotional material, making the website and delivering books will be done by the students. The professor should, therefore, be shown gratitude. He is the one who is teaching them the exact application of the course he is assigned to teach.
The professor and students, thus, deserve a lot of appreciation for taking this initiative. Something like this is happening for the first time here. We wish them all the best for this drive and hope KITABIST will definitely unite book lovers from all over Karachi.
Read Also: Another Initiative By SZABIST Students Is Becoming The Talk Of The Town