Okara-based renowned Punjabi poetess and columnist Kiran Waqar, 34, breathed her last while fighting coronavirus on Sunday. Sources claim that the poetess and her family died of COVID owing to the poor conditions at an Okara hospital as well as the Punjab government's negligence.
According to a report, Waqar on March 31 had shared on social media that she and her brother were undergoing treatment at DHQ Hospital in Okara. However, there was no oxygen there. "Someone tell me which hospital to go to for treatment of corona," she asked.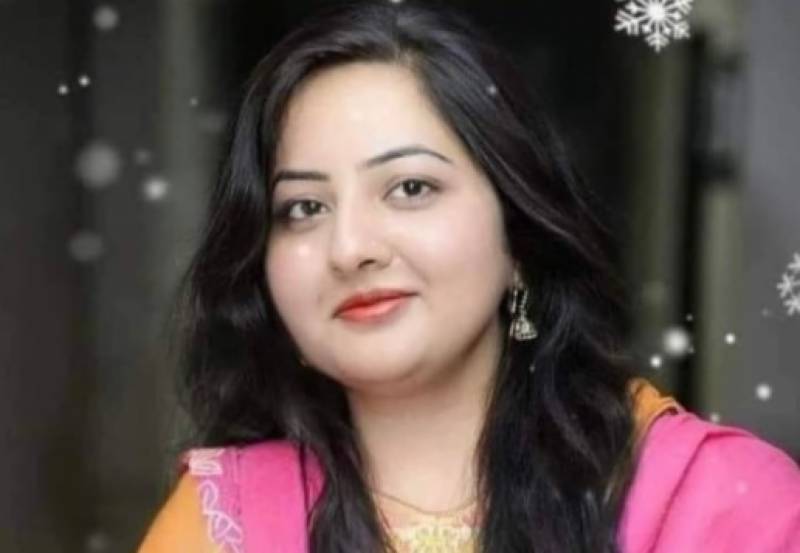 Sources revealed that her mother was undergoing treatment in a private hospital due to kidney disease. While taking care of her mother, both the siblings contracted coronavirus. Waqar and her brother needed 30 liters of oxygen pressure, but the hospital had the capacity of only 15 liters.
Subsequently, the two siblings were shifted to a private hospital in the Sundar area of Lahore. Only a day later, there, first her brother, Zohaib Ali, and a few days later Waqar died. Waqar's infant daughter lost her mother forever. The aggrieved family has demanded action against the private hospital.
Kiran Waqar's death sets social media ablaze!
Taking to Twitter, journalist Hamid Mir criticized the Punjab government in a letter over the death of Waqar despite her consistent complaints about the non-availability of oxygen cylinders in hospital.
"Young poet Karan Waqar in her last Facebook post a few days before she passed away complained about inadequate medical facilities," Mir wrote. "She lost her life today and exposed the governance of Punjab. May Allah have mercy on her. Amen."
Meanwhile, singer Jawad Ahmad also expressed his dismay.
"On March 30, Kiran Waqar wrote that her mother had died from coronavirus. On March 31, she and her younger brother were admitted to DHQ Hospital in Okara. But there was no oxygen or treatment. She kept asking what to do. And now ten days later, she and her brother also passed away. This is commoners of Pakistan are left helpless," Ahmad wrote. And this is how Kiran, the poetess, and her family suffered and died of Covid.
Waqar's death exposed the performance of the Punjab Health Department and District Administration in Okara. Pakistan, for over a decade, has witnessed an increase in medical negligence, especially in Punjab. One may blame it on corruption in the government sector – one may talk about the lack of budget allocation by the government – the merry-go-round of the blame game will continue.
Families have lost their loved ones in cases where inexperienced doctors examined patients and gave them faulty injections or medications. However, no action is ever taken. Previously, a COVID-19 patient lost his life at Mayo Hospital in Lahore due to the aforementioned negligence.
Source: International News
What do you think of this story? Let us know in the comments section below.